Sara Stubbs – Honors College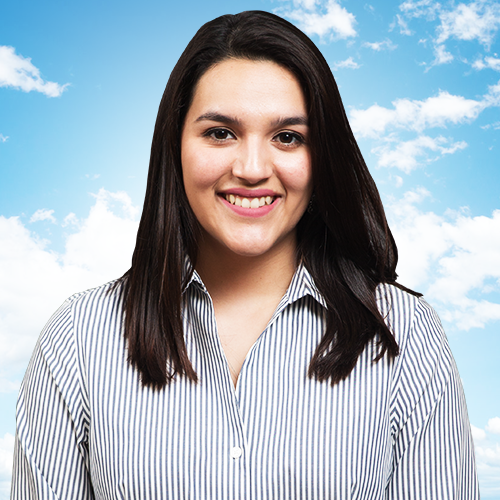 The Honors College at The University of Texas Rio Grande Valley serves academically talented and ambitious students, pursuing various fields of study. With your support, we can continue to recruit the best and brightest students and foster a community that values learning.
Honors College students take rigorous courses that prepare them for the real-world challenges they will face in their careers. They have opportunities for internships, fellowships, networking, leadership roles, study abroad trips and much more.
The Honors College motivates students like Sara Stubbs, a pre-med senior, to harness their strengths and explore their abilities.
"I was always the type of student to push myself, challenge myself academically. I love being competitive inside the classroom. The Honors College gives me that great opportunity to keep challenging myself. I know I will be well prepared to enter medical school."-Sara Stubbs
Will you join our mission to encourage gifted students to reach their highest potential? Your gift of any size will help students, like Sara, use their knowledge to improve our communities and our world.
Give today