Giving to the University Library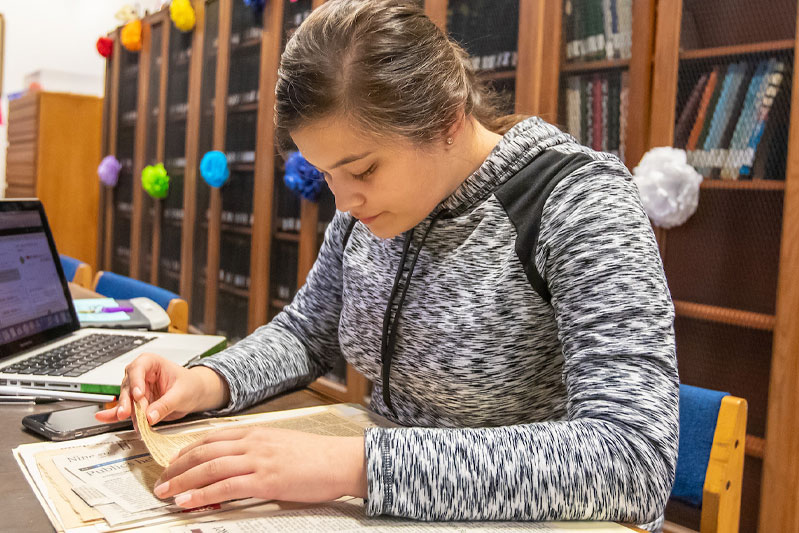 The University Library at The University of Texas Rio Grande Valley is the center of intellectual inspiration and a key learning resource for all our students and staff. As outlined in the University Library Strategic Plan 2018-2021, our vision is to develop infrastructure to empower high-impact research and publishing. As we pivot away from a knowledge-storage focus, we will lay the groundwork for providing space, tools, and services for knowledge-creation.
We aim to continue to open new spaces and provide more services and resources that nurture curiosity and creativity, ignite the academic passions of students and staff, and drive lifelong learning and success. Gifts to the University Library fund technology, academic resources, and innovation that fuel the success of our university and its students. With your generosity, we are well-equipped to serve the educational and research needs of our students, staff, and local community—now and into the future. Support the University Library by making an online donation today.