Ways to Give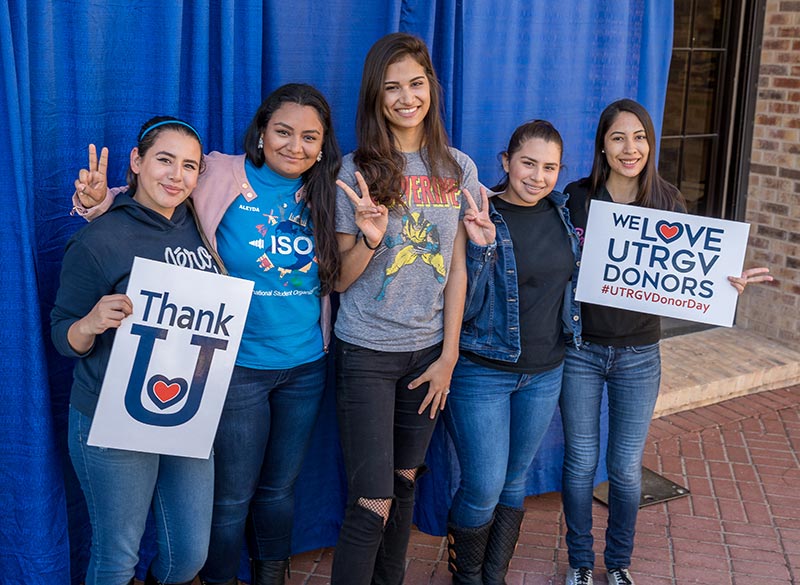 UTRGV is leading the way as a global innovator in education, health, biomedical research and emerging technology. We are building the first Texas university of the 21st century, and the possibilities and potential are endless. Every gift made to UTRGV has a positive impact on the University and contributes to our growth and continued success.
You can help today by giving a gift online or by exploring one of these options to support UTRGV:
Annual Giving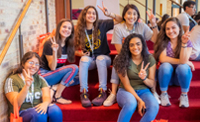 UTRGV thrives when alumni, faculty and community members believe in and want to support our students and programs. Annual giving donations are critical to the growth and continued success of the University. These unrestricted funds allow flexibility to spend in the areas of greatest need. Please contact us for more information about annual giving.
Endowments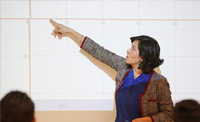 An endowment is a long-term strategic investment in UTRGV. With an endowed gift, you provide a permanent stream of support for the University. Endowments allow today's donors to have a positive impact on this generation and future generations. An endowment also gives you the opportunity to honor someone important to you. Their legacy will live on, while providing lasting support for UTRGV. For more information on forming an endowment, please contact us.
Gift and Estate Planning
Planned gifts can help you align your giving goals with your overall financial and estate plans. These gifts may benefit UTRGV during your life or after. Donations include gifts made through your will, retirement plan or life insurance, charitable trusts, and charitable gift annuities. Many of these options offer you financial benefits, allowing you to make the greatest impact on our students while preserving your financial security. Contact us to learn more about giving through gift and estate planning.
Gifts of Securities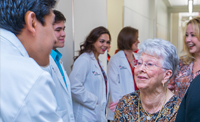 Gifts of appreciated securities and closely held stock can benefit you and UTRGV. You may receive an income-tax deduction equal to the fair market value of the securities, as well as reduce or eliminate capital gains taxes. Please contact us for instructions on making gifts by stock or securities.
Matching Gifts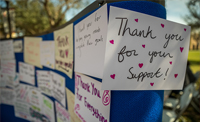 Many companies sponsor matching gift programs and your employer may be one of them! Please check with your human resources office to find out if your company will match your charitable contributions. Just fill out the forms required by your employer and you could double, or in some cases triple, your donation to UTRGV!
Corporate and Foundation Relations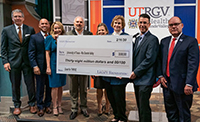 If your corporation or foundation gives charitable donations, consider partnering with UTRGV. We work with corporations and foundations of all sizes to match their giving priorities with our goals as a university. To learn more, contact us today.
If you are a UTRGV faculty or staff member interested in receiving funding from corporations, foundations, or associations,  please fill out the intent to submit form.
UTRGV Employee Payroll Deduction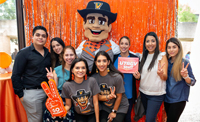 Our faculty and staff provide a strong foundation for UTRGV through their daily work and their generosity. One of the most powerful and positive ways a faculty member can support students is by financially investing in the betterment of our university. A contribution that fits your budget can be tailored to the program or cause of your choice.
It's easy to participate in the UTRGV Employee Campaign with a simple payroll deduction.  For enrollment instructions, click here. To learn more, email give@utrgv.edu.