Institutional Advancement Special Events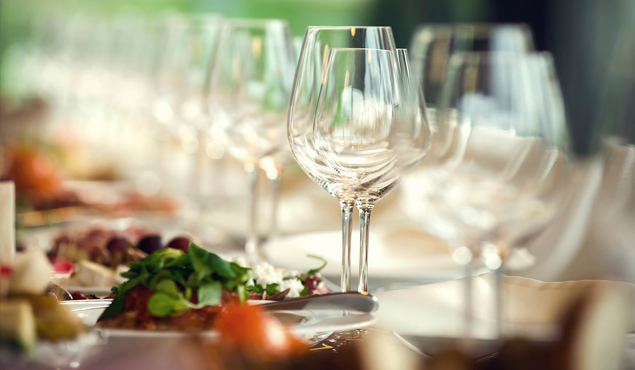 Mission Statement:
The mission of the Office of Special Events is to enhance the Division of Institutional Advancement's vision of donor involvement by planning and managing special events.  We serve as a gateway to successful donor engagement by facilitating and managing events and working with key players within the Division to optimize event costs and deliver high quality events and programs.
Meet Our Staff
Elisa Mares
Director of Special Events
Kristina Garza
Events Manager
Contact us for your Donor Related event by submitting our event planning request form.
Office of Special Events
701 E. Expressway 83, MRIOB 5.500
McAllen, TX
(956) 665-7900
advancementevents@utrgv.edu