Alumni Personal and Professional Webinar Portal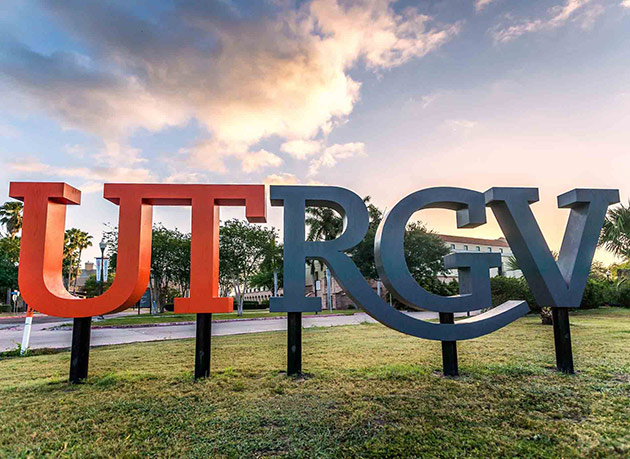 Free to all UTRGV, UTPA, and UTB/TSC Alumni!

Check out our webinars to help you grow personally and professionally. We have presentations from authors of best-selling business books including Multiplies, Willpower, and Essentialism. We also have great webinars on being a better negotiator, achieving your health goals in the new year, and using the laws of attraction to get the career you want.