A Message from the Executive Vice President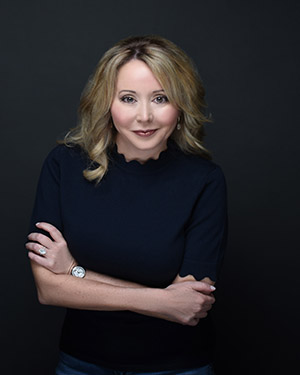 Welcome to UTRGV's Division of Institutional Advancement. Our University is brimming with knowledge, creativity, and talent. Each student holds the potential and promise to change the world. We have a bold vision for UTRGV. We will offer students a premier medical education while becoming a world-class research institution. In large part, we can thank the generosity of our friends, alumni, donors, businesses, and partners who believe in UTRGV's mission and vision. Generous donations fund scholarships, academic and athletics programs, research, facilities, and countless other initiatives.
Institutional Advancement connects the passion of those who want to support UTRGV with the University's areas of greatest need. Take a minute to explore our Advancement pages. You will learn about our donors who have different reasons for giving, but who share a similar passion to see UTRGV students thrive. You will learn more about why we need your support and our areas of greatest need. If you are part of our alumni family, there's an area just for you too. You will also find information on the many ways you can contribute to our mission through a gift to the University. Every gift has a direct and immediate impact on our students and programs.
I hope you are inspired to contribute to the progress and success of our dynamic University. You are invited to join us as we change lives, transform our community, and expand the possibilities for UTRGV, Texas, and the nation.
Dr. Kelly Nassour
Executive Vice President for Institutional Advancement