Why We Need Your Support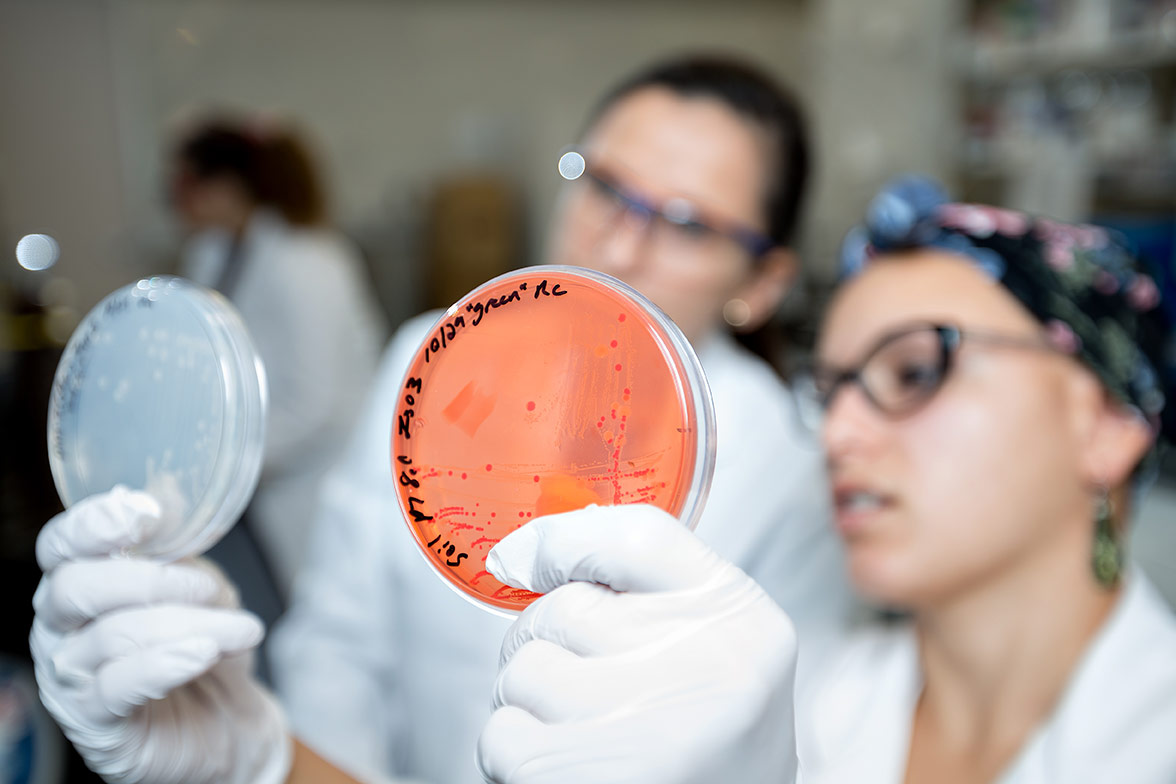 Gifts to UTRGV enrich student experience, empower faculty research, and allow us to expand our exceptional academic programs. Our vast vision of transforming the Rio Grande Valley, the Americas, and the world is becoming a reality. Through expansive research and opportunity, we are:
Our priorities, programs, and research will change our region for the better. But, state funding is not enough. We rely on the generosity of our community, business partners, alumni and staff. Your gift will ensure that we successfully continue to offer an accessible and innovative educational environment. Consider making an online donation today.