Transforming Together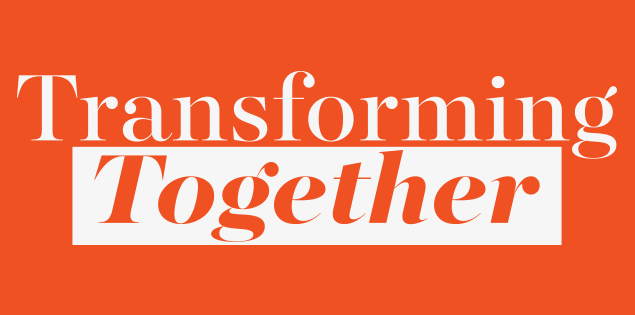 Transforming Together is...
Powering change. Creating opportunities. Advancing health care. Making global connections. Driving innovative research. Painting new possibilities. Reaching for excellence. Inspiring new discoveries. Enhancing programs that open minds. Building a better future for our community. Solving problems. Awarding scholarships. Impacting South Texas and beyond. Giving from the heart.
When you give to The University of Texas Rio Grande Valley, you become a partner in helping us transform the future. Join us as we unite to expand educational opportunities in the Rio Grande Valley. 
Give a gift today that will directly impact UTRGV students, programs and research. 
Take a moment to meet some of our students who are making a difference on campus and in their communities with your generosity.