Featured Programs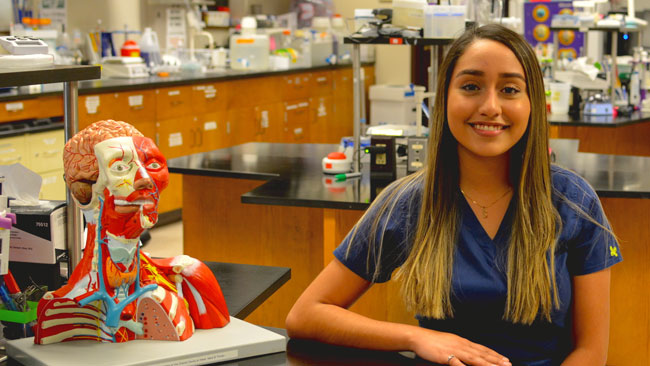 Bachelor of Science in Biomedical Sciences
The Bachelor of Science in Biomedical Sciences at the UTRGV College of Health Professions provides students with the knowledge and skills for successful admission to professional schools in medicine, dentistry, veterinary medicine, pharmacy, and more.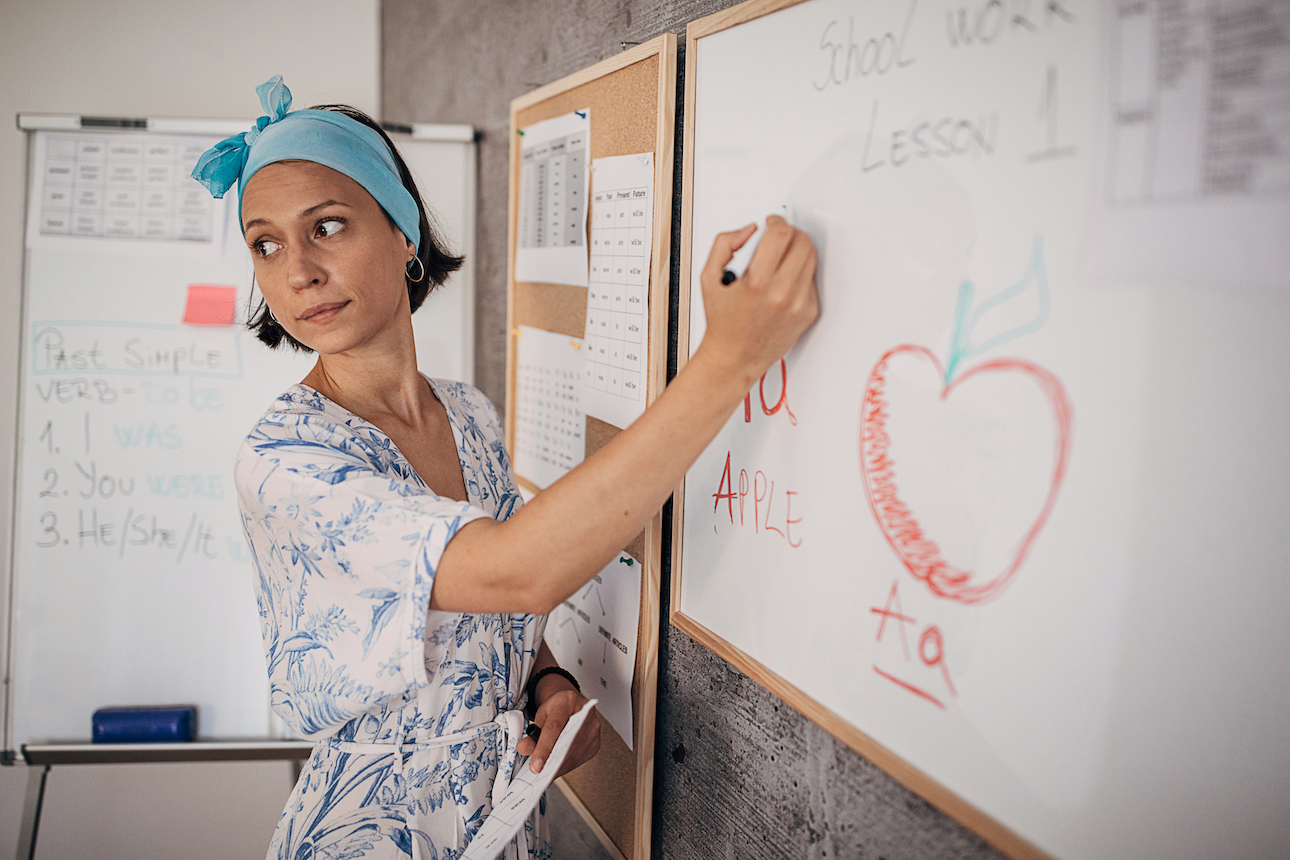 Master of Education in Special Education Online
The UTRGV TEACH Grant-eligible M.Ed. online program provides today's most effective teaching methods to meet the needs of a rapidly-growing population of special education students.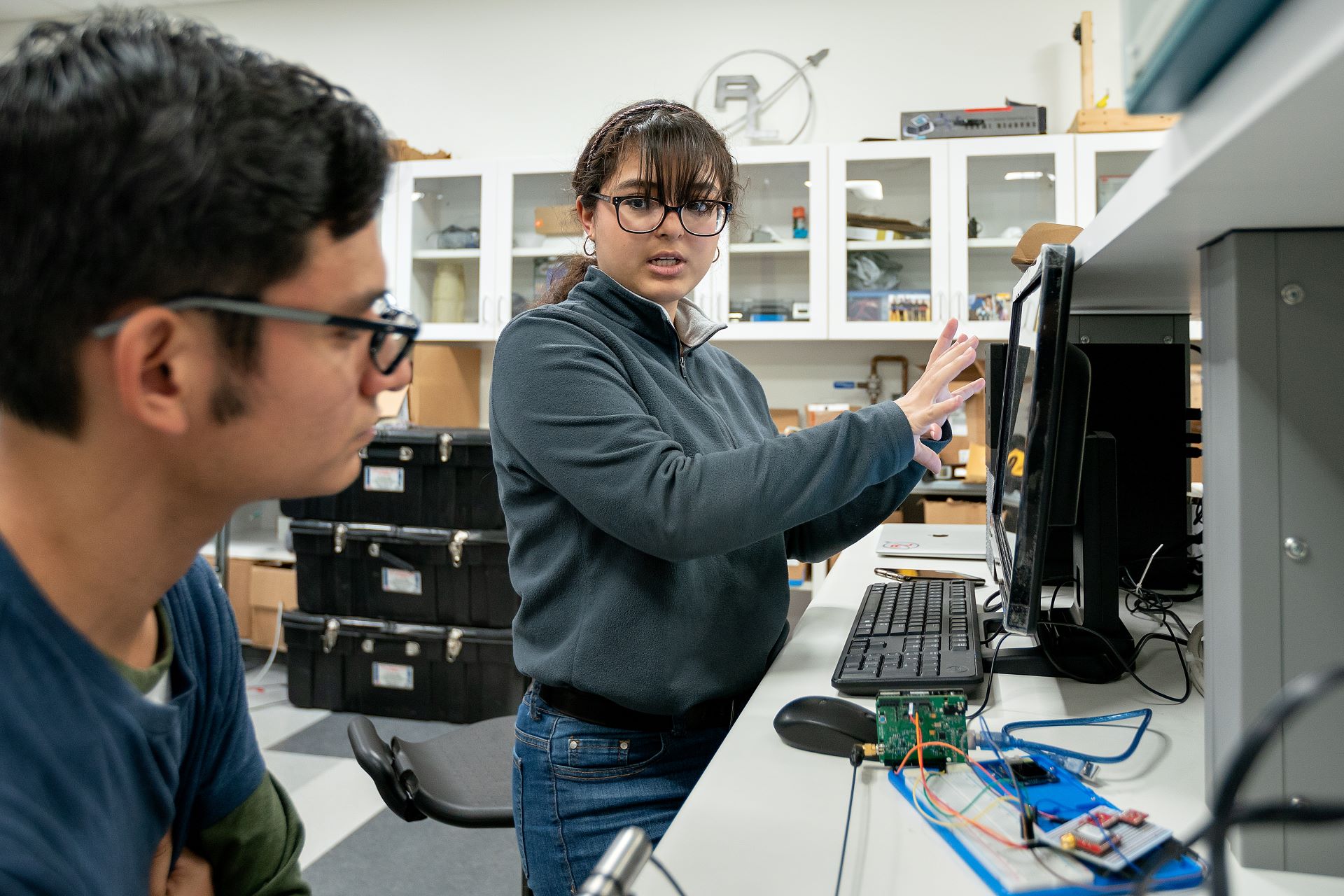 Bachelor of Science in Cyber Security
The Bachelor's degree in Cyber Security follows an interdisciplinary approach that integrates technical, legal, business, and policy skills by combining courses in Cyber Security, Informatics, Business, Information Security, and Criminal Justice.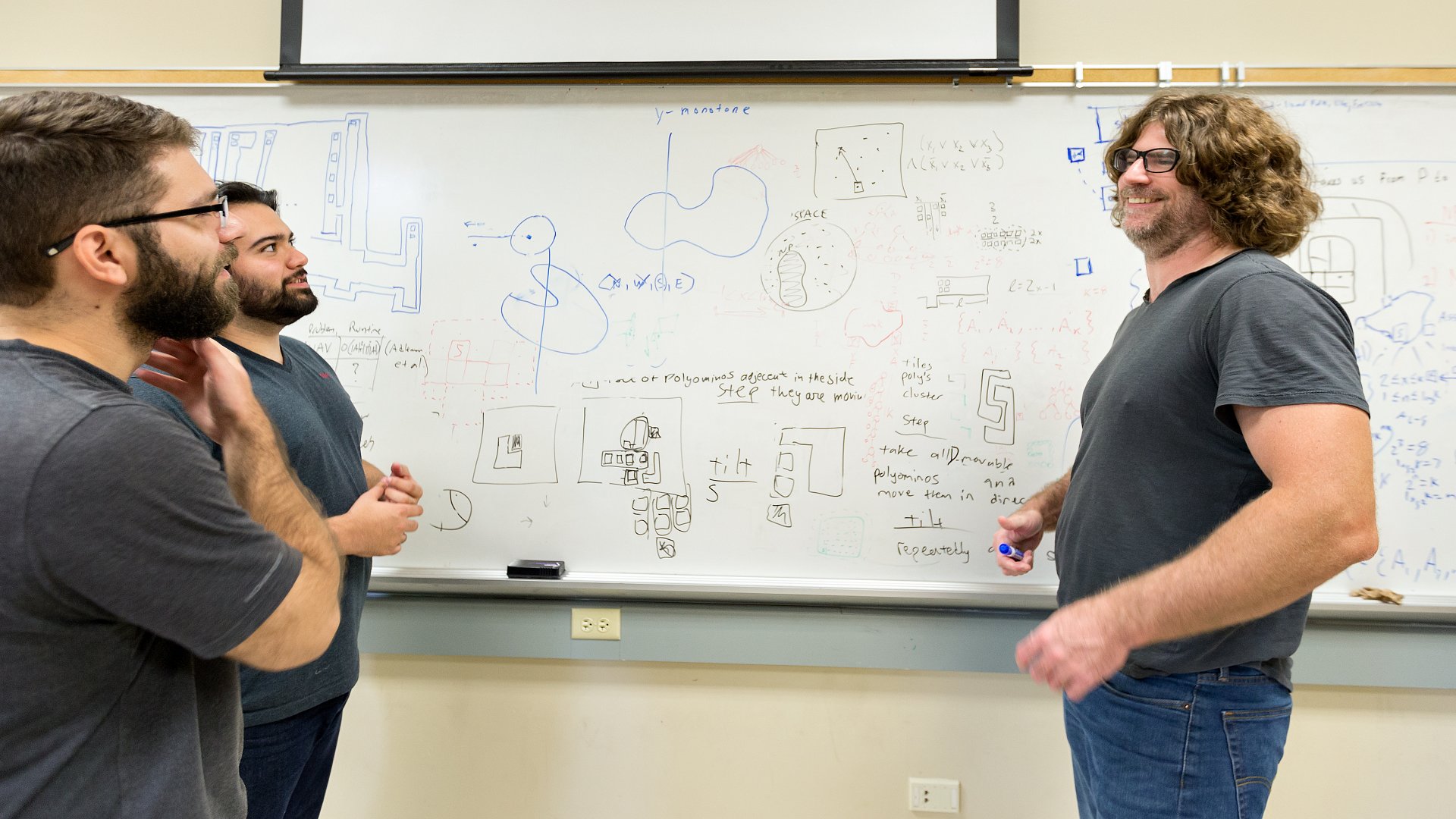 Master of Science in Computer Science
The Master's degree in Computer Science provides students with a strong foundation in the core computer science areas, together with advanced study of specialized topics in computing. Students have the opportunity to work closely with faculty members and contribute to current research.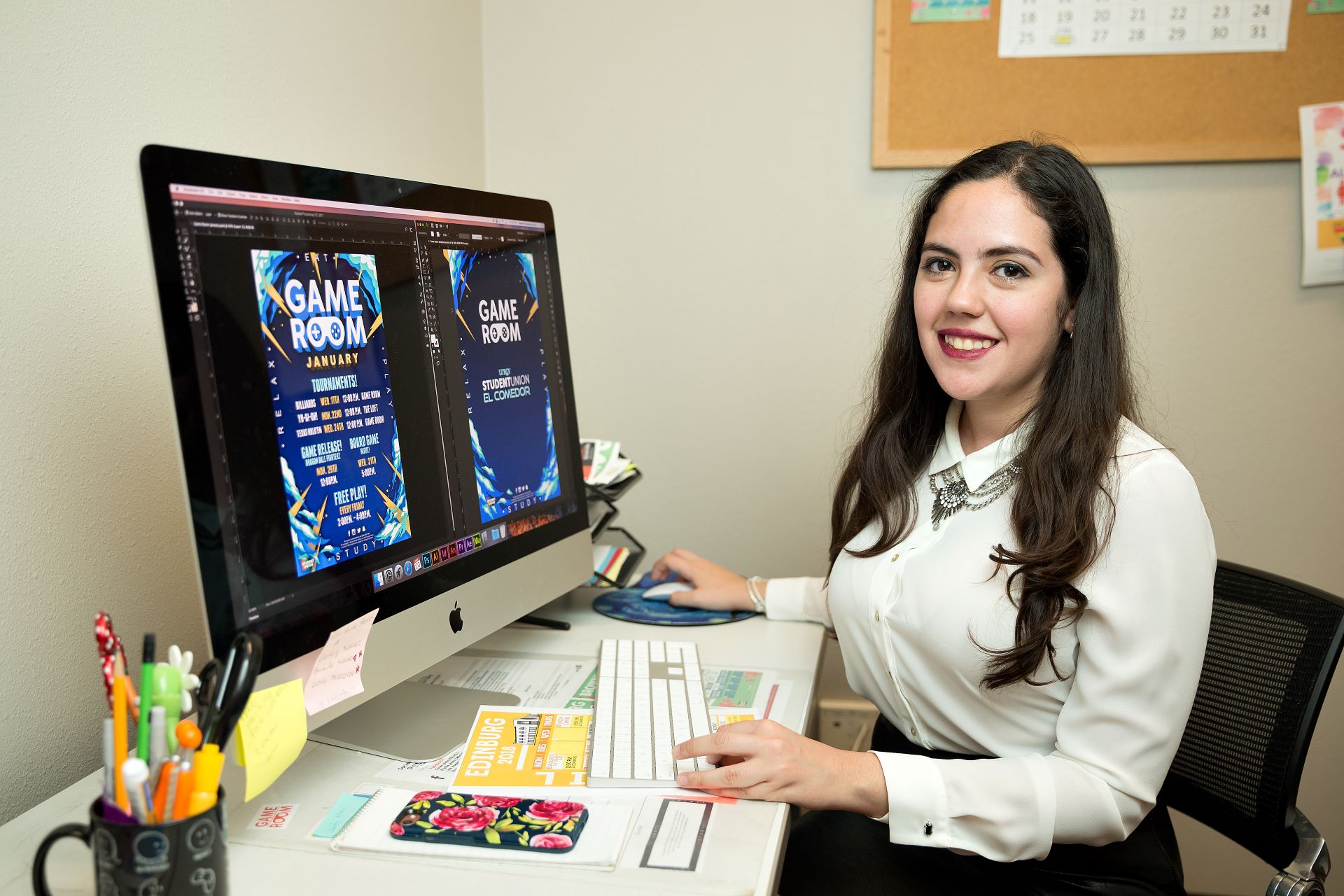 Bachelor of Fine Arts in Visual Communication Design
The Bachelor's degree in Visual Communication Design focuses on visual communication, typography, and graphic design.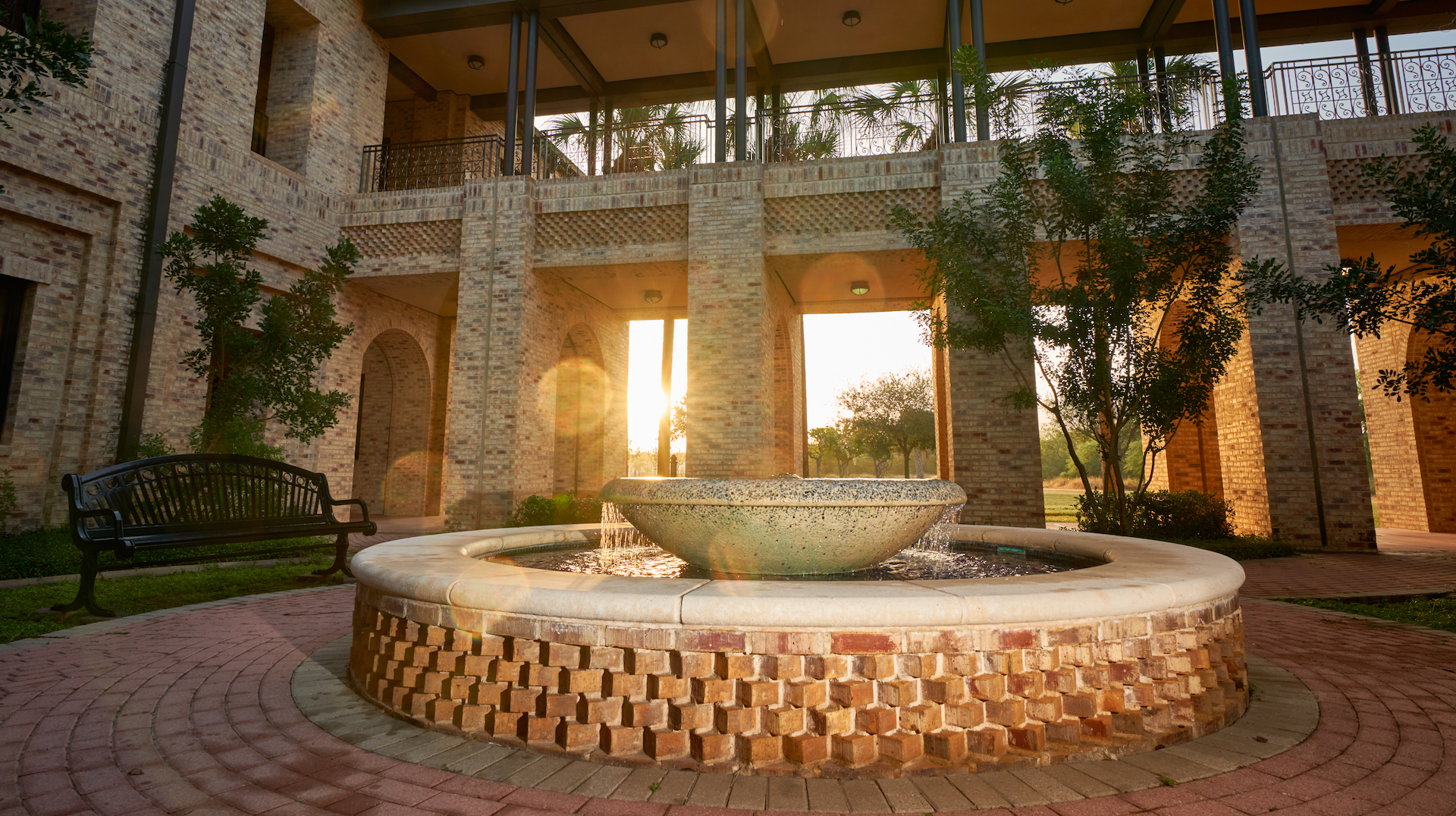 Master of Business Administration
The Master's degree in Business Administration offers advanced study in a multicultural business environment and provides the management and analytical decision-making skills needed to function in a changing business environment. The Robert C. Vackar College of Business and Entrepreneurship is accredited by AACSB International (AACSB).
UTRGV RANKINGS
1st in Texas
Lowest Student Debt
Degree Choices 2023
1st in Texas
Ranked Best University
Washington Monthly (2023)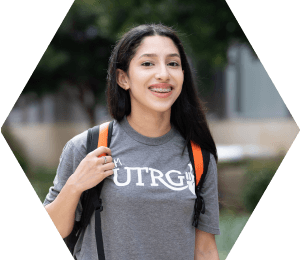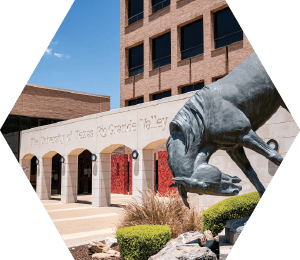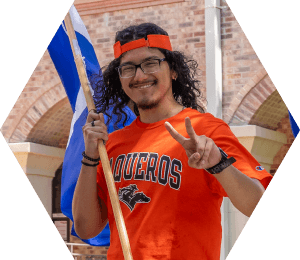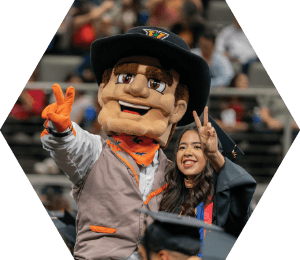 1st in Best Performance
Of Pell Grant Students Among Texas Universities
Washington Monthly (2023)
1st in Best Social Mobility
Among Texas Universities
Washington Monthly (2023)
1st Among Texas Universities
For Lowest Net Price Of Attendance
Washington Monthly (2023)