Program Overview
The Master's degree in Business Administration offers advanced study in a multicultural business environment and provides the management and analytical decision‐making skills needed to function in a changing business environment.
The Robert C. Vackar College of Business and Entrepreneurship is accredited by AACSB International (AACSB).
Specializations:
Accelerated Online Programs:
Possible Career Options
Our Master of Business Administration (MBA) will open the doors to a variety of new career opportunities for students who aspire to reach executive/senior management positions. Our MBA candidate is a student who wishes to make a change in their career path. This MBA program adds marketability to a person by providing business, management, and leadership skills applicable to any industry.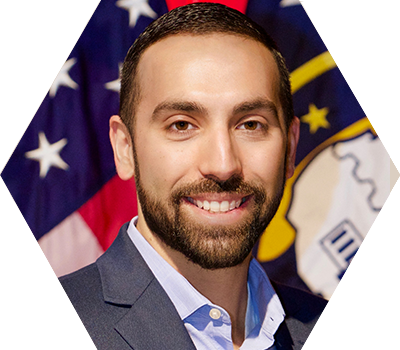 I enjoyed my time as a graduate student in the MBA program at UTRGV. In the program, I gained invaluable knowledge that I was able to apply in a practical setting. In addition, the program exposed me to real-world challenges of businesses to assist said entities to become effective and efficient. Obtaining my MBA from UTRGV provided me with the opportunity to excel in my career.