Program Overview
The Master's degree in Computer Science provides students with a strong foundation in the core computer science areas, together with advanced study of specialized topics in computing. Students have the opportunity to work closely with faculty members and contribute to current research.
Many successful students enter the program with Bachelor's degrees in other disciplines. The department offers a series of graduate courses designed to assist students with undergraduate study in other disciplines to transition to graduate study in computer science.
Possible Career Options
Graduating with a master's in computer science provides you with the opportunity to advance into professional positions in areas of computing that are ubiquitous, such as software engineering, security, information technology, artificial intelligence, machine learning, and data science.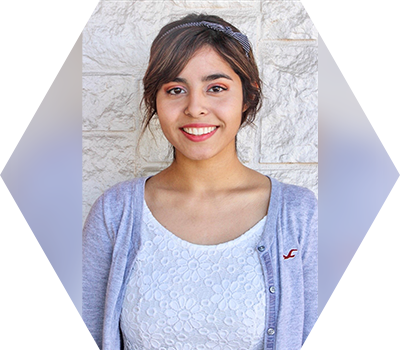 I choose to attend UTRGV because it offered me an incredible academic opportunity and financial support while still being close to home and my family. The UTRGV campus is designed so beautifully with strong Hispanic culture and supporting, motivating, and caring staff.