Program Overview
The Bachelor's degree in Mechanical Engineering shows students how to apply principles of mechanics and energy to the design of mechanisms, power systems, and controls.

Students studying mechanical engineering will develop versatile skills that will support knowledge in different components of engineering, such as areas in mechanical, energy conversion, environmental, transportation, and robotics. A degree in mechanical engineering will place students at the forefront of engineering and allow them to work alongside engineers in multiple disciplines.

The Bachelor's degree in Mechanical Engineering is accredited by the Accreditation Board of Engineering and Technology - Engineering Accreditation Commission (ABET-EAC).
Possible Career Options
Mechanical engineering is one of the oldest, broadest, and most versatile of the engineering disciplines. They play a vital role in almost every type of industry.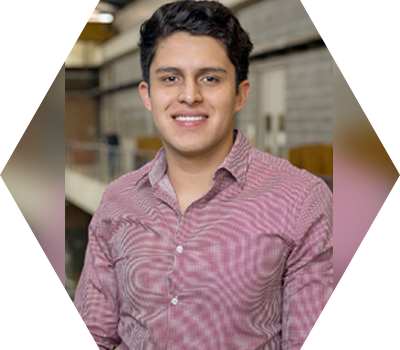 Pursuing a bachelor's in engineering gives you the opportunity to apply all the science theory to real life scenarios. Mechanical engineering is quite a broad major which gives you the tools to be successful at many kinds of professional environments such as manufacturing, civil, or even electrical engineering.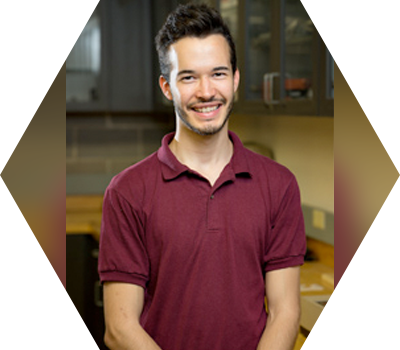 For me, UTRGV represents the Valley's untouched potential that will propel the Hispanic community into the spotlight. South Texas won't just be the place south of San Antonio or Austin, it will be known by the name of UTRGV.