Gabriela Chapa – College of Liberal Arts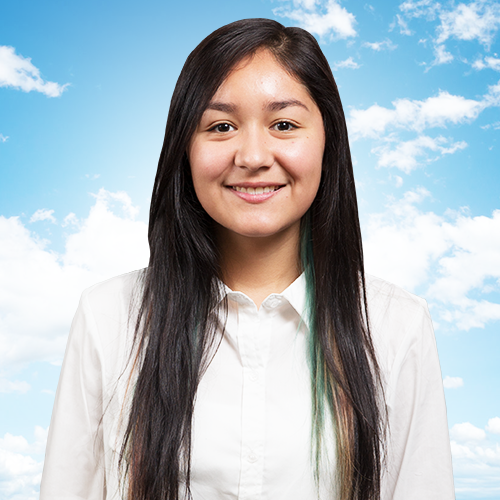 The College of Liberal Arts at The University of Texas Rio Grande Valley equips students with critical thinking skills to solve complex problems. With your support, our students will continue to use their diverse insight to change the world.
Students in the College of Liberal Arts are tomorrow's innovators in communications, criminal justice, psychology, political science, and so much more. They are learning to think globally and are engaged in important research.
We are creating promising opportunities for students like Gabriela Chapa, a Liberal Arts sophomore. She sees a bright future in forensic anthropology.
"I want to work with law enforcement to help solve cases and identify bone remains. Bones tell a story. I really appreciate how bones can tell you what happened to someone and when. It can be sad. But, this also brings closure to families."- Gabriela Chapa
Will you join our mission to grow leaders in the humanities and social sciences? Your gift of any size will help our students, like Gabriela, who want to contribute to their communities in a meaningful way.
Give today