Mayela Cantu – College of Education and P-16 Integration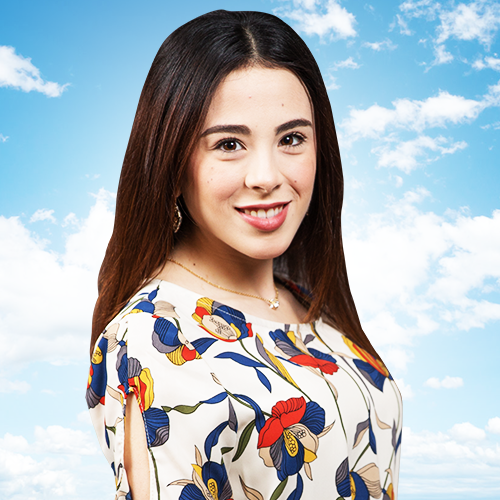 The College of Education and P-16 Integration at The University of Texas Rio Grande Valley is preparing future educators to be leaders and innovators in the classroom. With your support, our students will continue to empower our communities through education.
Students in the College of Education and P-16 Integration are going beyond the books with hands-on technology, research, internships, and community service experiences. Through the Step Up Program, they are inside classrooms, exploring the field of teaching before graduation.
We are creating promising opportunities for students like Mayela Cantu, a senior on her way to becoming a bilingual elementary school teacher. Through a Step Up partnership, Mayela is going from theory to practice in a second grade classroom.
"The second-graders I work with are starting to explore their independence. They're curious and enthusiastic. As their teacher, I want to harness that enthusiasm and give them confidence in learning."-Mayela Cantu
Will you join our mission to grow dedicated teachers, administrators, and counselors? Your gift of any size will help students, like Mayela, become the engaged and effective educators our communities need.
Give today