Jared Eaves – School of Medicine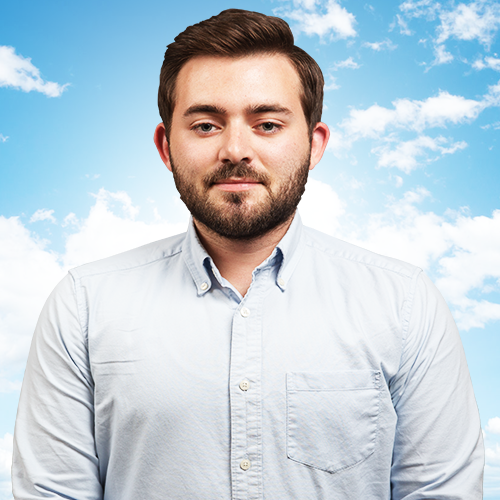 The University of Texas Rio Grande Valley School of Medicine believes in learning with a purpose. That's why our students go beyond the books and in to our communities to see health care in action. With your generous support, UTRGV School of Medicine students will continue to improve access to health services in our region.
The School of Medicine creates hands-on learning experiences in the Simulation Hospital, equipped with the latest in medical simulation technology. Students shadow medical professionals in local hospitals and in a mobile health clinic that services impoverished areas.
First year medical student Jared Eaves organized a flu clinic in a low-income area. Jared says real-life outreach initiatives are key to his medical training.
"I want to be the voice for patients. As a physician, you are an advocate. You get this exclusive access to actually produce change. I think that's what this area needs. We need advocates. We need doctors who want to improve health care." –Jared Eaves
Will you join our mission to grow compassionate and skilled leaders in medicine and health care? Your gift of any size will help students, like Jared, make their communities healthier and stronger.
Give today