Welcome from the Dean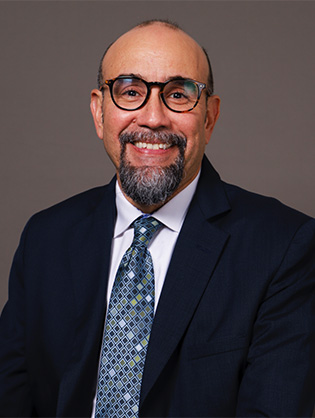 Hello and welcome to the UTRGV School of Podiatric Medicine, the first Podiatric school in Texas. Our Doctor of Podiatric Medicine (DPM) program will allow students to train besides different health professionals in and around The Rio Grande Valley. Our Podiatric students will start their educational journey with much support from our expert diverse faculty, staff, and administration as well as an innovative curriculum, renovated facility, and a committed team dedicated to learning and service for our UTRGV students.
Pursuing a DPM degree at UTRGV School of Podiatric Medicine offers students:
At UTRGV SOPM we are dedicated to assisting and providing as much support students need to succeed and be their best selves. Our students will learn and develop an appreciation for the importance of medical ethics and professionalism, compassion for patients, and cultural sensitivity. When graduating, students will be valued as healthcare professionals and will be able to diagnose, assess, manage, and treat conditions and diseases of the foot and ankle.
Javier La Fontaine, DPM
Dean, UTRGV School of Podiatric Medicine
---

The White Coat Ceremony is an honored tradition in which the School of Podiatric Medicine welcomes students as colleagues dedicated to podiatry patient care.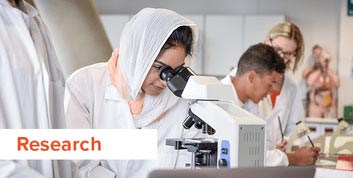 The RGV's environment and culture provide exceptional podiatric research opportunities, benefitting the area's predominantly Hispanic population affected by diabetes, obesity, and cardiovascular diseases. The School of Podiatric Medicine will collaborate with the School of Medicine and the South Texas Diabetes Obesity Institute to improve and provide high-quality healthcare in South Texas through evidence-based practice, and medical research.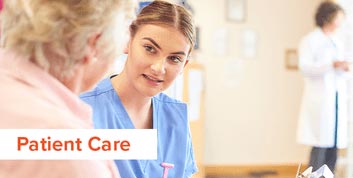 The UTRGV School of Podiatric Medicine prepares students to provide the highest level of care focusing on the safety, individual needs, and humanity of their patients. It is the right of each patient to be cared for by students who are supervised, possess the requisite knowledge, skills, abilities, and can recognize their limits and seek assistance as needed to provide optimal patient care.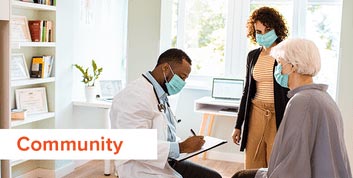 The UTRGV School of Podiatric Medicine will play an integral part in delivering health care services to local communities in the Rio Grande Valley through UT Health RGV, Area Health Education Center (AHEC) program, Coastal Bend Veterans Affairs, and Federally Qualified Health Centers. SOPM will provide a comprehensive surgical and medical management of foot and ankle care for acute and chronic conditions.
---
Diversity and Inclusion
The UTRGV School of Podiatric Medicine seeks to attract and enroll qualified students regardless of race, gender, religion, or disability to achieve excellence and foster innovation in education, research, and patient care. SOPM is dedicated to recruiting and advancing faculty and staff of diverse backgrounds.