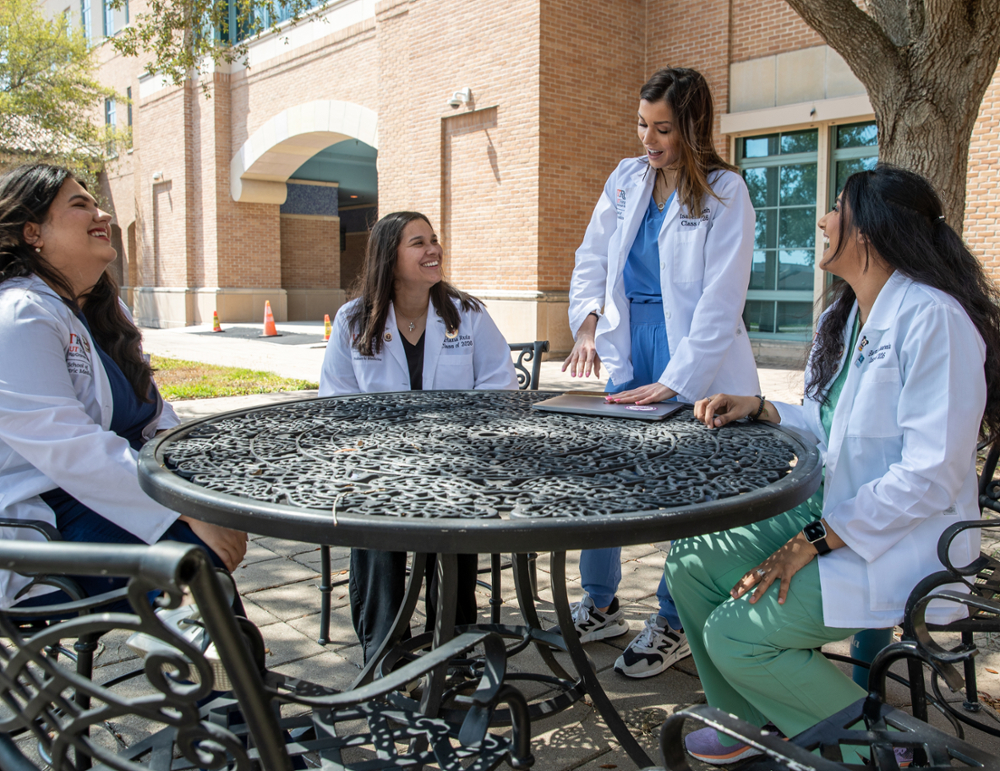 Admitted Students
UTRGV School of Podiatric Medicine applicants are required to submit their application to the Texas Medical & Dental Schools Applications Service (TMDSAS) in accordance with TMDSAS procedures. The deadline for Entry Year 2024 is March 28, 2024. Detailed information about the application process may be found on the TMDSAS website www.TMDSAS.com. Each applicant will be required to complete a secondary application designed to evaluate their interest in podiatric medicine.
The UTRGV SOPM conducts criminal background and other reference checks on candidates selected for admission. This process may include online research, including a review of social media accounts. For questions, please contact us at DPMAdmissions@utrgv.edu.
Completed application checklist
The following are the requirements for a complete application to the UTRGV SOPM:
TMDSAS application and fee
UTRGV SOPM secondary application
MCAT score(s)
Official transcripts from all institutions previously attended
Two (2) letters of recommendation (See requirements)
---
Requirements for Matriculation:
Newly admitted students should plan ahead to complete and submit all required pre-matriculation requirements to the UTRGV School of Medicine in a timely manner. Failure to complete all requirements may result in a rescinding offer of admissions.
Submit your immunization records exclusively to CastleBranch (CastleBranch Link in Acceptance Offer)
Criminal Background Check (CastleBranch - Link in Acceptance Offer)
Drug Screening (CastleBranch - Link in Acceptance Offer)
Final Transcripts from all institutions previously attended must be submitted electronically by the institution to SOPMregistrar@utrgv.edu or to:
UTRGV
Attn: SOPM Registrar Services
2102 Treasure Hills Blvd.
Harlingen, TX 78550