The mission of the UTRGV School of Podiatric Medicine is to educate and graduate a diverse and compassionate group of students fully prepared for podiatric residency training and becoming dedicated podiatric physicians, research scientists, public health professionals, and educators.
Goals
Education – Provide an innovative podiatric medical education experience that prepares and graduates podiatric physicians dedicated to practicing evidence-based and patient-centered podiatric care.
Research – Engage in medical and clinical research to advance knowledge for society and improve the health of people of the RGV, and beyond, while providing a strong foundation that advances the art and science of podiatric medicine and surgery.
Service – Create podiatric physicians who are prepared to serve the fundamental purposes of medicine by possessing the attributes necessary to meet their individual and collective responsibilities to society including the relief of pain and suffering with the promotion of health and the prevention of disease.
Marketing – Branding – Become the global leaders in podiatric medicine integrating education, research, service, and inspire and advance the practice while transcending interprofessional and geographical boundaries.
Clinical Enterprise – Develop a self-sustaining operation centered on student learning by providing clinical experiences where students can utilize their medical knowledge, training, and behaviors to make ethical clinical decisions during real-world patient care.
Director of Admissions (SOPM)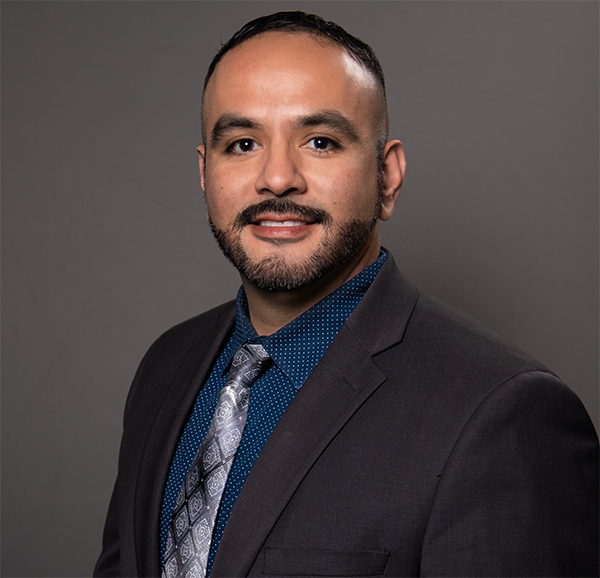 Gilbert D. Morin, MSHS, MBA
Director of Admissions, SOPM
gilbert.morin01@utrgv.edu
956-665-5898