Emergency Equipment Program
Program Mission:
To ensure that emergency equipment (specifically Automated External Defibrillator (AEDs), First Aid cabinets, and safety shower / eyewash stations) are available and ready to use, and that personnel are trained to use the equipment if needed. To reduce the risk of injuries and save lives by promoting awareness in high-risk areas.
---
AED (Automated External Defibrillators)
There are currently 116 AEDs throughout the UTRGV campus (Edinburg, Harlingen, Brownsville, Coastal Studies, and Rio Grande City.) There are several different brands and models that are used on campus. Take a look at the one nearest you!
Each AED has a kit that contains trauma scissors, a pair of medical gloves, a shaving razor, CPR breathing barrier, and a small towel.
The AEDs are checked on a monthly basis. EHSRM staff inspect the electrode pads, batteries, signage, and AED kits.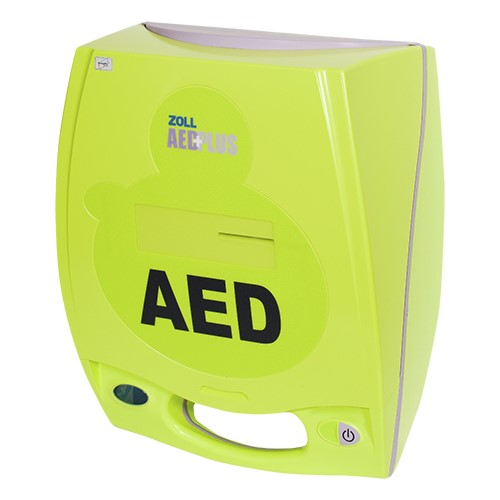 Every minute that passes without the benefits of CPR and use of an AED, lowers the victim's chance of survival by 7-10 percent.
AED Distribution Map
---
Stop The Bleed Kits
A stop the bleed kit is located in each AED cabinet.
The kit contains materials that can be used in an emergency when "life-threatening" bleeding is present.
Stop the Bleed training is offered through EHSRM and is open to all students and employees.

---
First Aid Cabinets
There are 33 large first aid cabinets located in Edinburg, Brownsville, South Padre Island, and Port Isabel.
The cabinets contain cold compresses, trauma pads, assorted bandages and dressings, assorted infection control wipes, exam gloves, CPR breathing barrier, trauma scissors, burn treatment, tweezers, and medical tape.

First Aid Distribution Map
---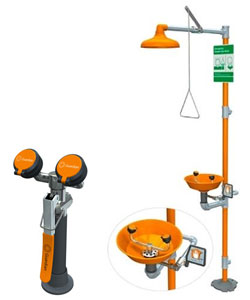 Safety Shower / Eyewash Stations
There are 342 eyewash stations and/or safety showers throughout all UTRGV buildings.
These are used for emergency decontamination in the event that someone is accidentally exposed to a hazardous chemical. The showers can also be used if someone's clothing catches fire.
They are located near areas where corrosives are utilized or stored.
Safety showers and eyewash stations, along with all other types of emergency equipment, must not be blocked by anything at any time.
EHSRM offers Adult and Pediatric First Aid/CPR/AED training that can teach you basic first aid for chemical burns or severe bleeding, how to perform CPR, how to use an AED, and other life-saving skills.
Register here: www.utrgv.edu/training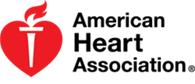 EHSRM Program Manager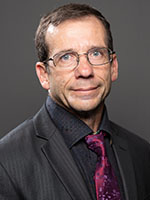 John Guglielmo
Safety Technician
EEHSB Bldg. 1.115
John.Guglielmo@utrgv.edu
(956) 665-7347