Safety Data Sheets (SDS)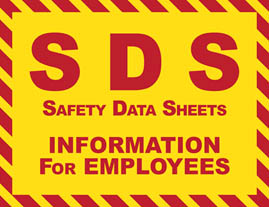 The Hazard Communication Standard (HCS) (29 CFR 1910.1200(g)), revised in 2012, requires that the chemical manufacturer, distributor, or importer provide Safety Data Sheets (SDSs) for each hazardous chemical to downstream users to communicate information on these hazards. Safety Data Sheets (SDS) provide valuable information such as the properties of each chemical; the physical, health, and environmental health hazards; protective measures; and safety precautions for handling, storing, and transporting the chemicals.
Safety Data Sheets (SDS) Databases
The university has entered into an agreement with Chemical Safety Software for global access to over one million safety Data Sheets For access please click the following link: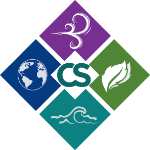 If you have chemicals that have been synthesized in house or are not on this data base please call the EHSRM Department at (956) 665-3690 or notify Laura DeJesus at 665-2904. The SDS can be uploaded to this database.
Safety Data Sheets (SDS) General
The following websites are from chemical manufacturers that produce or distribute hazardous chemicals. Click on the link to gain access to their SDS website.
General SDS Links:
Miscellaneous Hazardous Chemical Information:
Note: Some companies may require initial registration before you can access their site.