Sub Menu Toggle
2015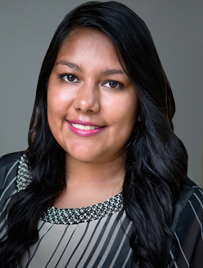 December 29, 2015
Mariel Gamboa
Why UTRGV?
I chose UTRGV out of all schools because it offers a great translation and interpreting program. I was on the hunt for a university that offered a bachelor's in Spanish Translation and Interpreting and I found the perfect place here in the Valley.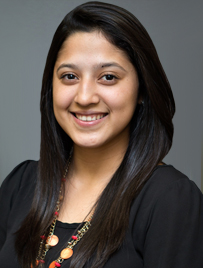 December 22, 2015
Ashley Resendez
Why UTRGV?
I chose to attend The University of Texas Rio Grande Valley because I wanted to stay at home. I did not want to stress out having to look for an apartment or job anywhere else.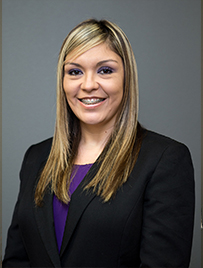 December 15, 2015
Esmeralda Munoz
Why UTRGV?
UTRGV became my home when I graduated from McAllen High School.  When I completed my junior and senior year in college and earned my bachelor's degree in English, I knew that if I ever wanted to continue my academic career, I would do it here.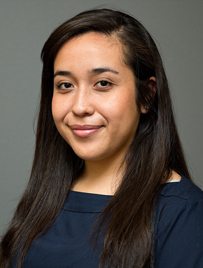 December 08, 2015
Maria Ibarra
Why UTRGV?
Growing up in the Rio Grande Valley as a DREAMer, I knew that UTRGV was going to be my home. As a student, I received unconditional support from faculty and staff in achieving my academic goals despite the obstacles I faced.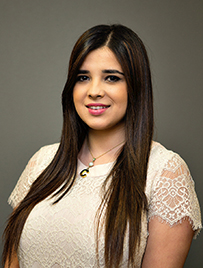 December 01, 2015
Consuelo Gomez
Why UTRGV?
The reason I chose UTRGV was because it provided all the benefits that I was looking for and planning on during my college career, from scholarships all the way to the perfect degree that fits me the best. UTRGV offered all of these benefits while allowing me to be close to my family.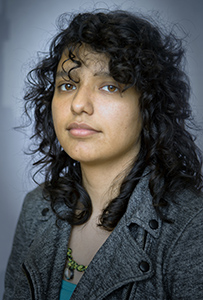 November 24, 2015
Kathy Alison Gomez
Why UTRGV?
I chose UTRGV because it is close to my home and it gave me the opportunity to develop my language skills by taking English language classes before beginning my core classes.
November 17, 2015
Laura Godinez
Why UTRGV?
UTRGV is close to home and offers the perfect preparation to help me achieve my goals and secure my future. I love that UTRGV has a vast amount of organizations and activities that everyone can get involved with. UTRGV offers so many opportunities to its students. Everyone around campus is extremely friendly and helpful! You will probably find a greater diversity of students here who are bilingual than anywhere else.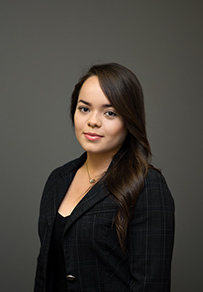 November 10, 2015
Vanessa San Martin
Why UTRGV?
I chose to study at The University of Texas Rio Grande Valley because it offers big opportunities for students, it is in a great location near Mexico and my family, and more importantly, it has a great academic rank. I have learned English as a second language thanks to the courses the university offers for beginners. I have also discovered a culture that contrasts with mine, and that is important because when you experience new things, you grow both as a person and professionally.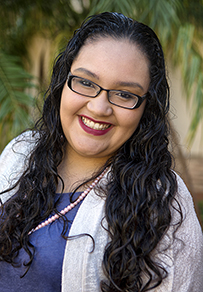 November 3, 2015
Rebeca Ashly Rodriguez
Why UTRGV?
UTRGV is a home close to home. Coming from a family oriented background and thankful for the support they have provided led to my decision to attend school locally.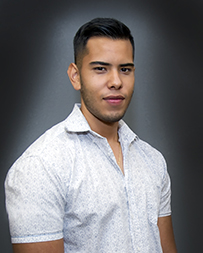 October 26, 2015
Ernesto Espinoza Jr.
Why UTRGV?
I decided to attend UTRGV not only because it's close to home but also because the environment, the people, and the culture makes you feel like part of one big great family.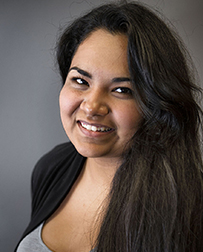 October 20, 2015
Christina Marie Rodriguez
Why UTRGV?
I chose to attend UTRGV because staying close to my family is very important to me. The support I receive from them has helped push me toward reaching my goals. I feel very fortunate to have a university that is right in my backyard.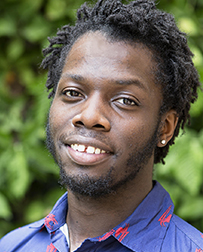 October 13, 2015
Cornelius Sublette
Why UTRGV?
I was a Coordinated Admission Program (CAP) student for UT Austin. CAP allows a student who completes a year at a UT System school with a 3.2 GPA or above to have automatic acceptance into UT Austin.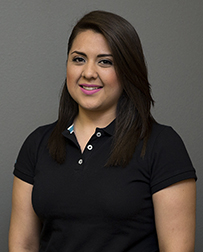 October 6, 2015
Virginia Macias
Why UTRGV?
I chose UTRGV because it is providing me a great education while staying close to home and my family, which is important to me as I am a very family-oriented person.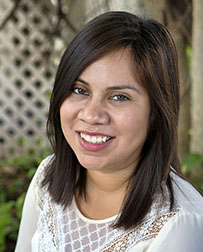 September 29, 2015
Erika Lizeth Rodriguez
Why UTRGV?
I have had a wonderful firsthand experience at UTRGV. In my time here, I have met many great individuals that make the best of their experience with the university and all it encompasses. UTRGV has opened many doors for me and has provided me with the tools I need to graduate with a Bachelor's in Mathematics and ultimately achieve my goal of pursuing a career in education. The university has helped in both my personal and professional growth.
September 22, 2015
Alondra Galvan
Why UTRGV?
I chose to attend UTRGV because I absolutely love the city in which I live.  I love that we have such a beautiful campus. This university has so many great opportunities to offer students. UTRGV opens many doors that will help you obtain the career you want to pursue.
September 15, 2015
Jorge Alejandro Gonzalez
Why UTRGV?
Growing up in Mexico and then the Rio Grande Valley was an unforgettable experience I wouldn't change. Even though I come from a family where both parents value the importance of a quality education, this transition made me realize, for myself, the real significance of having a supportive family and obtaining a good education.
September 8, 2015
Denisse Molina Castro
Why UTRGV?
I chose to attend UTRGV because it is close to home, affordable and offers a great political science undergraduate program. I like that UTRGV has great partnerships with agencies across the Rio Grande Valley. Through the university I have been able to obtain internships with government agencies and also a part-time job at a local law firm.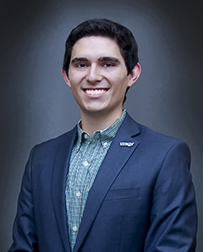 September 1, 2015
Alberto Adame
Why UTRGV?
UTRGV provides the greatest value in higher education in Texas. A world-class education for one of the most affordable prices in the state. I could not pass on that.