UTeach Advisors
UTeach academic advisors at UTRGV are personable, professional, and prepared to give you the advice you need and the resources you will use to successfully map the journey to your graduation. You should meet with your advisor every semester prior to enrolling in any UTeach course. Frequent contact with a UTeach advisor provides students with current academic procedures and promotes progress toward educational goals.
UTeach academic advising involves more than just scheduling courses. The advisor/student relationship is an essential component of your academic experience. Understanding the requirements for a selected major and minor, including courses, application procedures, department policies, and GPA/grade requirements will help the student to graduate on time. It is very important for each student to be familiar with the procedures for admission to the Teacher Education Program and to the Clinical (Student) Teaching Program to understand the process of applying for a teaching certificate.
A UTeach advisor is located on each campus. All students, current and prospective, must declare a science or mathematics major, then can meet with one of the UTeach advisors below to review your UTeach degree plan. 
---
Brownsville UTeach Advisor - 
Danuta Mogilska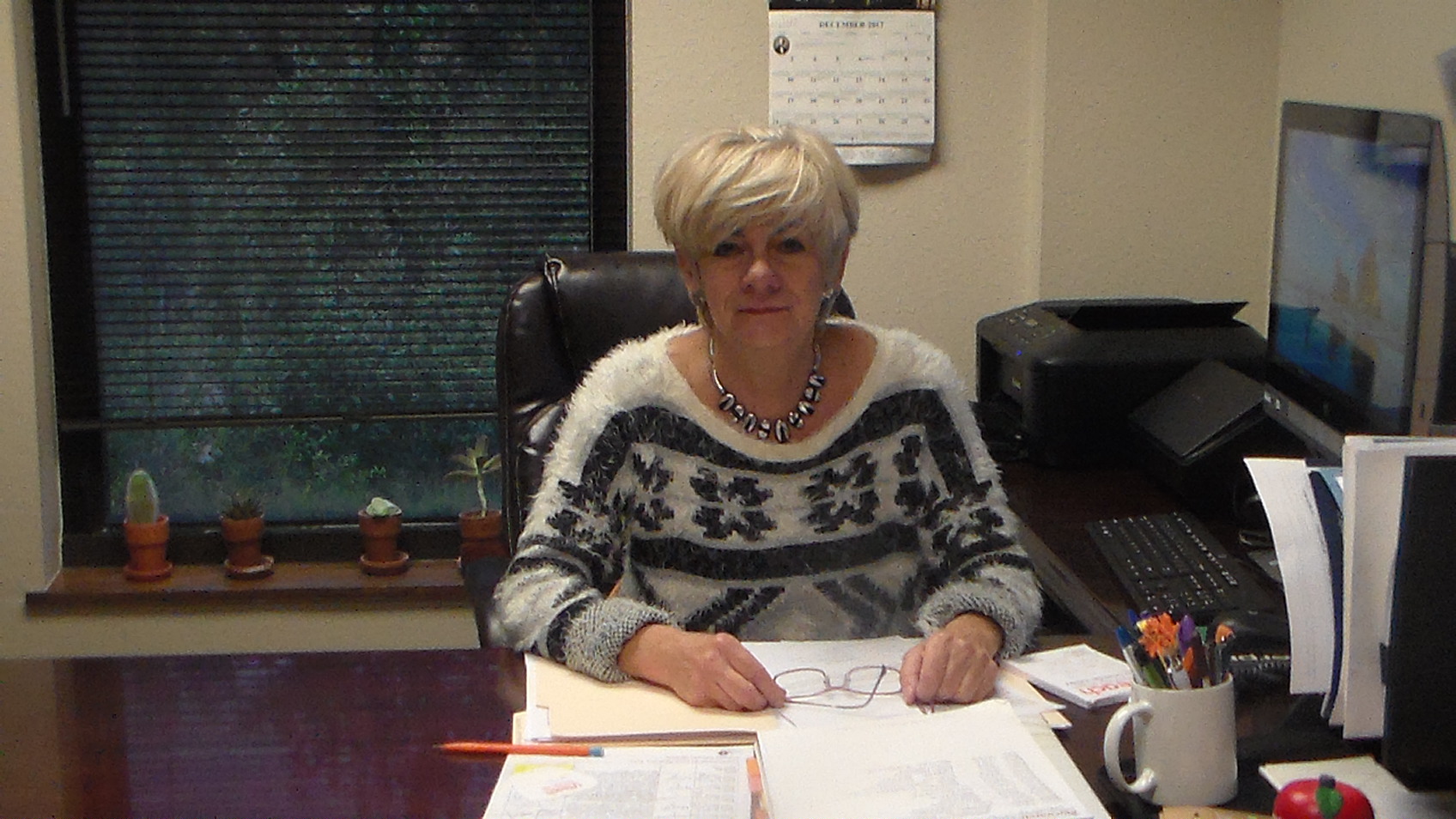 (956) 882-7891
Brownsville BLHSB 2.818

---
Edinburg UTeach Advisor - 

Monica Yates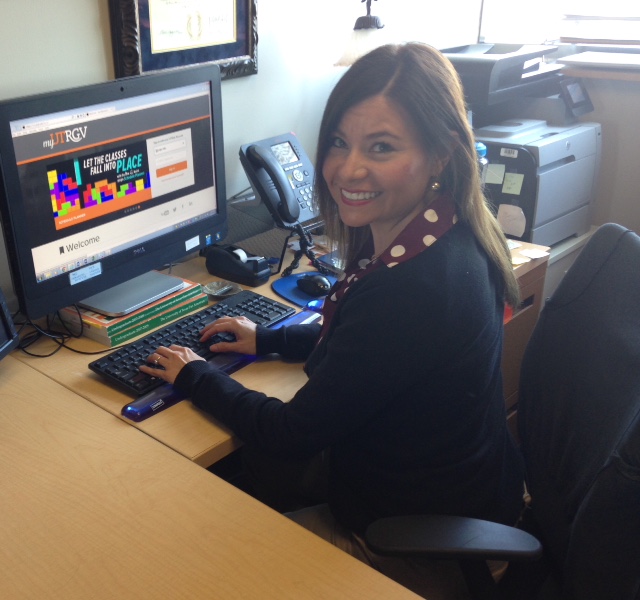 (956) 665-3834
Edinburg EEDUC 3.240