Announcements
---
Mini-mester Hours:
May 5-June 2 Limited synchronous and asynchronous tutoring. No weekend services available.
May 29:
Closed for Memorial Day.
How can the Writing Center help? Writing Center Consultants are prepared to help you: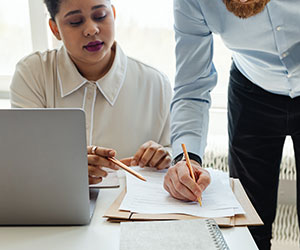 Clarify assignment requirements.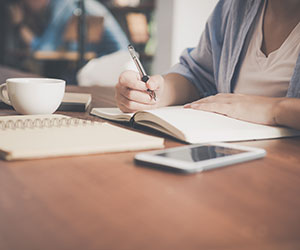 Turn notes and ideas into drafts.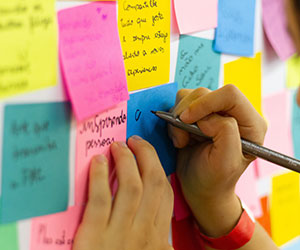 Brainstorm/organize writing structure.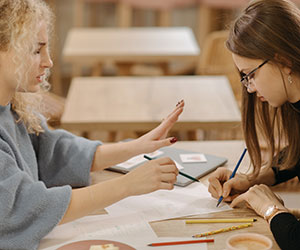 Paraphrase and summarize sourced information correctly.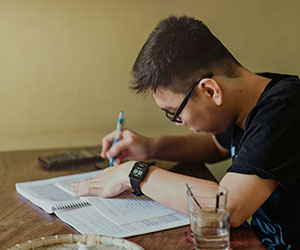 Use MLA, APA, Chicago, and other citation styles depending on your discipline/class.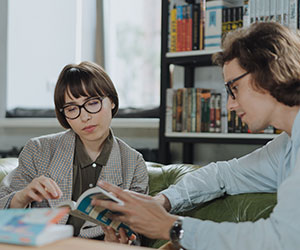 Recognize patterns of errors within a draft to enhance the strength of an essay.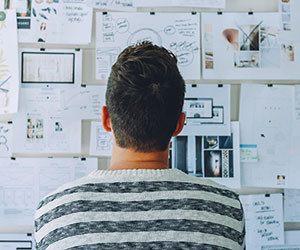 Develop strategies to revise independently.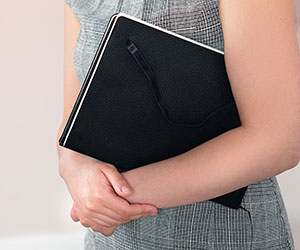 Develop personal statements, letters of intent, scholarship as well as program application essays, and cover and appeal letters.