UTRGV Office for Sustainability Events
---
The University of Texas Rio Grande Valley's Office for Sustainability Events surround the historical and monumental moments in sustainability and celebrate all that UTRGV and the Rio Grande Valley is doing to support the embedding of sustainable development in education, in operations and administration, and in the daily behaviors of our students, faculty, staff and RGV partners. The Office for Sustainability events invites the campus and community at large to join in the celebration of these annual events and gain professional and behavioral adapting knowledge and empowerment while co-creating an enduring culture of sustainability on campus.
Explore Our Events Below
UTRGV celebrates the endeavors of student organizations, faculty research, campus departments, staff, and community organizations in the way they incorporate sustainable development into every facet of their activities.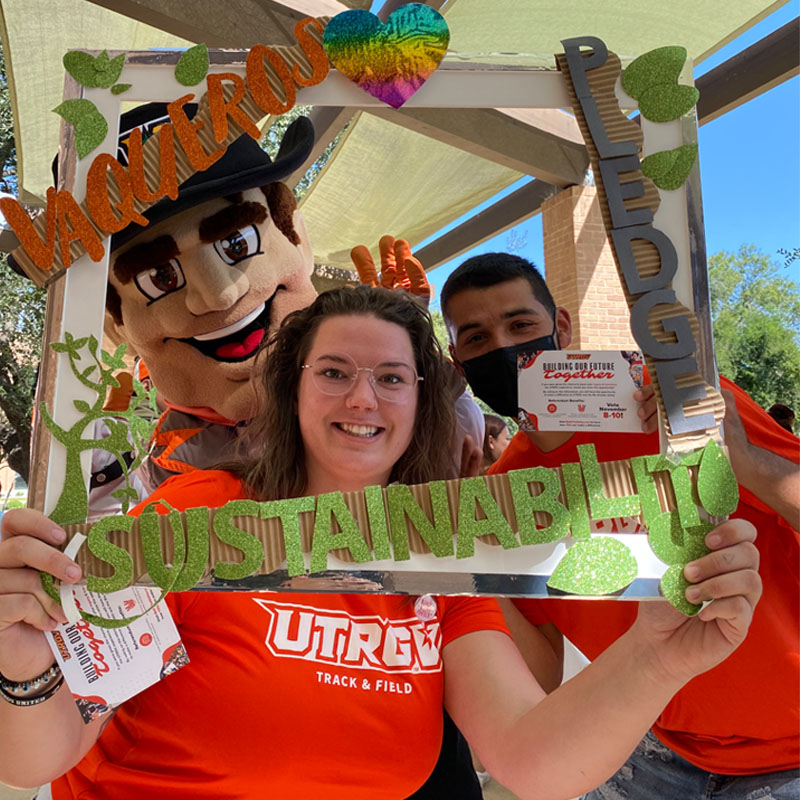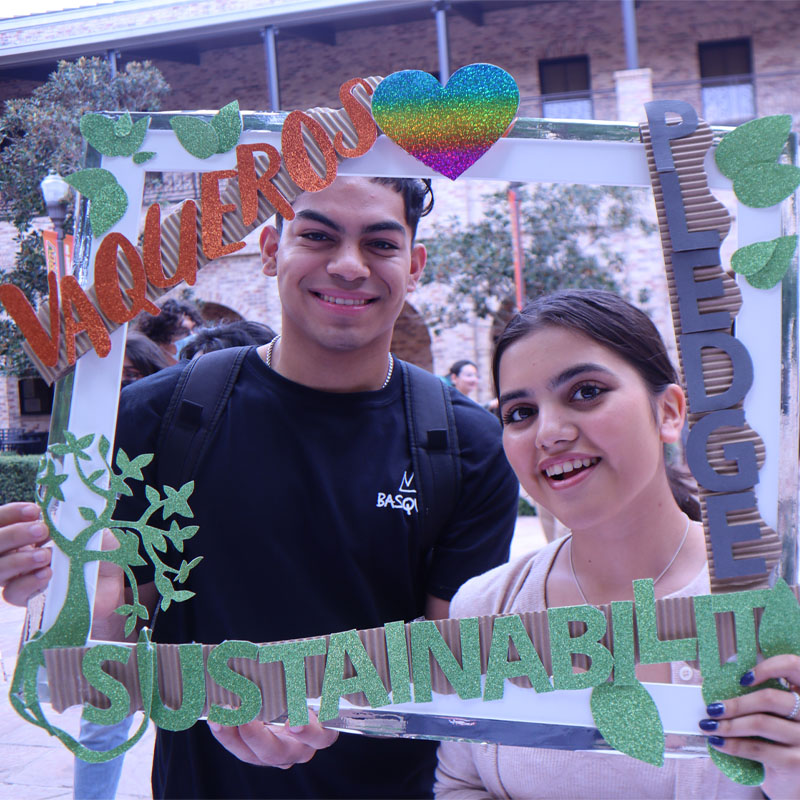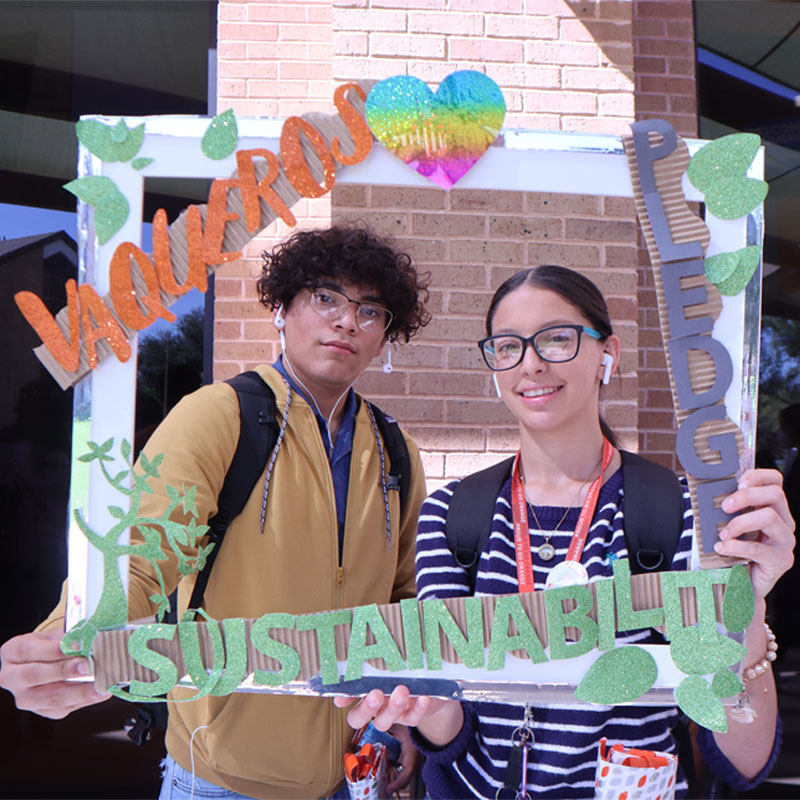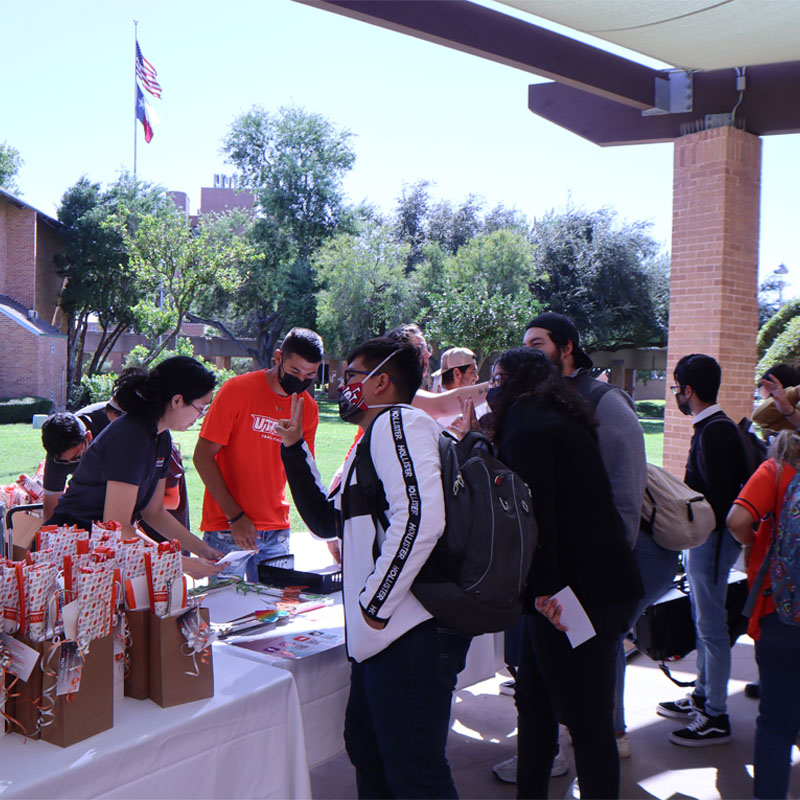 Campus Sustainability Day is commemorated on October 30th annually to wrap up Campus Sustainability month. We celebrate this day to highlight the various strides the University of Texas Rio Grande valley has made towards a sustainable campus and put focus on the importance of sustainability overall including our world, campus, and personal lives. Our event included snacks, drinks with biodegradeable cups, goodie bags, a raffle, and our sustainabile development leader pledge. The Sustainable Development Leader Pledge is a pledge to make sustainability a priority in your life and to promote sustainability and sustainable development as a necessity to maintain and grow the quality of your life, your education and profession, and your experience at UTRGV, the Americas, and the World. If you are interested or would like to know more, visit our Sustainable Development Leader Pledge page.
November 5th is known as Arbor Day across various campuses across the United States, and UTRGV is proud to be part of this commemoration every year! Arbor Day is known as a day where we commemorate the beauty and sustainability efforts of our campus by hosting tree planting ceremonies on campus grounds. Community foresters and sustainability personnel are invited annually to speak and discuss the importance of what it means to have a sustainable campus and community. UTRGV participates in Arbor Day Foundation's Tree Campus USA and has received the designation for over 5 years and has just submitted its renewal recently. By participating in this program, UTRGV shows its commitment to the health of its urban forest and providing a hospitable and pleasing environment for its campus family and community. If you are interested or would like to know more, visit our Sustainable Development Leader Pledge at UTRGV, page.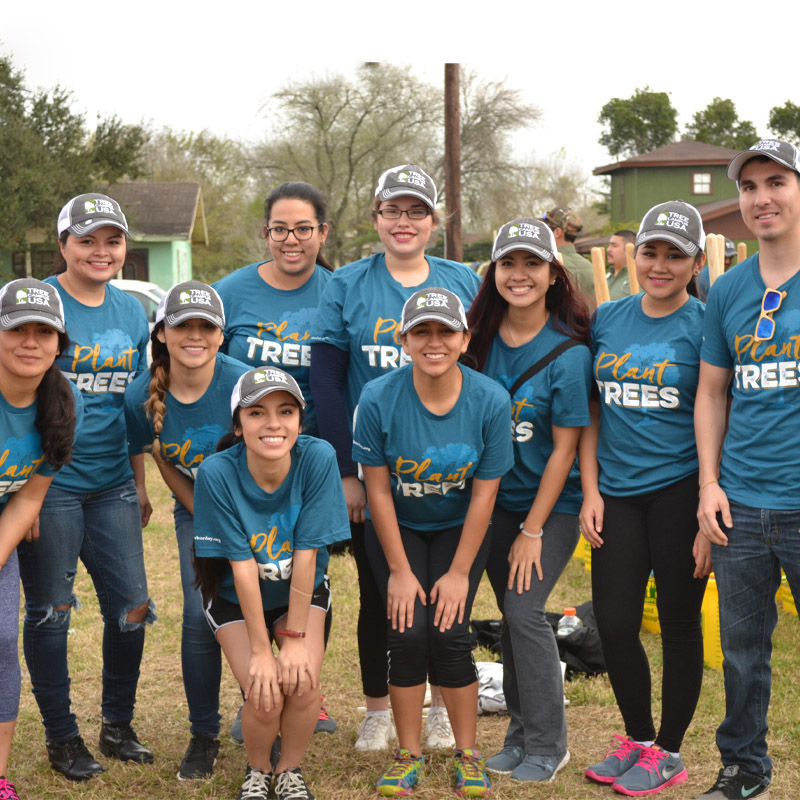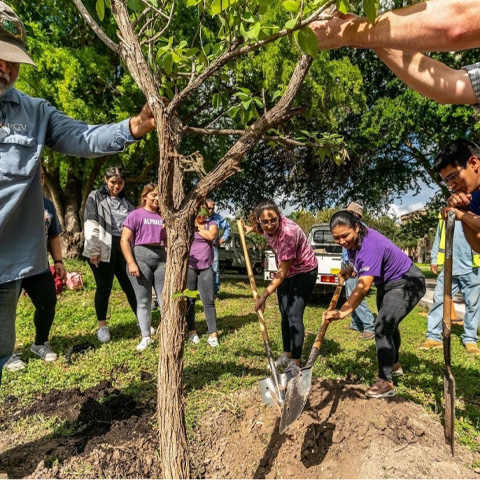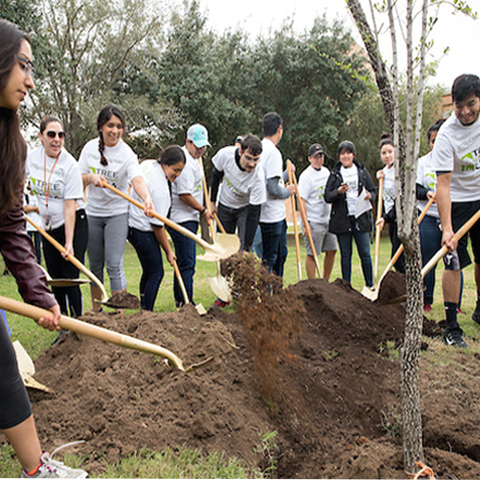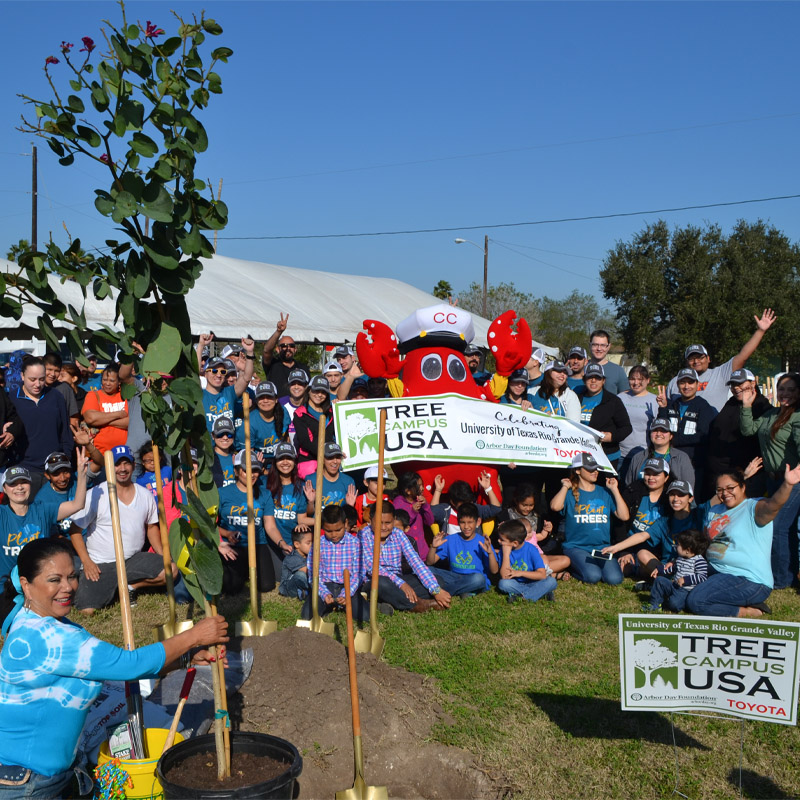 For over 18 years and counting, UTRGV and its legacy institutions have celebrated Earth Fest on the third week of April each year. It is hosted by the School of Earth, Environmental and Marine Sciences, and the Office for Sustainability. The festival is open to the public and hosts numerous of guest speaker panels that emphasize the importance of what it means to have sustainable resources within the campus grounds and across the Rio Grande Valley community. Each panel focuses on different aspects of sustainability and explores the various methods of how the university is achieving sustainability goals as well as how to achieve them in a set time span. Documentary screenings and discussion forums are also offered each day to end the event's festivities for the day.
Pollinator day focuses on the importance of protecting and preserving fellow pollinators such as bees, butterflies, moths, and hummingbirds. It also allows the Office for Sustainability to showcase their annual Bee Campus USA Annual Report also listed improvements to other gardens on the Brownsville and Edinburg campuses. UTRGV has been accredited as a Bee Campus USA certified institution as part of several efforts to enhance pollinators within campus grounds and across the community.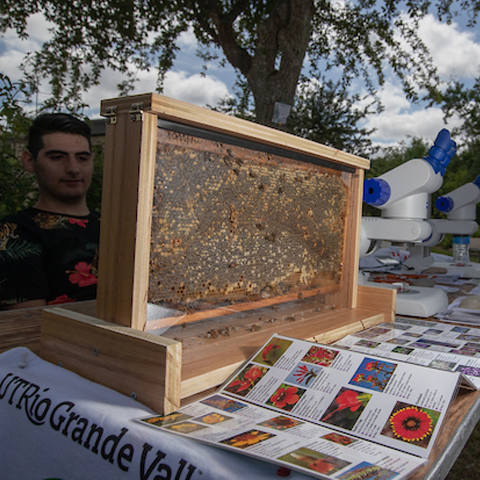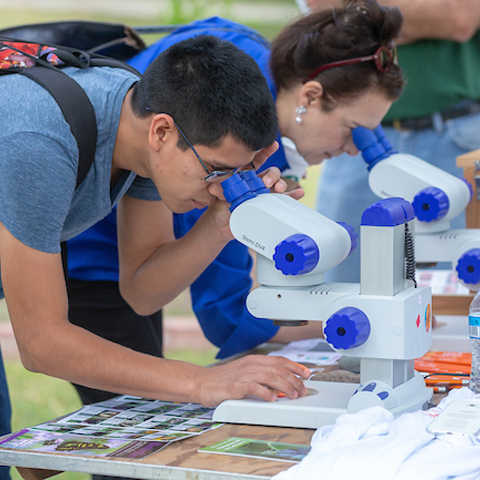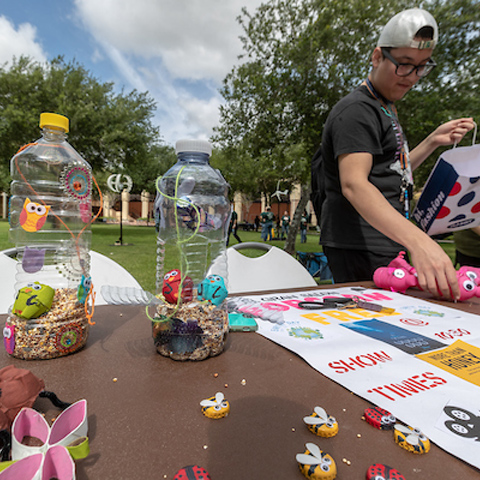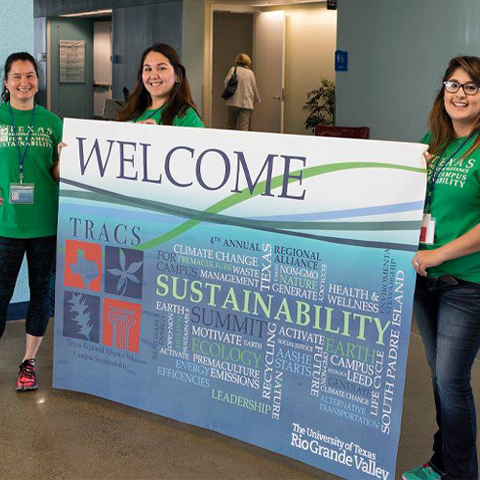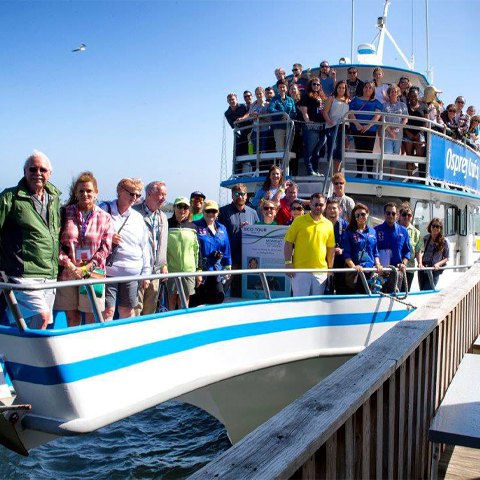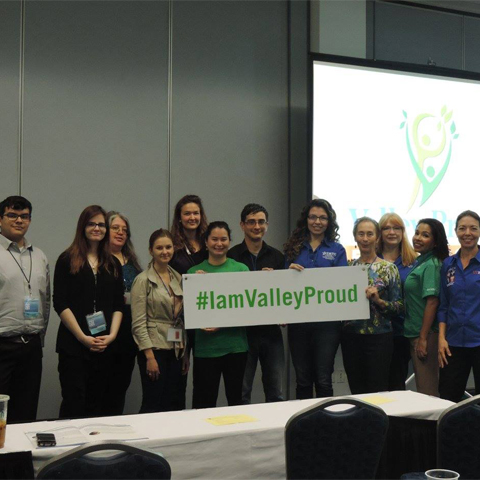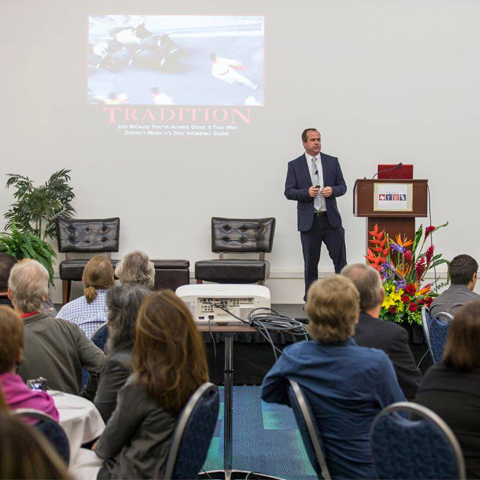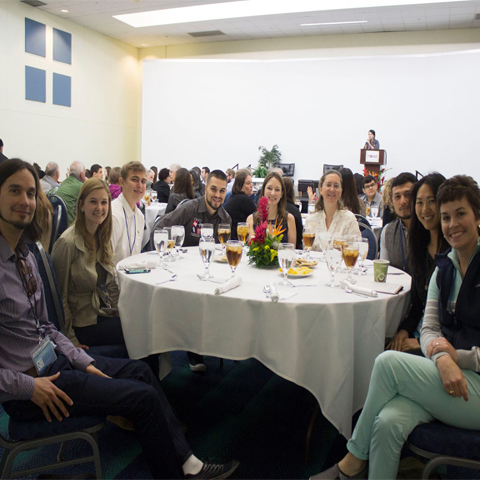 The Texas Regional Alliance for Campus Sustainability (TRACS) fosters a statewide network that embodies inter-campus collaboration and aspires to lead the world into a sustainable future committed to environmental preservation, economic development, and social equity. As the sustainability movement in Texas matures, there is a greater desire to not just learn from each other's experiences but also to engage in collaborative efforts across Texas. Now in its 9th year, TRACS brings together leaders who are institutionalizing sustainability within higher education by integrating it into all aspects of academics, outreach, and operations. You can view our past T.R.A.C.S. 2019 Summit or learn more about the 2023 TRACS Annual Summit
The International Center for Sustainability Across the Curriculum (ICSAC) is an annual conference hosted by the university in conjunction with the Association for Advancement of Sustainability in Higher Education (AASHE). Faculty members interested in sustainability efforts are encouraged to come on board and participate in the conference as discussion forums will be held that incorporate sustainability concepts, problems, or solutions into new or existing courses. Participants essentially learn to brainstorm with other faculty members and discover new ways to teach sustainability and apply these approaches to the classroom and teach critical sustainable development goals.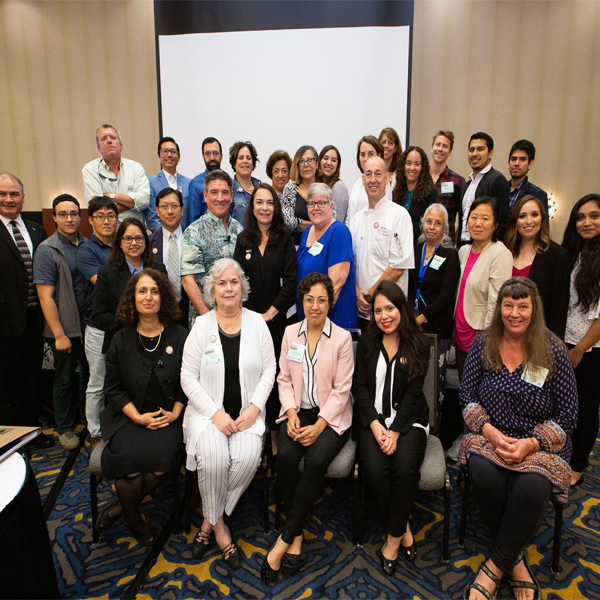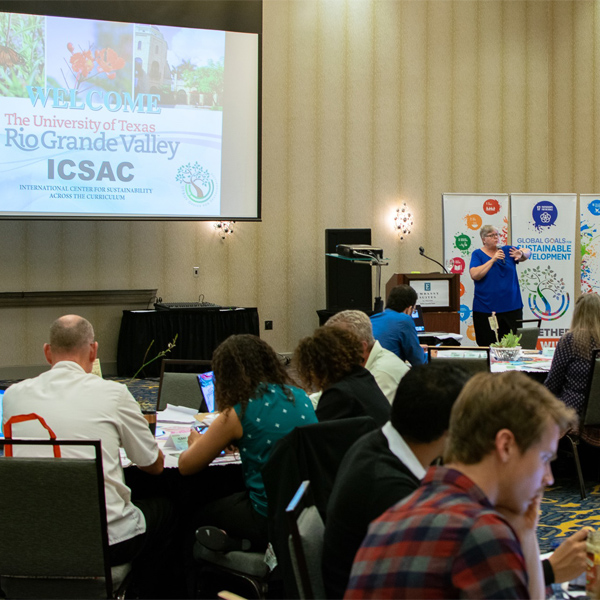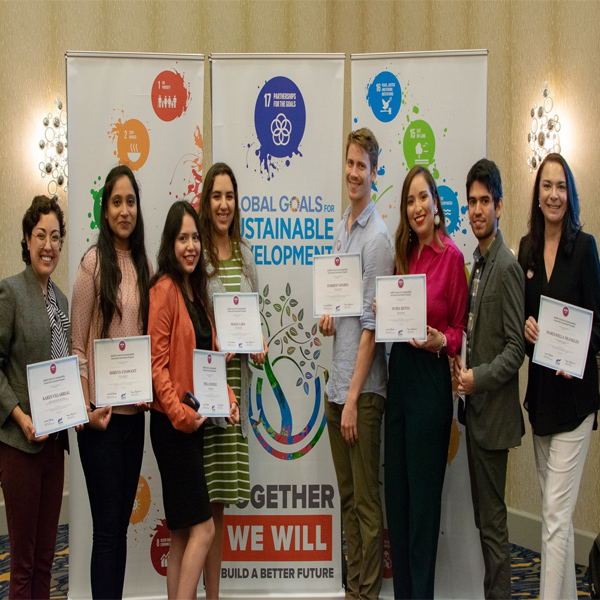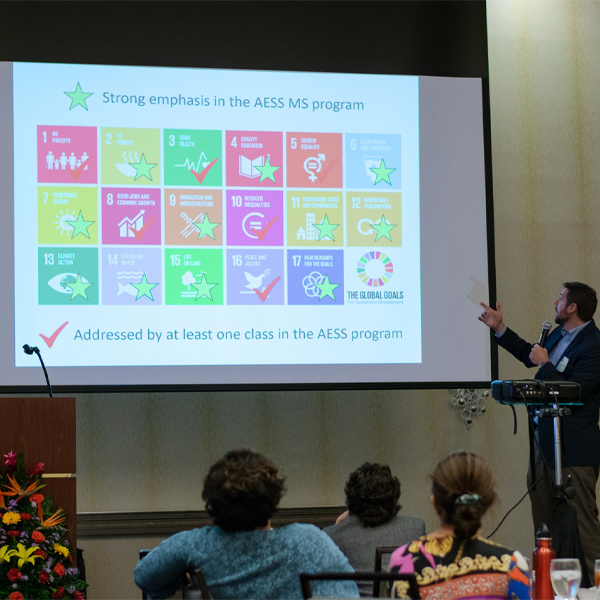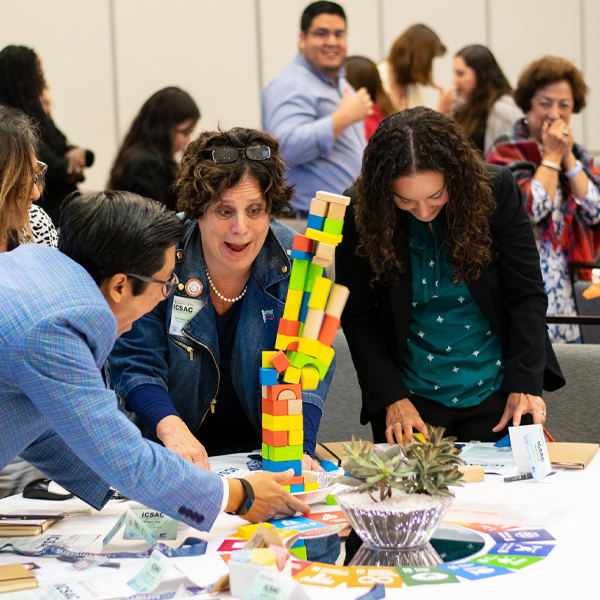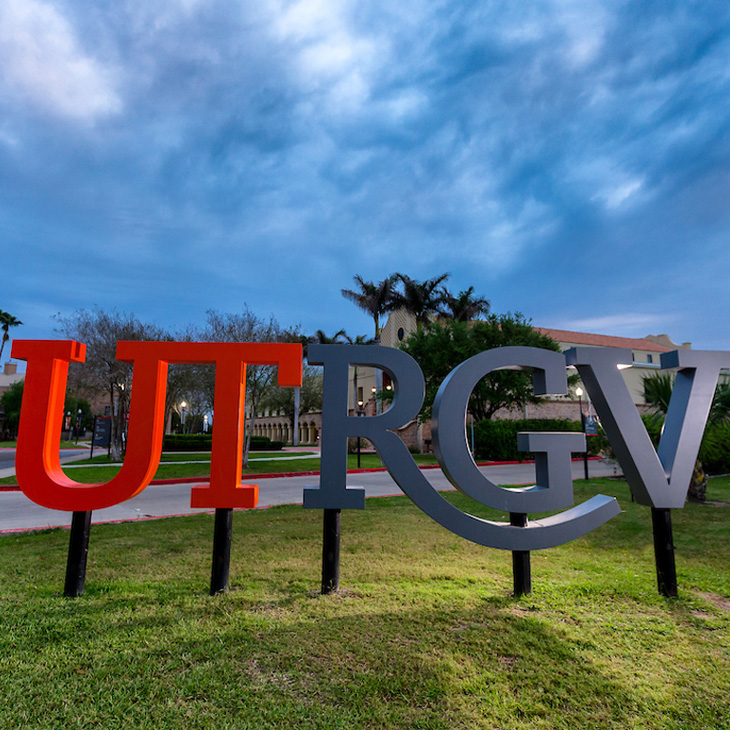 The Office for Sustainability is delighted to share with you external educational workshops and webinars at the Introductory, Intermediate, and Business levels. These sustainability-related webinars offer useful insight on how to incorporate sustainability into the curriculum as well as within the business lens. Scholars and Professionals from across the country offer their insights on the best ways to incorporate sustainability within our educative scope. Visit the page to learn more.