Professional Workshops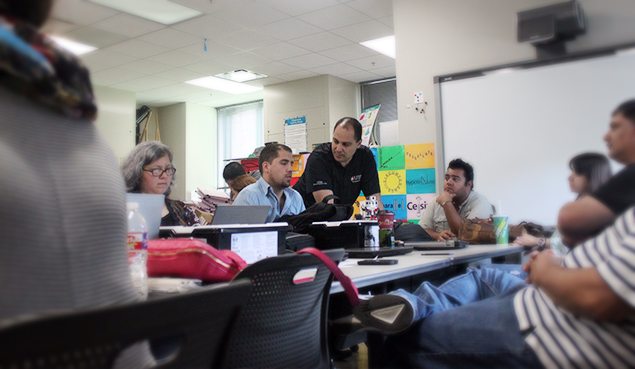 UTCRS K-12 STEM Teacher National Workshop
We invite you to attend the second UTCRS Transportation in the STEM Classroom K-12 National Teacher Workshop. This one-day workshop will be taking place at the campus of The University of Texas Rio Grande Valley (UTRGV) June 3, 2017. The workshop will feature two hands-on STEM sessions for educators to develop the skill-sets required to teach transportation engineering concepts in their classroom. The intent is to train educators to implement the UTCRS Curricula, and provide them with activities that they can use to engage students in STEM fields.
Anyone interested in STEM education, including teachers, administrators, home-schooling parents, STEM/CTE coordinators and UTC coordinators are welcome to attend. The cost of this one-day workshop is $79. Attendees will receive:
8 Continuing Education Credit Hours,
UTCRS STEM Modules and curricula for all grade levels, and
Hands-on, challenge-based professional development.       
For more information contact UTCRS at railwaysafety@utrgv.edu or call us at (956) 665-8878.