Technology Transfer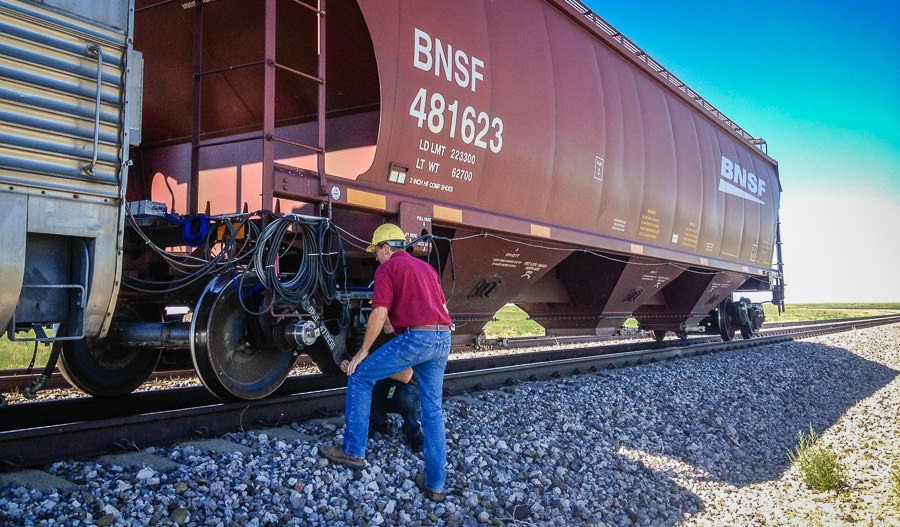 UTCRS researchers at The University of Texas Rio Grande Valley and its consortium partners have a well-established track record in the area of experimentally validated finite element analysis related to railroad components, both mechanical and infrastructure. 
All consortium universities have special offices for technology transfer, licensing, patents, commercialization, cooperative research and/or user agreements. The leadership team has extensive experience with technology transfer as they successfully filed for patents and successfully licensed and commercialized technology. The UTCRS will utilize these offices of technology commercialization available at each of the consortium universities, which will provide a link between UTCRS and industry partners. An office of technology commercialization encourages broad practical applications for public benefit and will provide opportunity for companies to partner with the UTCRS's innovations. Part of the UTCRS's commercialization mission is to provide training and technical assistance to those who would take leadership initiatives.
It is anticipated to present critical center findings at annual conferences such as Transportation Research Board (TRB) and ASME Rail Conference. In addition, the results of this research will be submitted for publication to the Transportation Research Record: Journal of the Transportation Research Board (TRR Journal) as well as other peer reviewed journals related to the interdisciplinary field of railroad safety. The research team has extensive experience in disseminating their findings in peer reviewed journal articles as well as articles in conference proceedings.