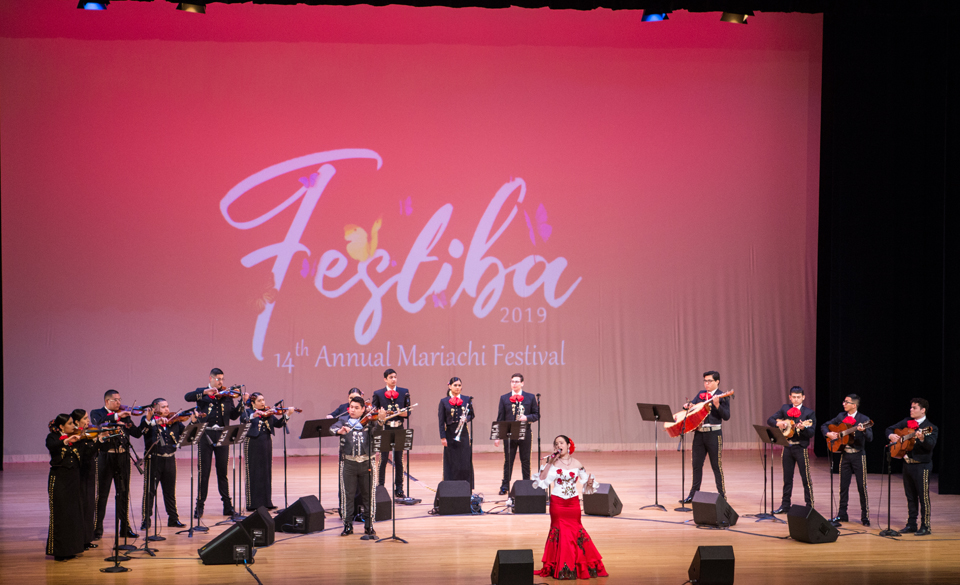 RIO GRANDE VALLEY, TEXAS – The UTRGV FESTIBA 2020 Mariachi Festival has been awarded a grant from Art Works, the National Endowment for the Arts' principal grant-making program.

The Mariachi Festival was selected from among 1,592 Art Works applications for this round of grant-making; Art Works eventually will award 977 grants in this category.
Read the full release.