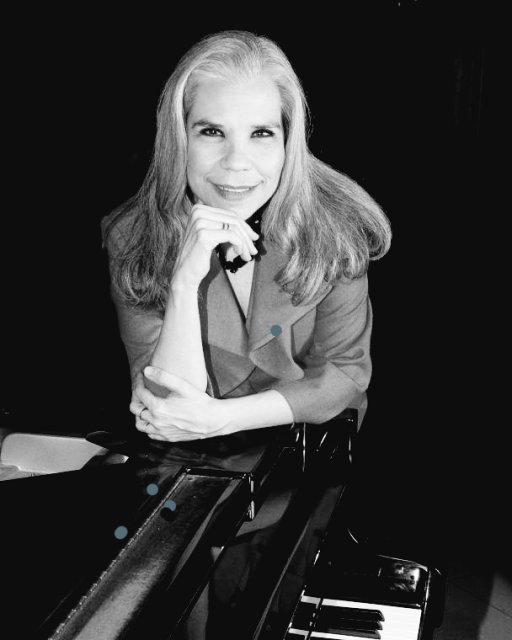 RIO GRANDE VALLEY – Dr. Dahlia Guerra, UTRGV assistant vice president for Public Art and Special Projects, has been honored with the Ohtli Award, one of the highest honors given to citizens living outside of Mexico.

The award was bestowed by the Mexican Consulate of McAllen on Sept. 15, via a virtual ceremony celebrating the 211th anniversary of the Independence of Mexico.

The Ohtli Award was presented to Guerra for her work in furthering the Mexican culture. The Government of Mexico grants the Ohtli to individuals or organizations for their work in promoting Mexican American or Hispanic culture and supporting the Mexican diaspora.

Read the full release.