Meet our Senior Vice President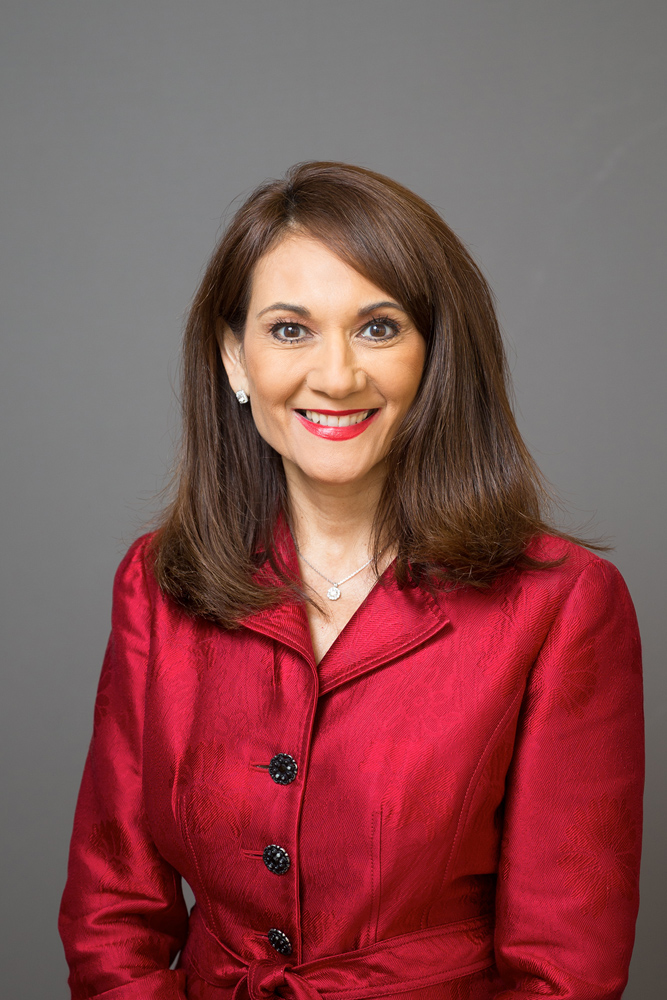 Veronica Gonzales
Senior Vice President of Governmental and Community Relations
The University of Texas Rio Grande Valley
Veronica Gonzales is a recognized leader in the public and private sectors, having over 20 years of experience in negotiating and advocating to obtain results - as an attorney, mediator, legislator, fundraiser and now working in government and community relations for The University of Texas Rio Grande Valley. For over 20 years, Veronica practiced law in the Rio Grande Valley. During those years, she was recognized as a Super Lawyer four times by the Texas Super Lawyers and was named one of "30 Extraordinary Women in Law" by the Texas Lawyer. In 2004, Veronica was elected to the Texas House of Representatives, where she served four terms, two of which, she was the Chairwoman of the Border and Intergovernmental Affairs Committee.
Veronica was the first female elected to represent District 41 in the Texas House of Representatives and to this day, remains the only female elected to represent any Rio Grande Valley District. Throughout her legislative career, Veronica was named to several national committees and received several awards such as the "Legislative Champion Award" from the Texas Association of Community Health Centers, the "Patient Advocacy Award" from the Texas Academy of Family Physicians, the "Voice of the People Award" from the Rio Grande Valley Equal Voice Network and was named one of eight "Ultimate Latinas" in the nation by the United States Hispanic Chamber of Commerce, recognizing her legislative achievements that benefit the business community. She was also selected as only one of twelve Democrats and twelve Republicans nationally to serve in the Aspen-Rodel Leadership Program.
In 2012, Veronica left her law practice to go work for The University of Texas Pan American and in 2014, she assumed the role as Vice-President for Governmental and Community Relations at UTRGV, overseeing local, state and federal governmental relations, community engagement and economic development programs. Veronica was the first in her family to go to college and credits education for her success and the many opportunities she has received. Veronica holds a Bachelor of Arts degree with honors from Southwest Texas State University and a law degree from The University of Texas at Austin. She sits on numerous boards throughout the Rio Grande Valley.