Unsung Heroes 2021
Brenda Cowart, assistant director of scholarships within the university's Scholarships & Enrollment Communications department, oversees crucial funds distributed to students through endowed and athletic scholarships. Watching UTRGV provide a committed and dedicated university experience to students is a driving force behind what she provides students daily.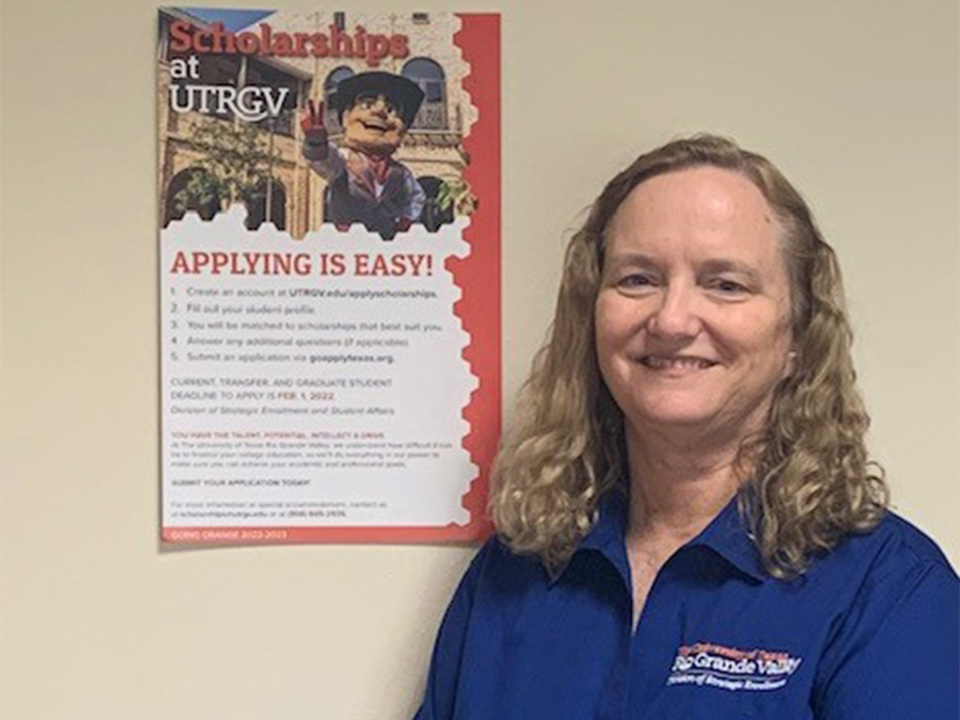 Carlos Chavez, assistant director for Programs & Services within UTRGV Campus Facilities Operations, had a huge job to do at the start of the COVID-19 pandemic. Because he oversees the university's custodial and grounds departments for the UTRGV Edinburg Campus, he had to stay vigilant to ensure that all buildings were cleaned and sanitized regularly to help mitigate the spread of the virus.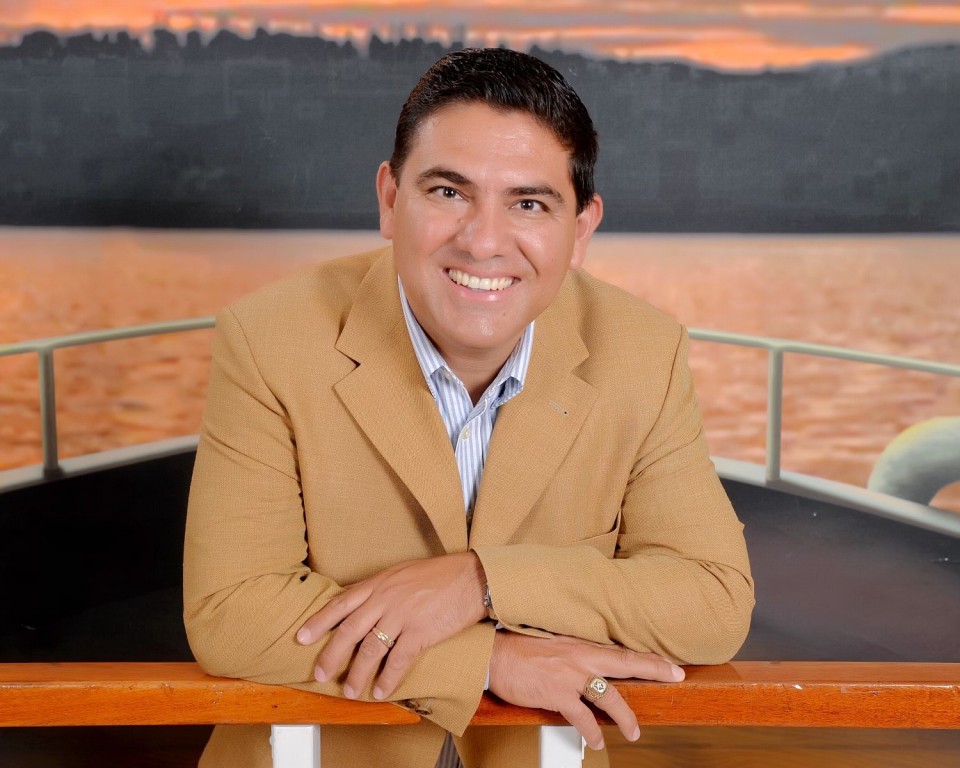 Within most research facilities, the Laboratory Animal Resources (LAR) department plays a major role in providing crucial information for all aspects of research and testing. At UTRGV, the LAR administers and supports research, teaching and studies that requires the use of animals in a safe, humane setting.
Alisha Puentes, administrative coordinator for the UTRGV Library, loves to be part of a team that collaborates and assists students in any way possible. She believes the most important thing UTRGV students can achieve is their academic goals, and that with the help of the library staff, all students can achieve whatever they set their minds to.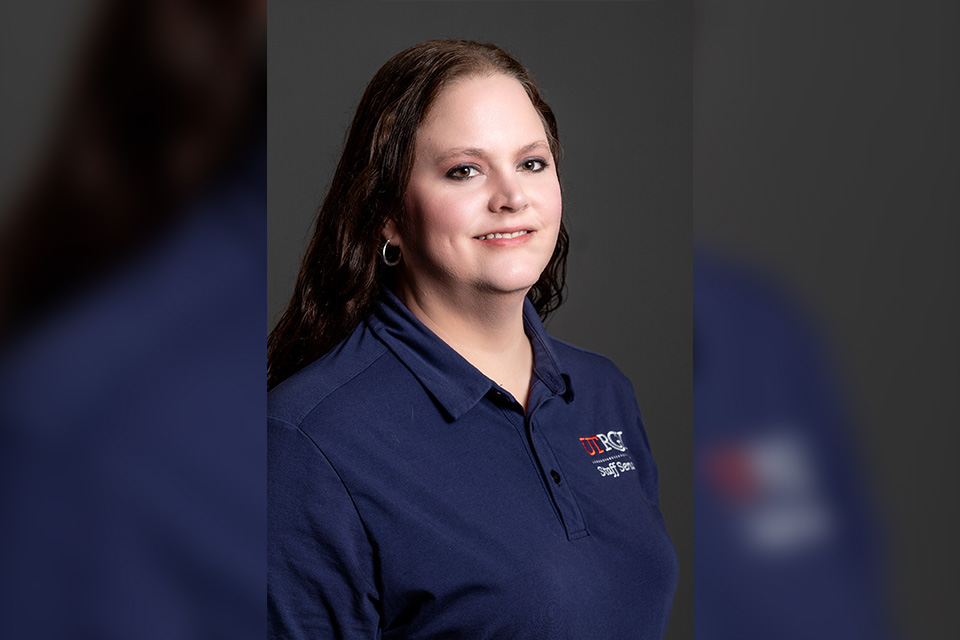 Acting as a liaison between UTRGV researchers, staff and students, Amy Mutore, senior research compliance specialist, assists all researchers across all campuses. From submitting research proposals, to advancing applications, to regulatory committees for final review, Mutore is a crucial figure in making sure the research performed at UTRGV runs smoothly.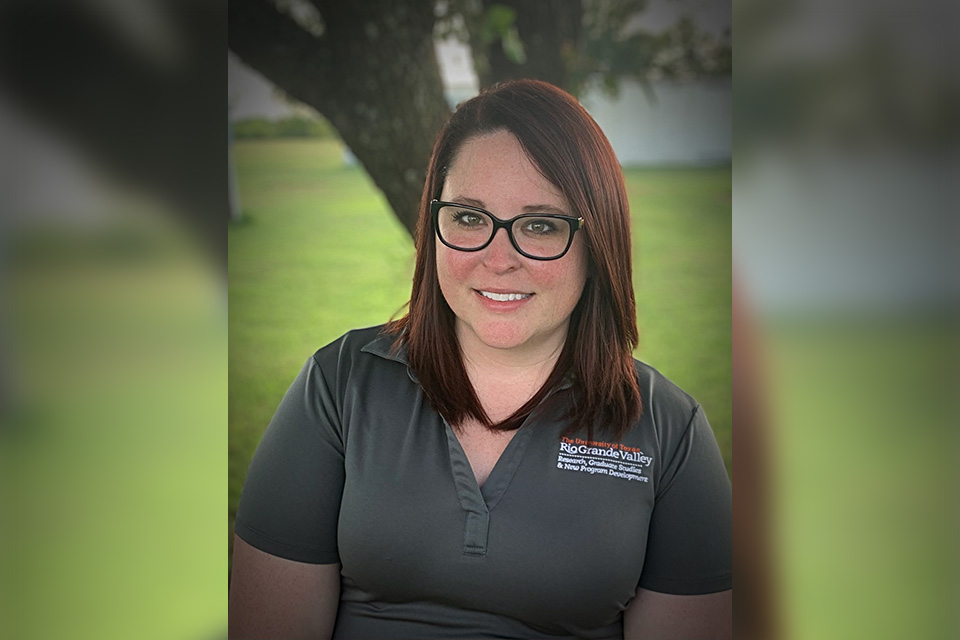 Tim Sears values any opportunity to contribute to the UTRGV community. A UTeach Master Teacher at the Edinburg campus, and an associate professor of Practice in the Department of Biology, Sears is involved in everything from facilitating the RGV Regional Science & Engineering Fair to moderating the UTRGV Regional Science Bowl for local high school students. His passion for science runs through his veins.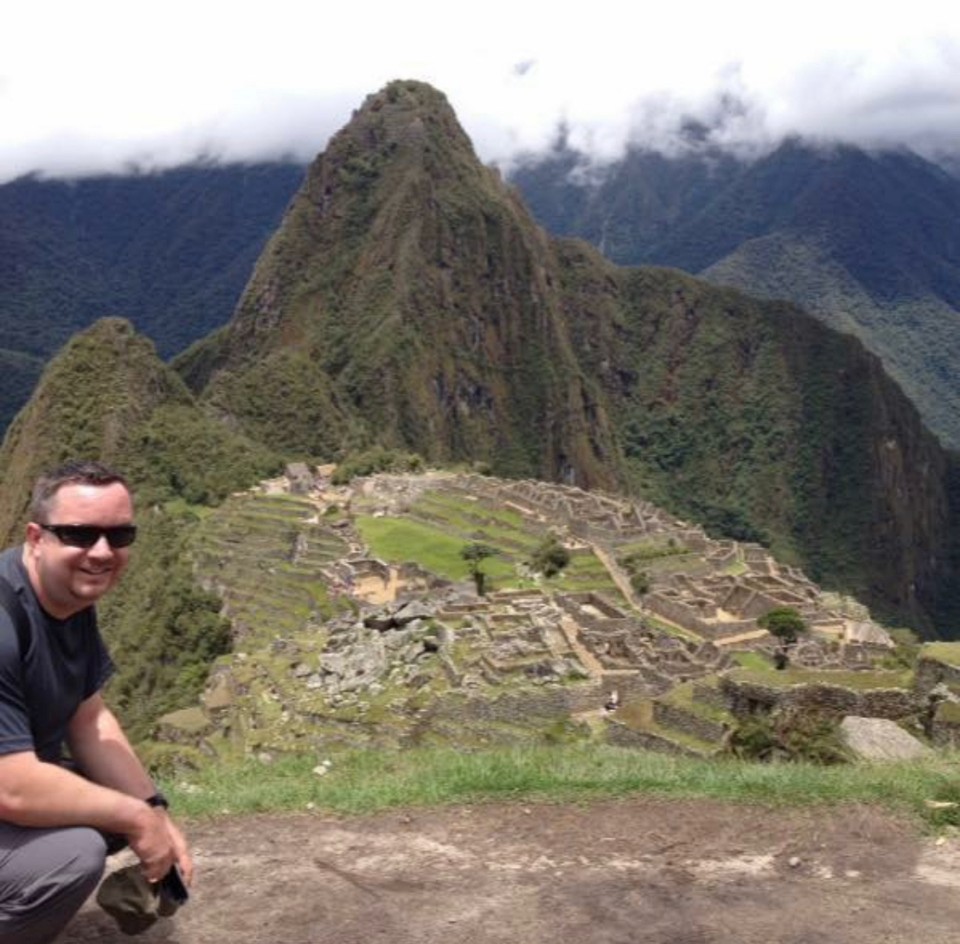 Obed Vela, an administrative analyst within the UTRGV Division of Research, Graduate Studies and New Program Development on the Brownsville campus, has spent the last 10 years working to help develop new program proposals and manage awards to help UTRGV continue its momentum in providing new, innovational programs for students. Despite his reserved and quiet demeanor, Vela loves to make his UTRGV family laugh and holds these bonds with his colleagues close to his heart. One of Vela's favorite memories is when he attended a divisional retreat where he was able to connect and network with all departments within his division. Communication remains an important skill for Vela to help the university move forward.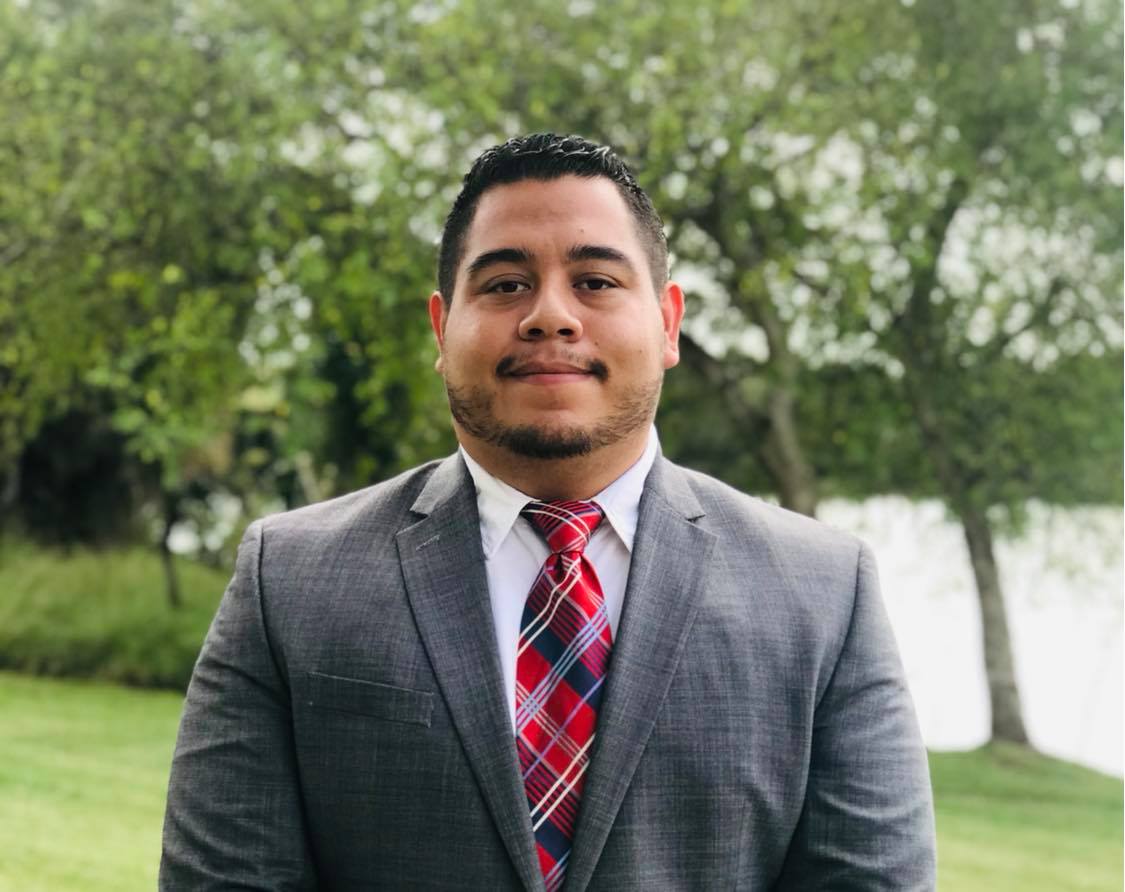 Letty Hernandez, assistant athletic director for Academic Services, knows that continuing to follow safety protocols to help mitigate the spread of COVID-19 are necessary precautions to take, but she still misses seeing her student-athletes regularly. Some of her fondest memories from her more than 12 years on campus include when men's basketball won second seed in the WAC tournament. "The basketball game was exciting, and they had a great crowd," she said, recalling the cheering of the crowd watching. She hopes to return to large, live games soon but is happy that her student-athletes are staying healthy to compete in front of smaller crowds.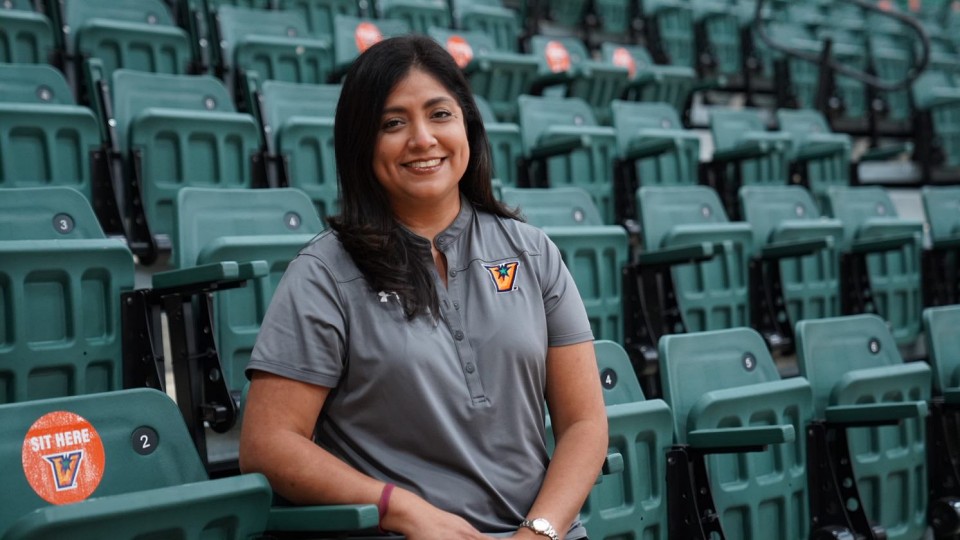 Using gratitude as a tool for his personal and professional success, Greg Kuras, student-athlete advisor within the UTRGV Department of Intercollegiate Athletics, looks at each day as a new opportunity to help his student-athletes. Whether it's checking in on them to make sure they are both physically and mentally healthy, or hearing about new accomplishments they have achieved, Kuras feels fortunate to have so many special memories within his time working in Athletics. "Gratitude is a powerful catalyst for happiness," is his mantra, and this reflects in the rapport he's created with his many student-athletes and within his UTRGV family.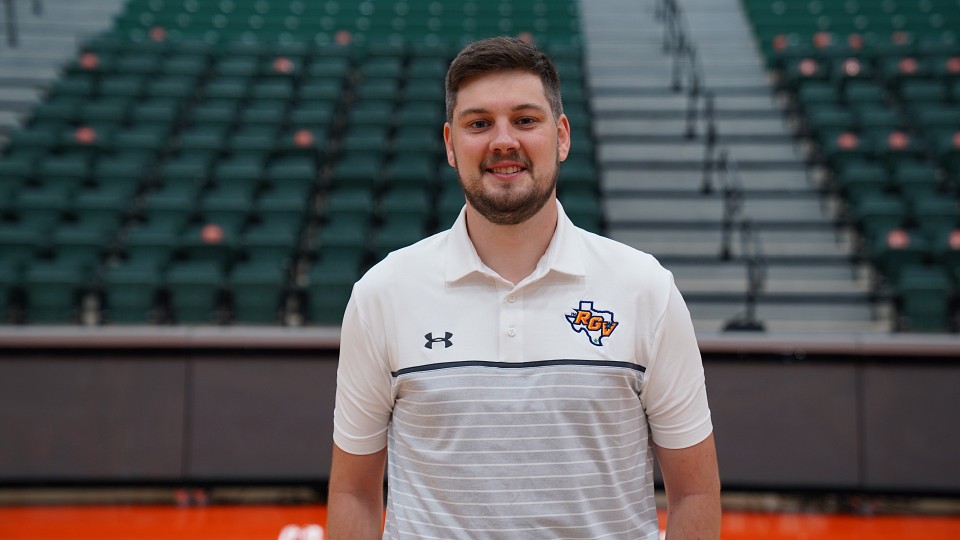 What happens after graduation is a factor that Mario Torres, program manager for the Employer Relations Department at UTRGV, takes seriously.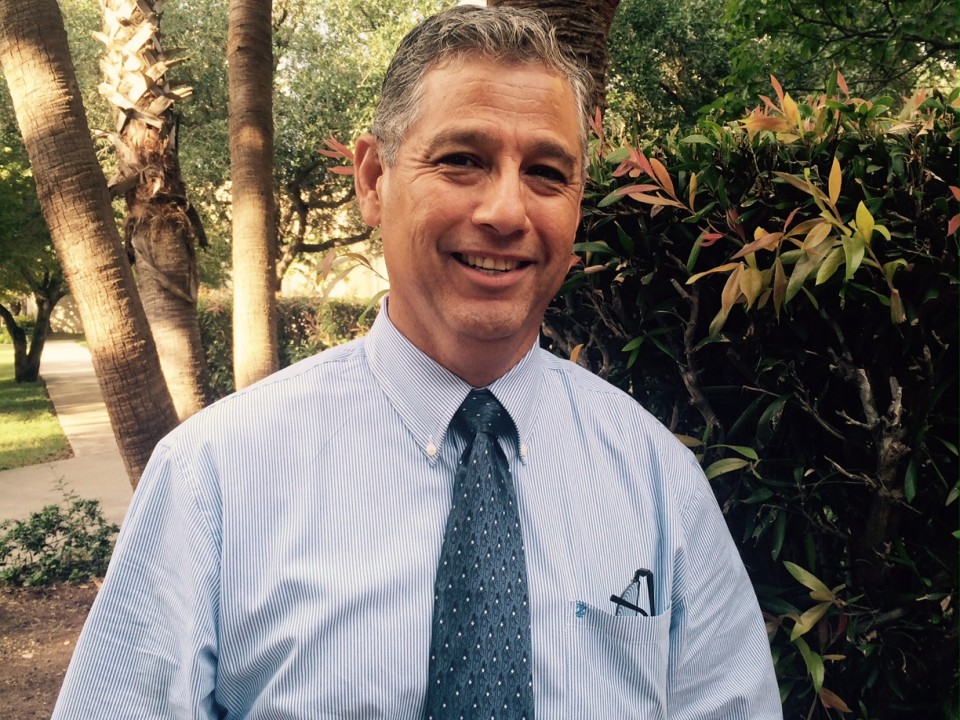 Elizabeth Goldberg, a UTeach science master teacher, spends her days focusing on helping math and science majors become some of the most important individuals in their communities – teachers.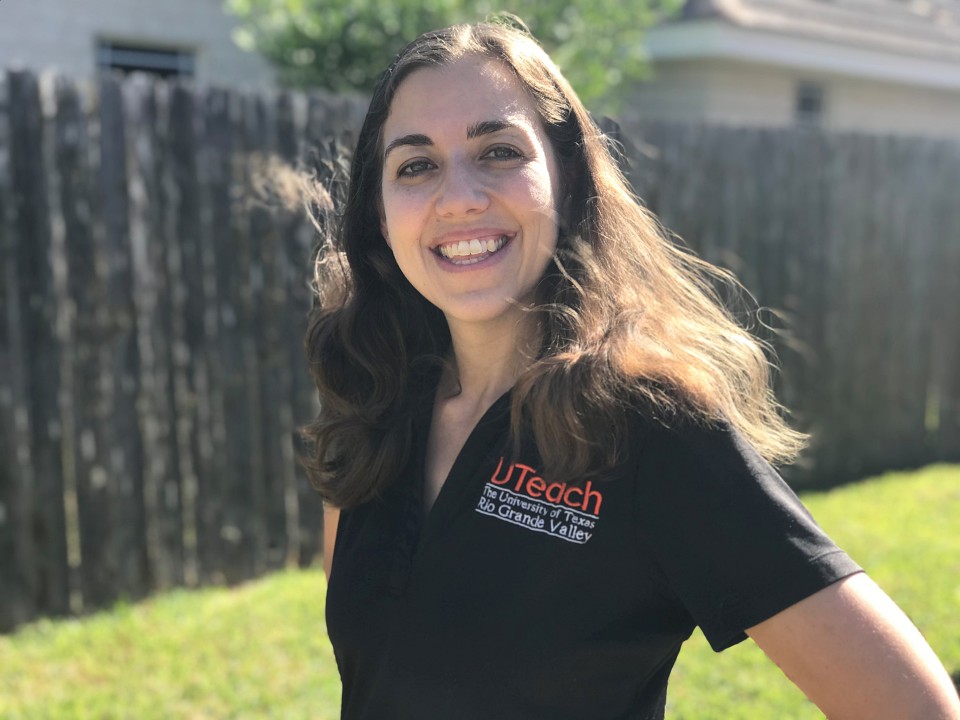 When the COVID-19 pandemic hit, UTRGV took the necessary protective measures to help keep the community safe. Those measures included closing certain departments, such as the Child Development Center, to help keep employees and children safe. Employees who worked in this department had to adapt to different roles to help mitigate the spread of the virus.