Facilities
---
Edinburg Campus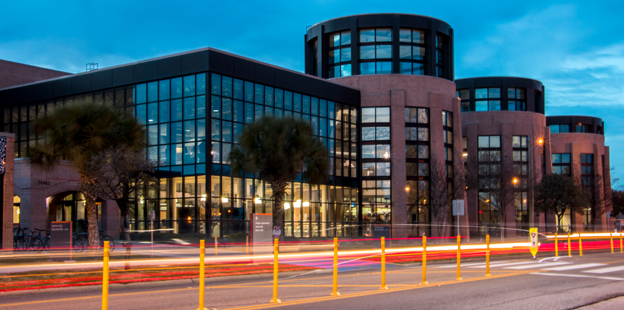 1201 W University Drive,
Edinburg, TX 78539
956-665-7808
The Department of University Recreation will meet the needs of a diverse university community by providing quality programs, services, and facilities which encourage the lifelong pursuit of active healthy lifestyles.

Our Edinburg facility includes the 144,000 square-foot University Recreation Building (EUREC). The indoor space includes a 35-foot climbing wall, two indoor basketball courts, Multipurpose Activity Court (MAC), three racquetball courts, two studios, indoor track (1/10 mile), with two fitness floors. Outdoor locations include a leisure pool, patio, two beach volleyball courts, two basketball courts, two tennis courts, a softball field, and two recreation fields.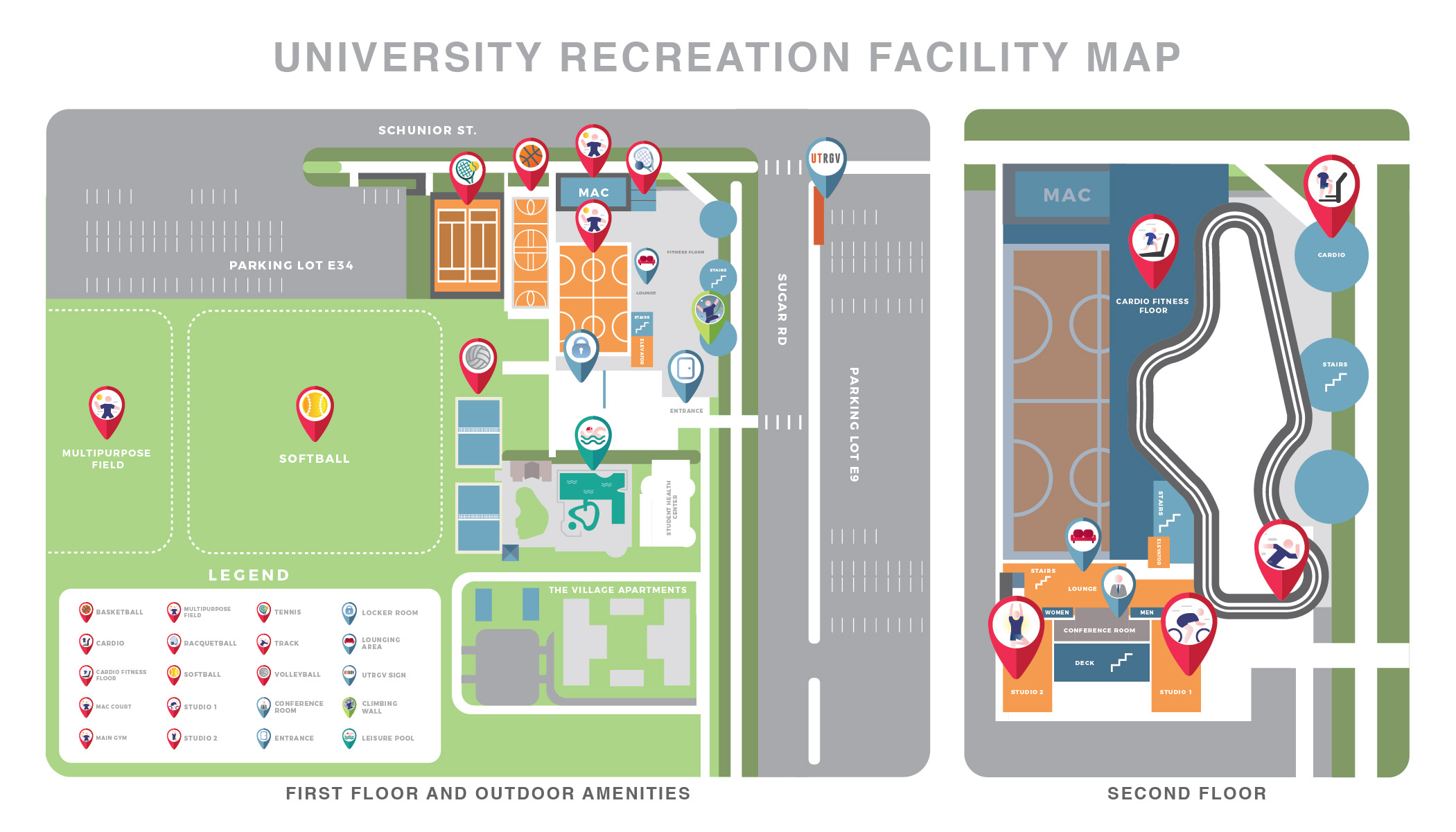 Brownsville Campus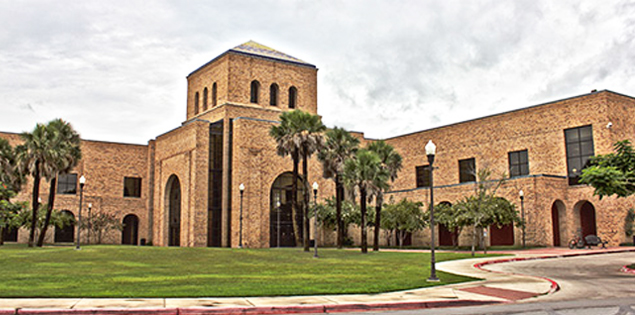 80 Fort Brown,
Brownsville, TX 78520
956-295-3600
The Office of Recreation Center & Intramural Sports enhances the student experience through the development of innovative and quality programs, services, and facilities. We enrich student life, encourage health and wellness for the college and community, and optimize student development by providing leadership opportunities. We offer comprehensive programs in Informal Recreation, Intramural Sports, Fitness, and Aquatics for students, staff, faculty, and alumni.
Brownsville Location: TSC Recreation Center access (BUREK)
UTRGV students who take classes in Brownsville and pay the Student Rec Fee, have access to the facility. For students who come up inactive and/or are denied access to the TSC Recreation Center (BUREK), please submit this request form. University Recreation will review all requests to ensure they meet the following criteria:
Students must be currently enrolled for the semester being requested.
Students must have paid the Student Rec Fee within their tuition and fees.
Requests must be made prior to the Census Day of each semester.
Students must submit this request form each semester. Access will only be allowed a semester at a time.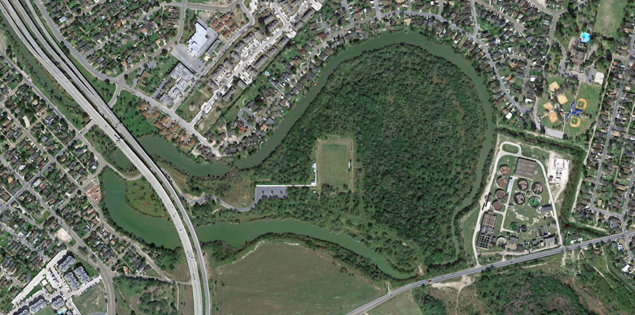 2499 East Ringgold Street, Brownsville, TX 78520
BDKHD - Duck Head
956-882-5969
Our Duckhead facility is available for reservation. Please contact (956) 882-5969 for more information.