Undergraduate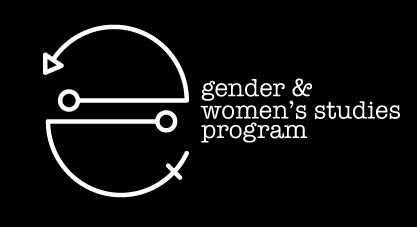 The Gender & Women's Studies Program (GWSP) offers a Minor (18 hours) and Undergraduate Certificate (9 hours).
Through this coursework, students develop cross-disciplinary communication and critical analytical skills necessary to compete nationally and internationally in their chosen careers. The program's emphasis on ways in which individuals find themselves both within and outside of socially constructed gender roles - connected to family, work, nationality, and power - provides students with a greater understanding of increasingly significant topics pervasive at the local, regional, national, and global levels. The GWSP is also committed to the growing field of sexuality studies, including but not limited to LGBTQ topics.
Students who seek to pursue careers in education, public health, law, medicine, journalism, international development, and business will be able to demonstrate their ability to navigate diverse worldviews with respect to women, gender, and sexuality.