What We Do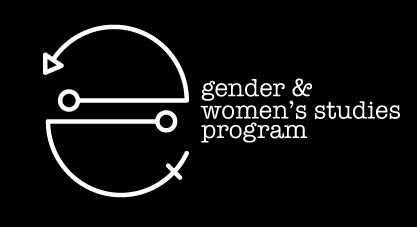 The Gender & Women's Studies Program is excited to offer a Graduate Certificate (9 hours), a Minor (18 hours) and an Undergraduate Certificate (9 hours).
The Minor and Certificates provide students with an intellectual arena to study the dimensions of gender and sexuality as they relate to the diverse human experience. GWSP engages with women's, gender, and sexuality studies on a global scale, while acknowledging the complex region of the Rio Grande Valley and the U.S.-Mexico borderlands. Using feminist and multicultural pedagogies, we aim to strengthen the bilingual, biliterate, and bicultural focus of the University.
The Program employs an interdisciplinary approach to the study of gender, women, and sexuality, drawing from various disciplines of art, anthropology, criminology, cultural studies, history, literature, philosophy, psychology, sociology, as well as STEM fields. Students will gain the vital skills of cross-disciplinary communication, critical thinking, and cultural competencies necessary to navigate an increasingly interconnected world.
In addition to focusing on women's and gender studies, the program contributes to the growing field of sexuality studies, including but not limited to LGBTQ+ topics. Students will research gender and sexual identities, bodily discourses, sexualities, and the politics of knowledge production through the framework of intersectionality. Students will thereby gain a deeper understanding of the dynamics of social hierarchies and structural inequalities, past and present.
UTRGV's Gender and Women's Studies Program brings together a diverse group of faculty members. Working across departments and colleges, we are all eager to collaborate with students who are interested in researching and learning about the academic fields of gender, women's, and sexuality studies.
If you have questions about the program and its offerings, please do not hesitate to contact the Program Directors at gwsp@utrgv.edu