Graduate
APPLY NOW
REQUEST INFO
GRADUATE COLLEGE
---
Overview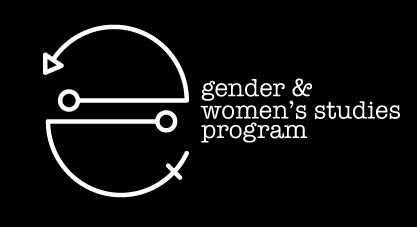 The Graduate Certificate (9 hours) can enrich the academic curriculum and knowledge of students from various other disciplines including (but not limited to) Anthropology, Art, Criminal Justice, Economics, Geography, Literatures and Cultural Studies, Medicine, Philosophy, Political Science, Psychology, Social Work, and Sociology.
Students who seek to pursue careers in education, public health, law, medicine, journalism, international development, and business will be able to demonstrate their ability to navigate diverse worldviews with respect to women, gender, and sexuality.
If you are interested in pursuing the Graduate Certificate in Gender & Women's Studies please contact the program at gwsp@utrgv.edu or the director Dr. Cathryn Merla-Watson (cathryn.merlawatson@utrgv.edu).   
---
Admission Requirements and Course Requirements
For information on admission and course requirements, please check the Graduate College website 
Getting the Certificate
To apply for the certificate, fill out this form together with the program directors.
---