Thesis & Dissertation
Please make sure to read the Thesis & Dissertation Manual in its entirety, as it is crucial and the best guide available.  An application of a Thesis or Dissertation Committee must be submitted once a committee has been selected. If there is a change of committee member(s) at any time, a Change of Committee form must be submitted. Lastly, a Certification of Completion of Thesis or Dissertation form must be submitted immediately after a successful defense. Please find the forms below and deadline information.
For any questions regarding:
Creating your Thesis/Dissertation Draft
Formatting Guidelines for Thesis/Dissertation Draft
Important Deadlines
ProQuest
Please contact Ms. Ana Chapa at ETD@utrgv.edu or schedule an appointment below: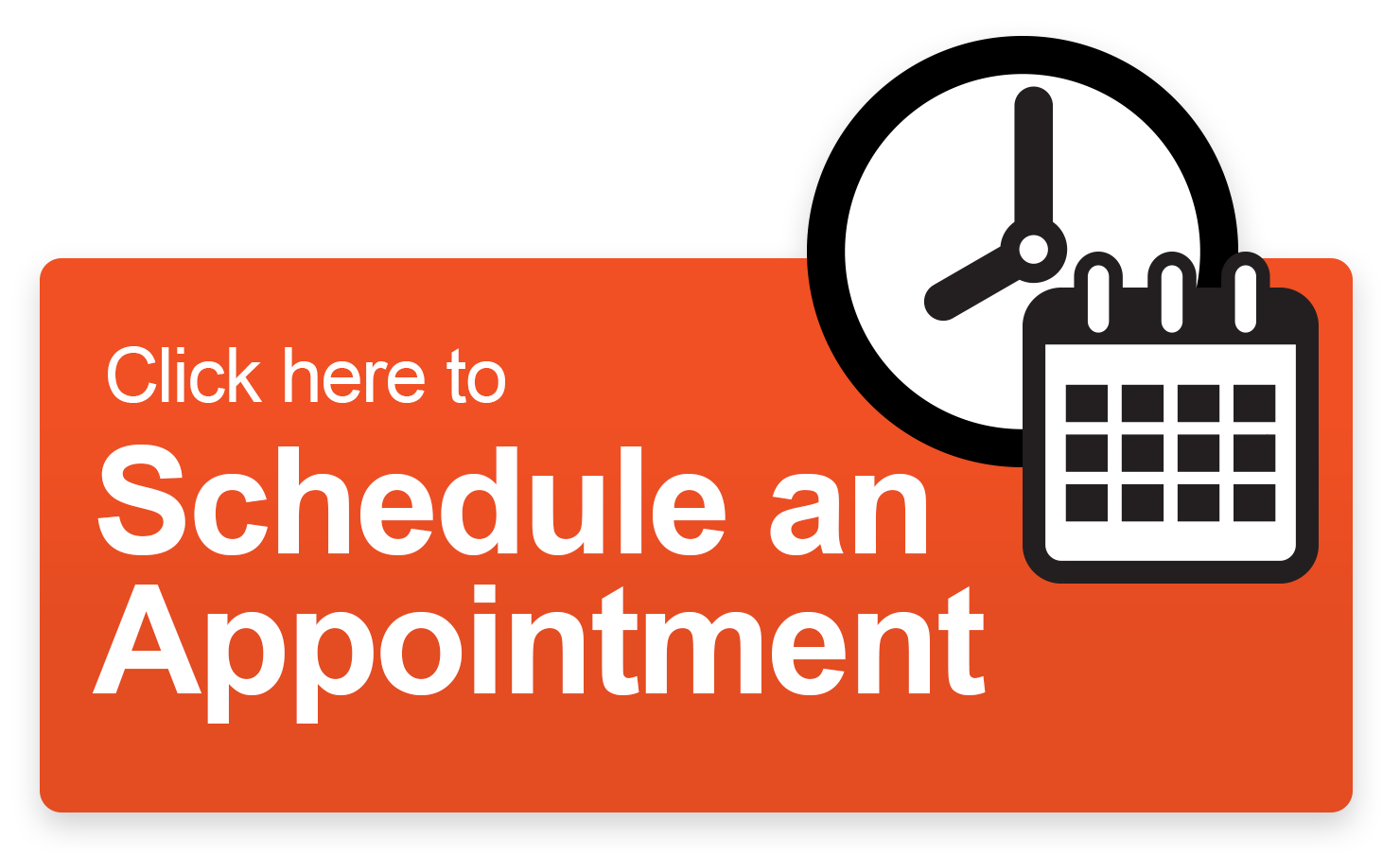 Deadlines Submission for Final Online Thesis or Dissertations
Semester
Classes Begin
Deadline to Check the Formatting of the Thesis or Dissertation Rough Draft
Deadline to:
1. Submit Final Thesis or Dissertation Manuscript (with No Formatting Errors) for Publishing
2. Certification of Completion of Thesis or Dissertation Form
Spring 2022
(Jan. 18 - May 12)
Jan. 18 (Tues.)
Monday, February 28, 2022
Friday, April 22, 2022
Summer I 2022
(June 6 - July 12)
June 6 (Mon.)
Monday, June 13, 2022
Tuesday, July 5, 2022
Summer III 2022
(Part of Summer I)
June 6 - Aug. 19
June 6 (Mon.)
Monday, July 18, 2022
Friday, Aug. 5 2022
Summer II 2022
(July 14 - Aug. 19)
Jul. 14 (Thurs.)
Monday, July 18, 2022
Friday, Aug. 5 2022
Fall 2022
(Aug. 29 - Dec. 15)
Aug. 29 (Mon.)
Friday, October 7, 2022
Friday, Dec. 9, 2022
Thesis/Dissertation Forms:
Useful tools and information:
Thesis and Dissertation Workshop Video

Survey of Earned Doctorates
As a requirement of graduation, all doctoral candidates must complete the Survey of Earned Doctorates (SED). The survey is sponsored by the National Science Foundation, the National Institutes of Health, the U.S. Department of Education, the National Endowment for the Humanities, the U.S. Department of Agriculture and the National Aeronautics and Space Administration. The information provided on the survey questionnaire is confidential and safeguarded in accordance with the Privacy Act of 1974, as amended. The survey data are reported only in aggregate form or in a manner that does not identify information about any individual. 
Information about the SED 
The Survey of Earned Doctorates (SED) is an annual census of all research doctorate recipients in the United States that has been conducted since 1958. The data are collected for the National Science Foundation (NSF). Eligible respondents are doctoral research graduates from U.S. universities who have completed their degree during the eligibility periods below: 
2022 SED cycle (graduates between July 1, 2021 and June 30, 2022)

2021 SED cycle (graduates between July 1, 2020 and June 30, 2021)
Why your response is important 
The survey results are critical to our understanding of the specialty research areas of doctorate recipients and their post-graduation employment plans. The data from this survey are used by policy-makers in government and universities when making decisions about funding graduate education, developing new programs, and supporting existing ones. 
If you have been contacted about participating in the SED, additional information can be found clicking here.​​ 
Submitting the Survey of Earned Doctorates (SED) 
Doctoral candidates should take this survey online. To complete the web-based survey, you will need to: 
Acquire a PIN and password from NORC. To register for the survey and receive your PIN and password, submit the

 

SED registration form

.

Once you've received your credentials, go to the current SED questionnaire, where you will be asked for your PIN and password to get access to the questions.

After taking the survey, make sure to send your certificate of completion. The survey interface will allow you to send an automated email confirming your completion. You may choose to have this email automatically sent to 

ETD@utrgv.edu

, or you may forward the confirmation that will be automatically sent to your own email address to 

ETD@utrgv.edu

after completing the survey. 
Please DO NOT print a paper copy of this survey and deliver it to the Graduate College. 
Visit the SED website for more information about SED, including the purpose and use of the survey and an overview of its privacy policies.