5 Steps to Get Started in Business Analytics Without a Math or Coding Background
Tuesday, August 06, 2019 | 12:00 AM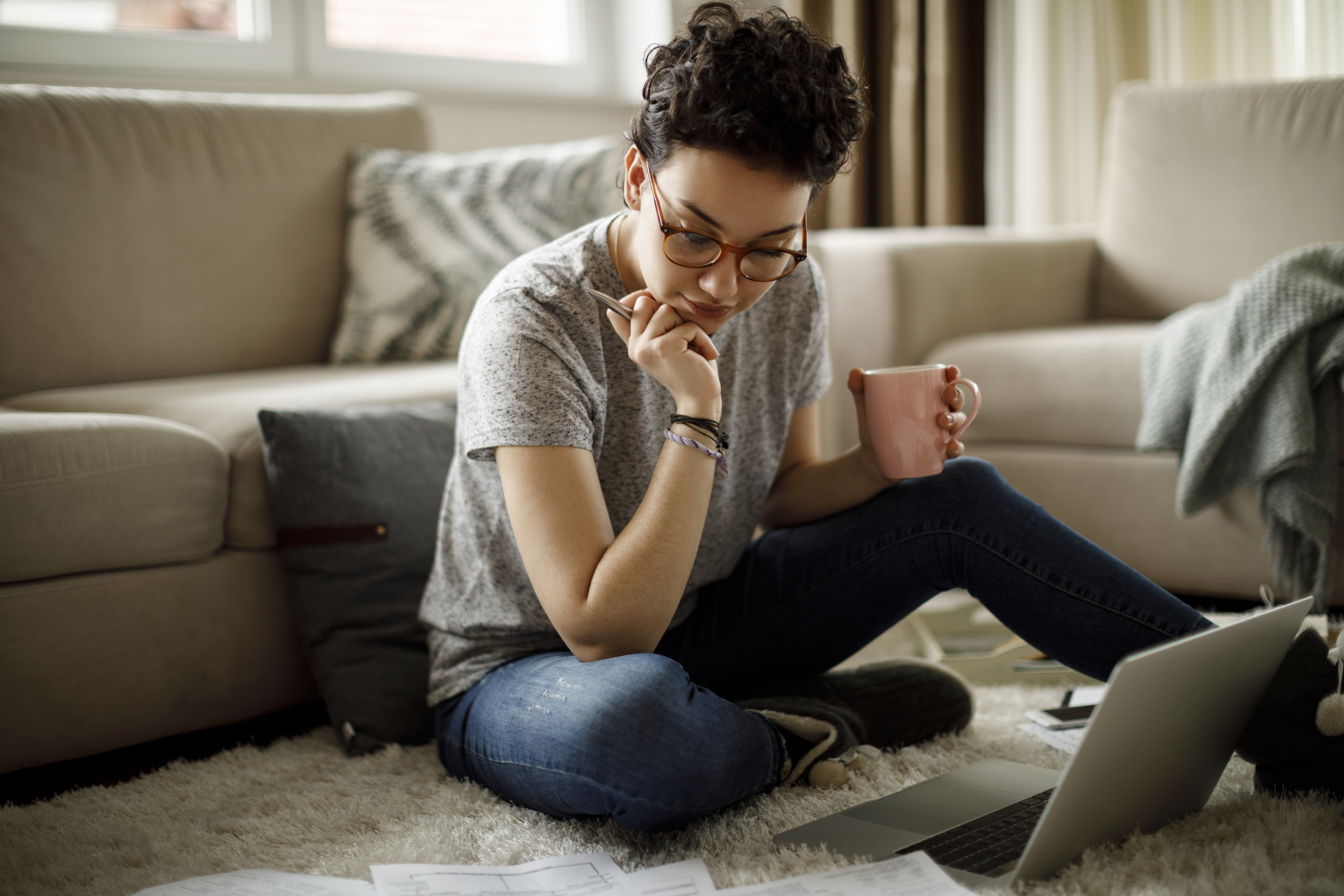 It's being collected everywhere - at your workplace, on your smartphone, in your internet browser, from your credit card transactions.
It's data. In our connected digital world, data is gathered at almost every touch point between individuals and businesses. Data is also generated internally by businesses - from budgets, profits, and losses to employee retention rates, client satisfaction scores, and key performance indicators (KPIs).
With so much data available, businesses are struggling to understand how it can be used to their advantage. Fortunately, business analysts can help companies compete on the global stage by discovering what useful information is hidden in their data.
What is business analytics?
Business analytics is using an organization's data to solve business problems and help make immediate, strategic business decisions.
People trained as business analysts use statistics to uncover trends and insights from company data and enable business leaders to make informed, data-driven decisions that fuel growth, improve processes, and increase profits.
Business analysts provide insight into past business performance and help predict future performance to make practical recommendations for improved efficiency and better business outcomes. As a business analyst, you are critical to a company's day-to-day decision-making process.
Contrary to popular belief, business analytics does not involve extensive coding, math, or knowledge of computer science. It's a great career fit for those who enjoy solving complex problems and offering practical conclusions based on real business data.
How do I become a business analyst?
Business analysts come from a variety of backgrounds, including management, finance, IT, healthcare, and sales & marketing. Some studied business analytics or statistics as an undergraduate, but a relevant bachelor's degree is not necessary to enter this career track.
To get started as a business analyst without a math or coding background, follow these steps:
Get excited about business analytics
The first step to becoming a business analyst is to get excited about the limitless potential of your new field. Learn more about what business analysts do and the expectations for the role by researching job descriptions on LinkedIn and salary ranges on payscale.com or Glassdoor.
Different companies have slightly different job descriptions for business analysts, so also begin to understand the vocabulary that is associated with the field.
Apply for a Master of Science in Business Analytics program
Without a math or statistics background, a master's degree is the best way for you to learn and practice exactly the skills you need to get started in the field. You'll be able to stay focused on learning the necessary statistical analyses and software without becoming overwhelmed by coding that may be beyond the scope needed for a typical business analyst.
A master's program in business analytics empowers people from any background to learn statistical analysis, predictive analytics, data visualization, and effective communication to provide clear and actionable recommendations to business leaders.
Many of the best schools have recognized that business analytics is an emerging and highly in-demand field. They've created rigorous master's programs that prepare students to fill the open positions.
With different options available, choose the program that's right for you. Schools now offer affordable, 100% online business analytics degrees that allow you to have a flexible study schedule while continuing to work at your part-time or full-time job.
After you're admitted to a business analytics program, make sure to enroll and commit to your better future.
Build your knowledge foundation
While you're waiting to start classes as a graduate student, get a head start on understanding the basics of statistics and statistical software, such as R and SAS, especially if you don't have a background in math, coding, or statistics.
Although a master's program will incorporate introductory courses, you can still build a stronger foundation and get to know some of the software tools and statistical methods you'll use before beginning your program.
According to Jerald Hughes, Ph.D., Chair of the Department of Information Systems at the University of Texas Rio Grande Valley, this is a fantastic strategy to feel more prepared and less anxious about starting a master's degree in a new area of study. Enroll in short, massive open online courses (MOOCs) that are free or low-cost through platforms like Codecademy, edX, Khan Academy, and Coursera.
Be a good student
Once you begin your graduate program in business analytics, set yourself up for success with the classic good habits of a successful student:
Communicate with your instructors and fellow students when you have questions or need help. They are your most valuable resources for knowledge and support.

Dedicate blocks of time in a quiet place to study and complete your assignments.

Divide your workload into smaller pieces to make life more manageable.

Get at least 8 hours of sleep each night and maintain a consistent sleep schedule.

Start assignments as soon as possible. Don't wait until the last minute and panic while completing subpar work that you're not proud of.
Most importantly, treat your education like it's job training (which it is) instead of like classes that someone forced you to complete against your will. You are in control of your career path, and the effort you put in to building your skill set will be directly reflected in the career opportunities that open up after you receive your diploma.
Apply for that job
By following these steps, you can begin your career in business analytics without a background in math or coding. The final step is, of course, to apply for business analytics jobs and showcase your new skill set.
From small startups to multinational corporations, companies in healthcare, software development, manufacturing, finance, education, and other industries are looking to hire you as a business analyst to help interpret their data and make better business decisions.
Learn more about the 100% online Master of Science in Business Analytics from the University of Texas Rio Grande Valley
---
Have a question or concern about this article? Please contact us.
---