Study Apps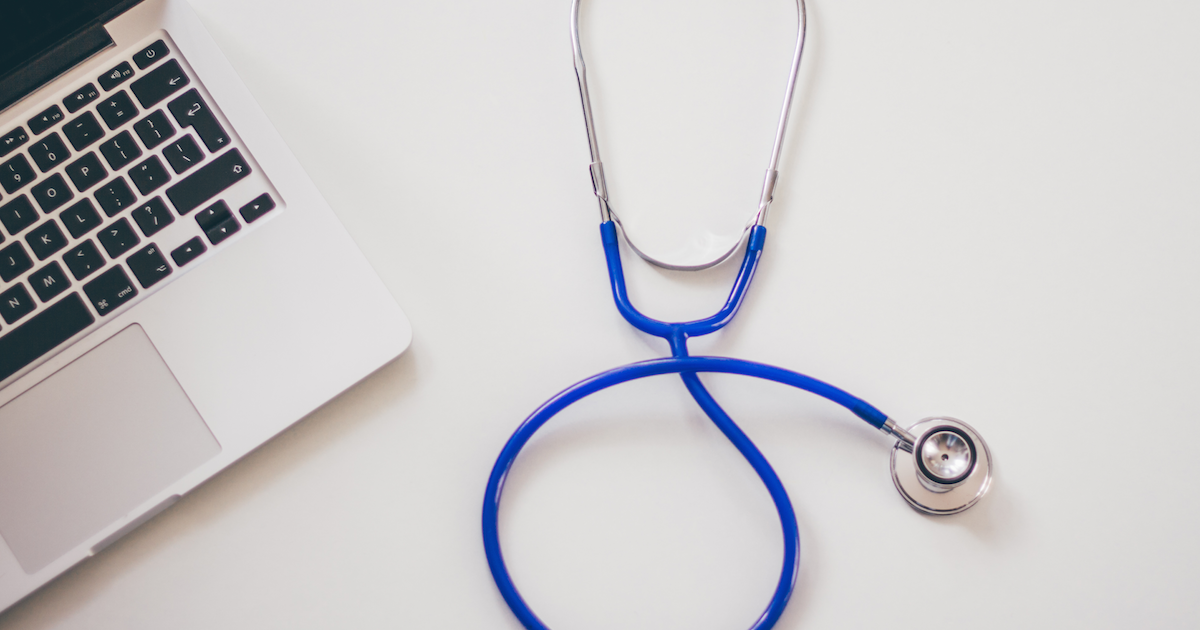 The following apps are generally based upon the learning principles of "spaced repetition". They vary in how you are provided rehearsal information. Some of the material to learn is already created, as well as, the user being able to create their own questions.
These apps have been highly recommended by medical students nationwide.
NOTE: Providing the following information does not represent an endorsement from UTRGV School of Medicine or the Office of Student Affairs.