Academic Advising Policy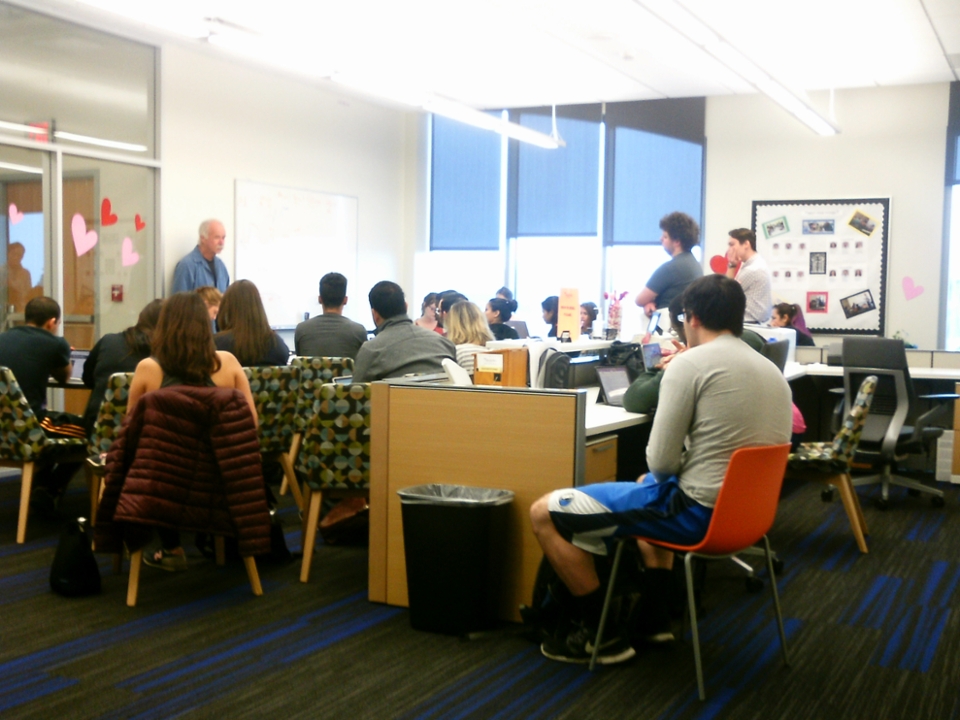 Our Medical School has an effective system of academic advising in place for medical students that integrates the efforts of faculty members, course and clerkship directors, and student affairs staff. With its counseling and tutorial services, this system ensures that medical students can receive academic advising from individuals who have no role in making assessment or promotion decisions about them.
The UTRGV School of Medicine is committed and dedicated to providing quality academic advising and support services to all students. Academic advising is an active process that involves an advisor and advisee working together to facilitate the transition into the UTRGV School of Medicine, as well as discussing and developing strategies to ensure progress toward degree completion and overall development. Advisors emphasize meeting with students who are at risk, have failed one or more weekly quizzes, or a mid-module exam, and students who feel academically challenged.
Advisors maintain record of student contacts and data.
Academic advisors are also available to assist students in determining and developing their Individualized Educational Plan and time management by the end of the student's first semester.
Provides career advising to students.
They also work with module directors, faculty, clerkship directors, and the staff of the Office of Student Affairs to facilitate referrals and services to SOM students.
Academic advisors do not have a role in students' grading and promotion, so students should feel comfortable contacting the academic advisors in our Office of Advising and Support Services.