Academic Advising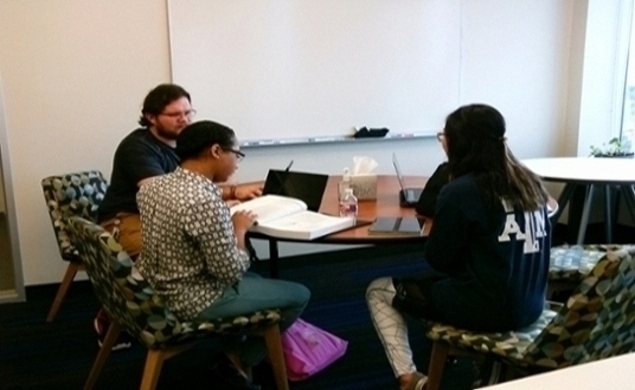 The Goal and Purpose of Academic Advising
The goal of academic advising at UTRGV School of Medicine is to ensure that each student optimizes his or her path to the MD degree by taking full advantage of the resources and services available to them in the Office of Academic Advising and Support and the bigger university. Each student is advised in the advising area while being assigned to an academic advisor. 
Role of the Academic Advisor
An academic advisor is someone who provides professional academic advisement for current and prospective students and specialized academic advisement for at-risk students within the School of Medicine. Academic advising and follow up with students must be ongoing to ensure that students are making progress towards degree completion. The academic advisor does not have any role in the student's grading and promotion. Academic advisors are NOT mentors.