Bachelor of Multidisciplinary Studies

The Bachelor of Multidisciplinary Studies (BMS) provides students with the opportunity to enrich their education and career prospects by moving beyond a single area of concentration.
About the Degree
The Bachelor of Multidisciplinary Studies (BMS) allows students to custom design a plan of study that brings together coursework from three disciplines. The degree allows students to combine three minors.
Students completing the BMS program will be able to apply the knowledge and skills to contribute to society in meaningful ways and to expand their career and employment opportunities as a result of a multidisciplinary education. They can also continue their studies in a graduate degree or post-baccalaureate professional program being fully prepared with the analytical skills necessary to succeed within demanding and highly competitive fields.
Minors
Students can choose and combine any three approved minors of at least 18 hours each. Students should consult each individual degree plan for the three minors they have chosen.
Concentrations
The College of Liberal Arts has also designed new minor combinations that provide students with the opportunity to specialize in a particular area.
This section is under "construction". Updated information will be posted soon. 
Social Justice and Community Engagement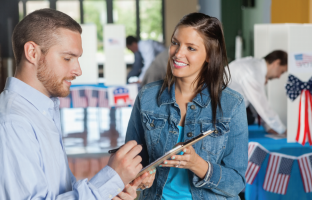 A BMS degree focusing on Social Justice and Community Engagement interweaves GWST,
ENST, and MAS to cultivate interdisciplinary and holistic frameworks for analyzing
social, political, cultural, economic, and environmental issues.
Hospitality, Communities & Environment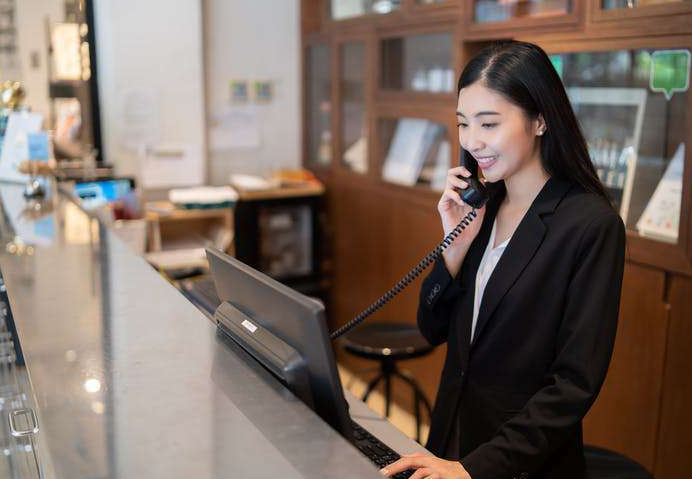 A BMS degree focusing on Hospitality, Communities, and Environment responds to
the growing demand for professionals who possess the skills and expertise
to address the multidisciplinary dimension and complex nature of hospitality
and tourism enterprises.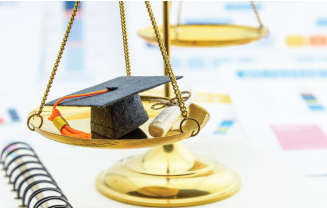 A BMS degree focusing on Public Service responds to the demands from institutions,
organizations, non-profit and legal and social services who seek professionals
with the management, communication, and leadership skills to effectively address
the complex nature of working in the public service sector.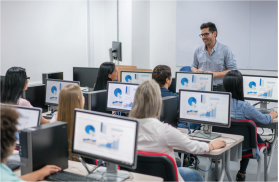 The EdTech and E-Learning industries are booming creating a need for professionals
who are highly qualified in designing, developing, implementing, and leading
technology and e-learning initiatives. Combined with leadership skills that build
interpersonal, group management, problem-solving, critical thinking, decision making,
motivation and communication skills.