Program Overview
The Public Heritage & Community Engagement degree combines the fields of Public History, Critical Cultural Heritage Studies, and Museum Studies to investigate the development, contestations, and implications of shared interpretation, valuation, and appreciation of places, buildings, natural landscapes, traditions, and objects. Program emphasis is placed on the critical role of community partnerships in these endeavors, helping students build the skills and networks that they will need for employment in multiple sectors after graduation.
Concentrations:
Possible Career Options
Graduates of the BMS program from UTRGV enter the workforce with a well-rounded education that sets them apart in the crowded workforce. Depending on the student's personal and career goals, a student can specialize in various areas of interest.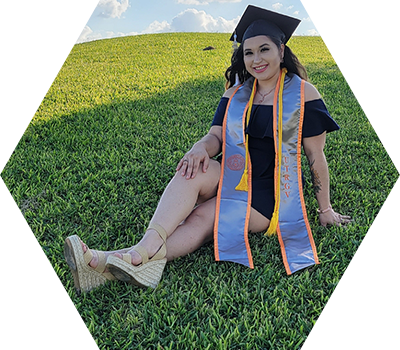 I chose UTRGV because of the variety of people and opportunities academically. At UTRGV, I was able to achieve my dream of being able to graduate debt-free!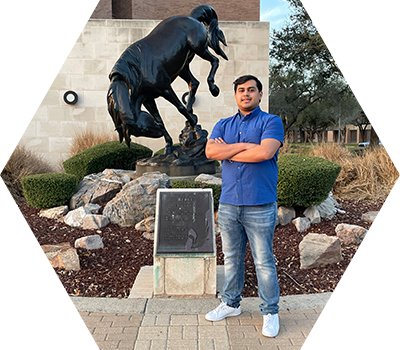 The faculty is awesome, and I've had the opportunity to be taught by some very bright professors from many departments.