Program Overview
The Bachelor's degree in Human Dimensions of Organizations (HDO) teaches students to use the disciplines of the liberal arts – the humanities and the social/behavioral sciences – to understand workplace interactions and how organizations can best serve their employees, customers, and clients. This major is intended for students who envision themselves solving human-centered problems in organizations including business, government, nonprofits, and the military.
Possible Career Options
Career paths from HDO include human resources, people management, nonprofit leadership, project management, and government service, among others. Disciplines in the liberal arts have always taught critical thinking skills and effective communication, which are crucial to success in organizations. These disciplines also provide a deeper understanding of culture, motivation and behavior, group dynamics, and individual psychology.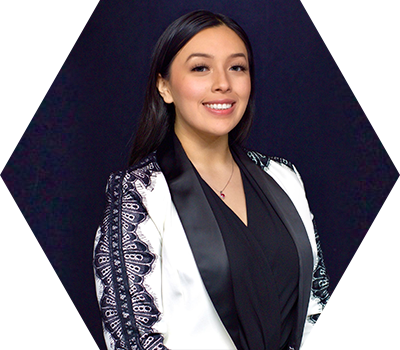 I like how there are so many opportunities to work at the university. I was able to find an amazing work-study opportunity under my major. I have worked with fantastic individuals, and I can be part of the wonderful traditions and events that happen at UTRGV.