Program Overview
The Bachelor's degree in Mexican American Studies is a social justice-oriented program that prepares students to work, serve and research in their communities, and to address and navigate the complex socio-political/historical conditions surrounding Mexican American/Chicanx/Latinx communities. The program prepares students to be leaders and advocates in their communities and professions to transform conditions and promote a just society. Students learn to critically investigate community knowledge and socio-historical, economic, political, educational, cultural, and artistic conditions of and contributions by Mexican Americans, Chicana/os, and Latina/os to the history, culture, and institutions of the United States and the Americas.
Possible Career Options
With a rich understanding of Mexican American culture, MASC graduates are well positioned to integrate their expertise into a variety of sectors including education, economics, business, non-profit, and politics. A popular career pathway is organizations and agencies in the public sector to help create ideas and advocate for them. Corporate careers can lead to spaces in HR and marketing as businesses are looking for professionals to market services and products to the largest minority group in the U.S.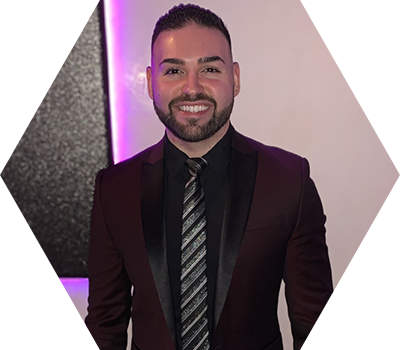 My MAS familia gave me the knowledge to ground my work with my communities, the confidence to believe I could achieve more, and the support to excel in everything I set my mind to do.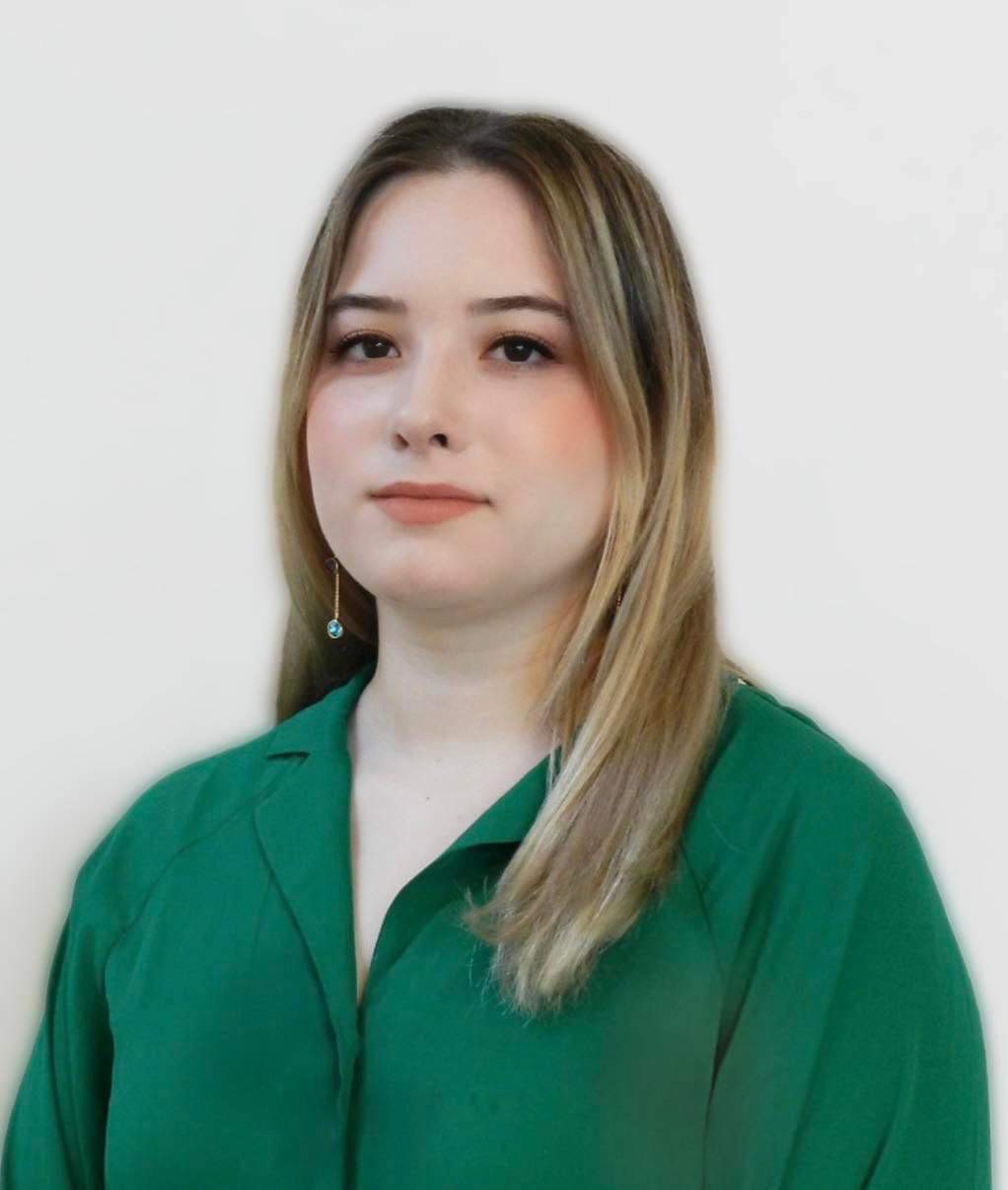 I plan to pursue a Master's degree because as the largest group of bilinguals in the U.S., Latinx students need teachers to advocate with and for them; to amplify their diverse stories and identities, and to honor their language practices in the borderlands region. I plan to use my MAS major to create a socially responsible teaching environment aimed at fostering students' role as agents of social change.