Program Overview
A Bachelor's degree in Multidisciplinary Studies allows students to custom design a plan of study that brings together coursework from three disciplines.
Students completing the Multidisciplinary Studies program apply the knowledge and skills gained to contribute to society in meaningful ways and expand their career and employment opportunities. Graduates can also continue their studies in a graduate degree or post-baccalaureate professional program knowing they are fully prepared with the analytical skills necessary to succeed within demanding and highly competitive fields.
Possible Career Options
Graduates of the BMS program from UTRGV enter the workforce with a well-rounded education that sets them apart in the crowded workforce. Depending on the student's personal and career goals, a student can specialize in various areas of interest.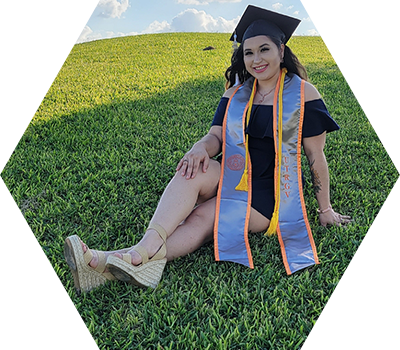 I chose UTRGV because of the variety of people and opportunities academically. At UTRGV, I was able to achieve my dream of being able to graduate debt-free!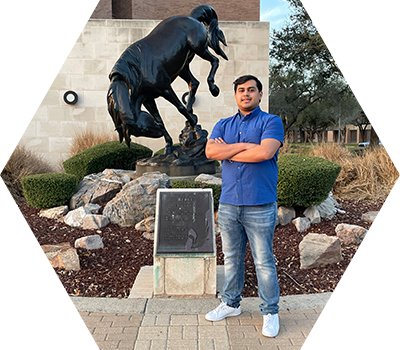 The faculty is awesome, and I've had the opportunity to be taught by some very bright professors from many departments.