Program Overview
The Master's degree in Interdisciplinary Studies with a Concentration in Mexican American Studies provides students with a concentrated study in the transdisciplinary field of Mexican American Studies, including Chicana/o and Latina/o studies. The program's interdisciplinary nature and culturally relevant curriculum offer exciting, rich, and unique opportunities for students to engage in research, experiential learning, and community engagement related to Latina/o communities in South Texas and nationally.
Possible Career Options
Many careers today including those in education, health, social services, communication, law, humanities, among others – require students to have a specialized knowledge of the Mexican American community and experiences, due to regional and national demographic trends.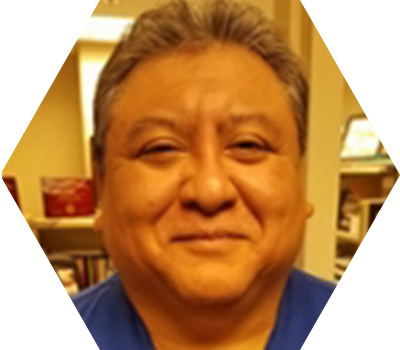 When deciding on a Mexican American Studies program for my sabbatical from MN West College, I decided to attend the MAS program here at UTRGV. My connection to the valley is strong for I am from the valley, born and raised in Weslaco, TX...