Description:
---
The AEM/CEM Prep Course was designed by MindEdge Learning in partnership with the International Association of Emergency Managers (IAEM). This course is designed for emergency management professionals seeking the AEM or CEM credential.
The course walks learners through submitting an application and offers essay writing tips. Primarily, the course reviews key terms and concepts that may appear on the AEM/CEM exam. Learners can check their understanding throughout the course with interactive games, review checkpoints, and exams.
Certified Emergency Managers provide expert commentary, using their knowledge and experience to guide learners through the course. Plus, learners can gauge their exam readiness with two full-length practice exams, which mirror the real AEM/CEM exam.
Note: Please note that this course cannot be used to meet the AEM/CEM emergency management or general management training requirements at this time.
Details:
---
What You Will You Learn:
Assess eligibility for either credential and begin preparing an application
Solidify foundational knowledge of emergency management concepts
Recognize how laws and authorities shape emergency management
Identify key activities that occur during each phase of emergency management
Explain the components of emergency program management
Anyone preparing to take AEM®/CEM® Exam
No prerequisites required.
★ Expert Supported
★ Accessible
★ Games & Flashcards
★ Real-world case studies
★ Mobile-friendly
★ Badge and credit-awarding
★ Video content
★ Audio-enabled in-app
This course has an "Ask the Expert" feature, which submits your questions directly to an expert in the field you are studying. Questions are answered as quickly as possible and usually within 24 hours.
Learners must achieve an average test score of at least 70% to meet the minimum successful completion requirement and qualify to receive IACET CEU credit. Learners will have three attempts at all graded assessments.
Online Course Information
PDUs/Contact Hours:
30 | CEUs: 3
Duration:
30 hours
Access Time:
180 Days
Format:
Online
Location:
Online (Asynchronous)
Cost:
$ 399 
Notes:
If you have any questions, please email
continuinged@utrgv.edu
- More of What You're Looking For -
---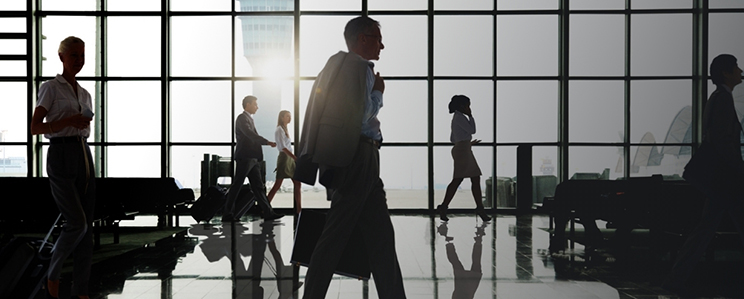 Certified Global Business Professional Exam Prep
This suite of courses provides an overview of essential skills for conducting international business. Each individual course contains a 25-question practice exam as well as tips and documentation to help you prepare for the exam.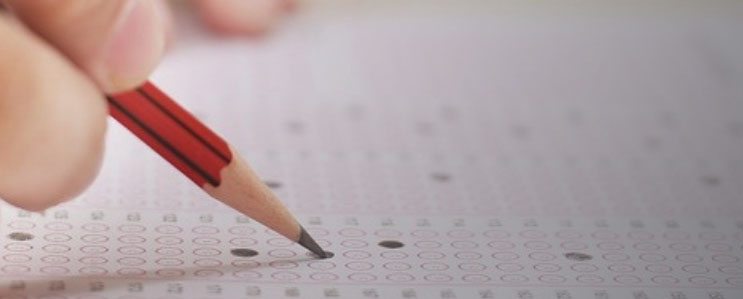 GRE Prep Course
The GRE Prep Course is a complete preparation that goes beyond great classroom instruction.
LEED® Green Associate v4™ Exam Prep
This self-paced course introduces key concepts and terms to prepare learners to earn their LEED® Green Associate v4™ accreditation.
LSAT Prep Course
The LSAT prep curriculum emphasizes strategic methods and helps students learn to analyze the test methodically and efficiently.
PgMP® Exam Prep Course
This course provides a comprehensive preparation effectively to pass the PMI-PgMP Exam.