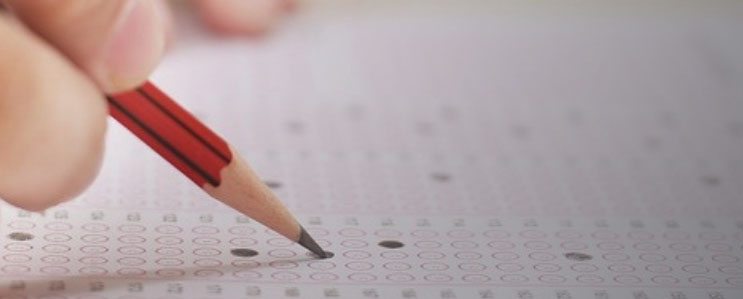 Location: Edinburg
Format: In-class
Status: Closed

The GRE Prep Course is a complete preparation that goes beyond great classroom instruction.
Location: Online
Format: Online
Status: Open

This self-paced course introduces key concepts and terms to prepare learners to earn their LEED® Green Associate v4™ accreditation.
Location: Edinburg
Format: In-class
Status: Open

The LSAT prep curriculum emphasizes strategic methods and helps students learn to analyze the test methodically and efficiently.
In-class:

Our traditional in-class courses will be offered in a face-to-face format

.
Hybrid Courses: Online courses that offer a variety of instructional materials, (videos, readings, discussions, assignments), available on-demand in weekly modules; plus optional live meetings with the instructor and fellow students. The weekly meetings are recorded.
Hybrid - Live Via Zoom: Online courses offered with live meetings using Zoom with assigned dates and times, plus face-to-face lab classes.