Description:
---
A Manager's Guide to Superior Customer Service explores the art and science of developing a superior customer experience. Customers are vital to any organization and superior customer service can pay large financial dividends.
Details:
---
What You Will You Learn:
Explain the concept of the comprehensive customer experience
Discuss the case for offering superior customer service
Describe the customer service philosophies of leading companies including Apple, Nordstrom, L.L. Bean, and others
Discuss the concept of performance measurements and Key Performance Indicators (KPIs)
Describe the use of the Net Promoter Score (NPS)
Discuss the Voice of the Customer (VoC) process
Outline ways to build customer loyalty
Explain how to calculate Customer Lifetime Value (CLV)
Discuss the issues involved in managing customer service
Describe how to establish customer service expectations
Discuss the approach to providing customer service on different platforms (in-person, over the phone, online)
Explain approaches for handling difficult customers
This course is designed for adult learners interested in improving their customer service skills.
No prerequisites required.
¿ Expert Supported
¿ Accessible
¿ Games & Flashcards
¿ Real-world case studies
¿ Mobile-friendly
¿ Badge and credit-awarding
¿ Video content
¿ Audio-enabled in-app
This course has an "Ask the Expert" feature, which submits your questions directly to an expert in the field you are studying. Questions are answered as quickly as possible and usually within 24 hours.
Learners must achieve an average test score of at least 70% to meet the minimum successful completion requirement and qualify to receive IACET CEU credit. Learners will have three attempts at all graded assessments.
Online Course Information
PDUs/Contact Hours:
3 | CEUs: 0.3
Duration:
3 hours
Access Time:
90 Days
Format:
Online
Location:
Online (Asynchronous)
Cost:
$ 79 
Notes:
If you have any questions, please email
continuinged@utrgv.edu
- More of What You're Looking For -
---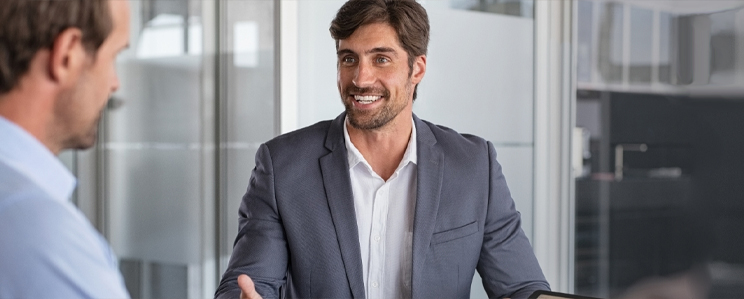 Certified Public Manager
All tracks are developed from a "practitioner's" point of view utilizing knowledge-based skill sets that can be incorporated within your career path.
Introduction To General Industry Project Management
This course is designed as a starting point for any individual who must lead and manage projects but has not been trained as a formal project manager.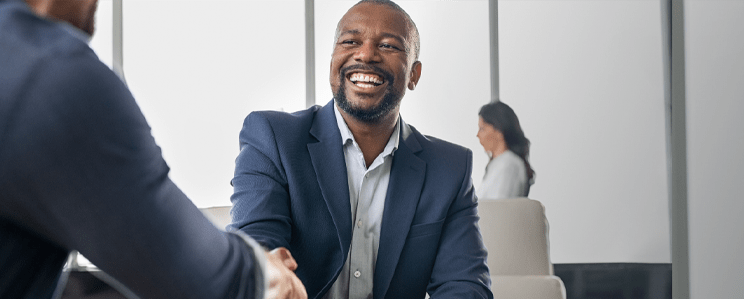 Certificate in Leadership
The courses in this suite offer advice on leadership that can help you stand out as a leader among your peers.
Leadership for Women in Business
This course reviews various qualities of leaders and styles of leadership and management.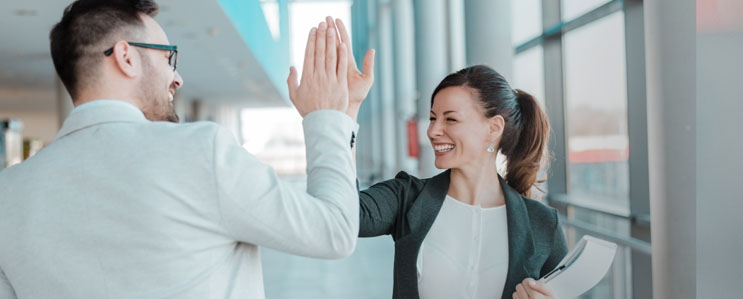 Certificate in Managing Change and Resolving Conflict
This Certificate in Managing Change and Resolving Conflict covers the key issues and best practices for managers dealing with contentious situations in the workplace.
Managing Remote Employees
This course explores the benefits and drawbacks of remote work and provides managers with tips for helping their remote workers stay connected and motivated.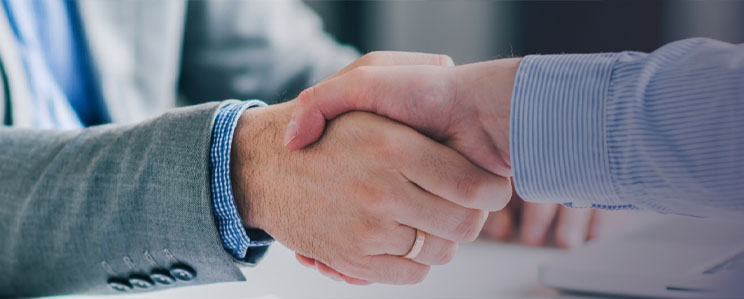 Certificate in Negotiation
This online certificate program helps learners develop the skills and strategies needed to become a successful negotiator.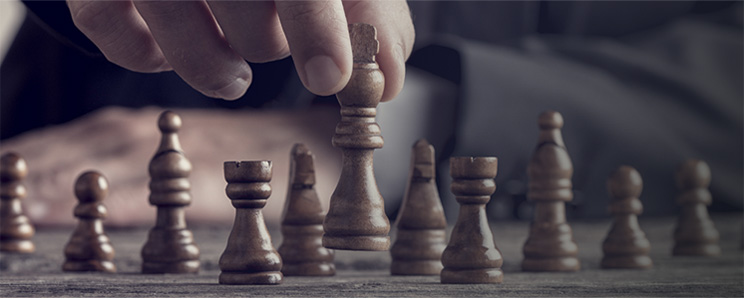 Strategic PDU Bundle
This suite combines four online, self-paced courses into this Strategic PDU Bundle, to provide practitioners with many of the PDUs they need to fulfill requirements in this important skill area.
Certificate in Sustainable Management
Sustainability refers to the use of ecosystems and their resources in a manner that satisfies current needs without compromising the needs or options of future generations.