About Agroecology and Resilient Food Systems Program
Agroecology is the study of ecological processes that operate in production systems.
A deep understanding of the ecological implications of the ways we produce our food, fuel, and fiber is required to effectively manage these systems in ways that are more environmentally sustainable.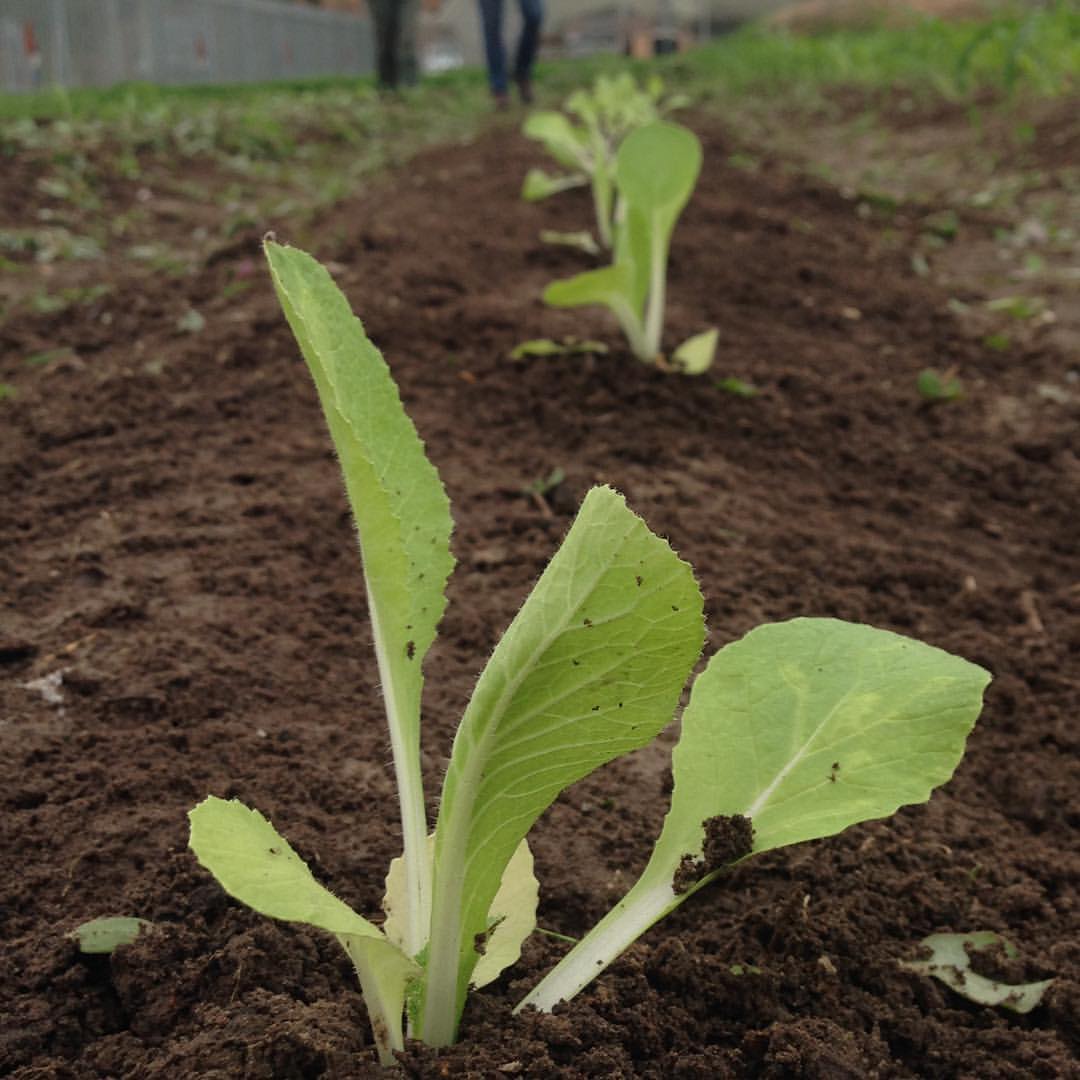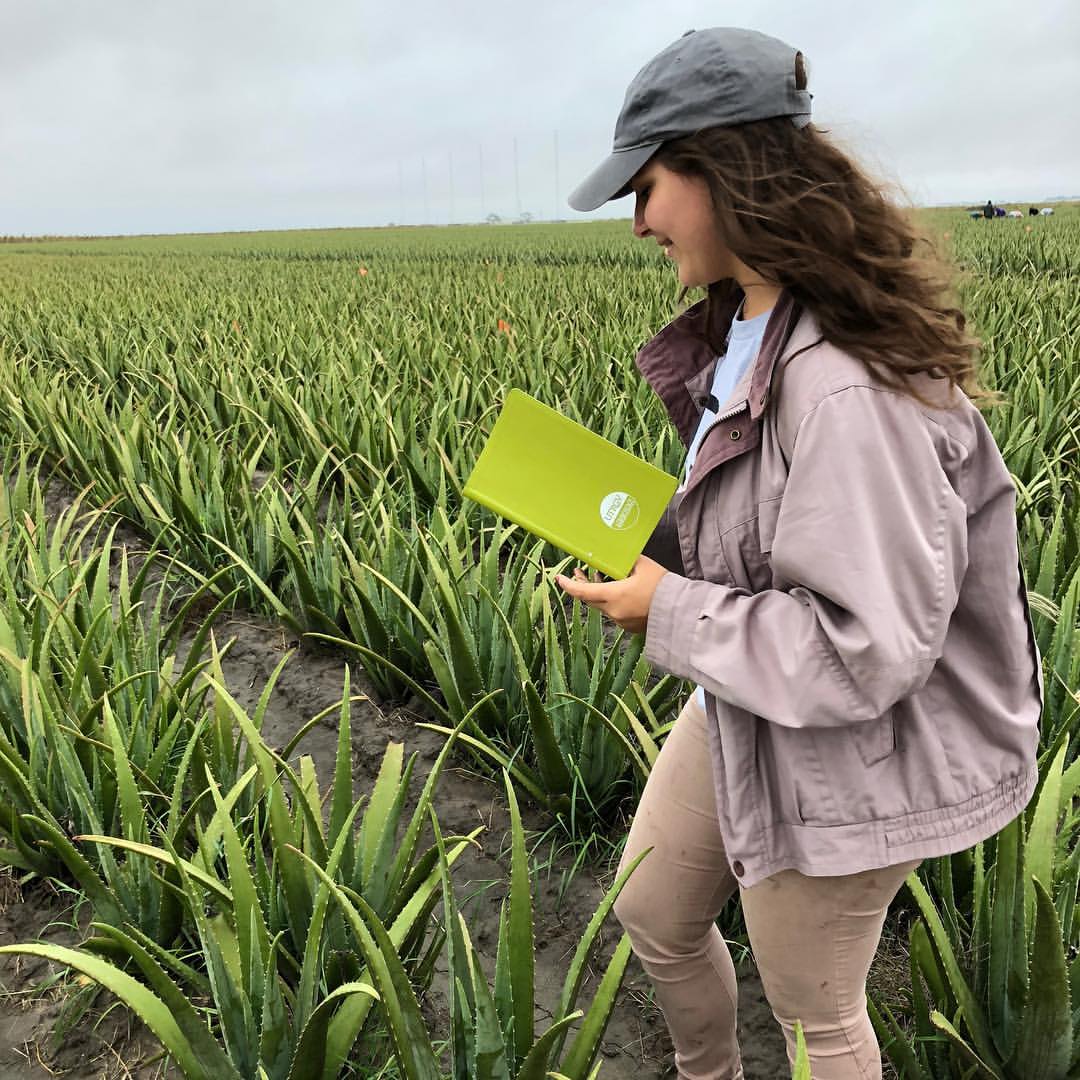 The UTRGV Agroecology and Resilient Food Systems program offers:
B.S. in Sustainable Agriculture and Food Systems (SAFS)
This major prepares graduates to understand the interdisciplinary and systems-based aspects of sustainability and provides them with the knowledge, leadership skills, and experiences required to excel in agricultural and food systems professions. 
MS in Agricultural, Environmental, and
Sustainability Sciences (AESS)

This multidisciplinary degree program is designed to provide a rigorous applied and theoretical education in the  natural and social sciences with emphasis on the causes and consequences of land use change and other anthropogenic and natural forces across Texas coastal watersheds and beyond. 
Non-credit volunteer opportunities for all members of the UTRGV community;
Educational outreach for the RGV community at large.