Welcome to SIPCE
SIPCE Mission
The School of Interdisciplinary Programs and Community Engagement (SIPCE) combines the expertise and knowledge drawn from a broad array of faculty across UTRGV. We pursue an intersectional approach to multidisciplinary research, teaching, and learning that not only attends to the unique region of Río Grande Valley and South Texas but also the nation and world. SIPCE prepares students to address complex questions and develop meaningful solutions that promote a democratic society, social justice, and sustainable futures.
---
Welcome Message from Associate Dean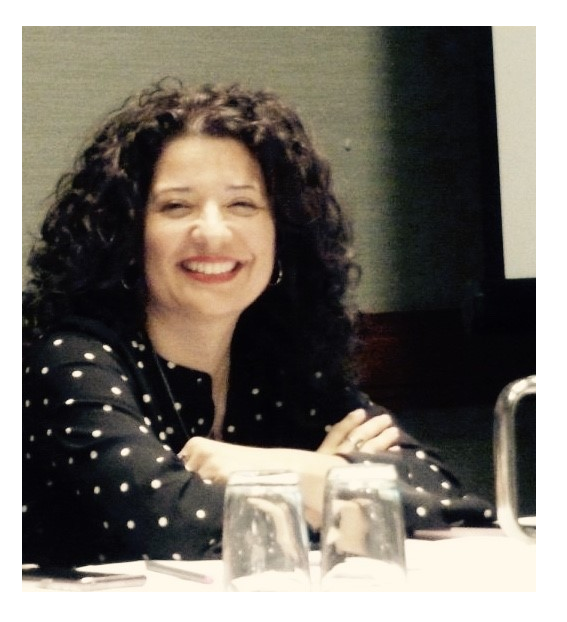 Welcome to the School of Interdisciplinary Programs and Community Engagement (SIPCE). In SIPCE we offer social justice-oriented and critical studies degrees and programs that examine various issues facing our society from historical, sociopolitical, cultural contexts to environmental issues. SIPCE houses five minors and two degrees: Environmental Studies, Film Studies, Gender and Women's Studies and Mexican American Studies and Multidisciplinary Studies. You will also find an exciting community research professional development program known as CHAPS.
If you are already in a major you love but would like to expand your career opportunities and academic skills, add a second major, and/or minor, consider any of our SIPCE degrees to compliment your studies and enhance your professional skills. If you want to customize or create your own degree by choosing any three minors at UTRGV, our Multidisciplinary Studies degree is perfect for you.
It's an exciting time to be part of SIPCE and we believe that in majoring and or minoring in any of our degrees not only will you gain the exceptional academic skills needed to succeed in your chosen profession but equally important you will become a change agent with preparation to address and transform the challenges facing different disciplines, professions and our society.
My faculty colleagues and I welcome you to browse our website for more detailed information for each program and to see what SIPCE has to offer. We are a work in progress so check back regularly for updates on our programs, research, events and announcements.
Feel free to contact me for more information about SIPCE at cinthya.saavedra@utrgv.edu
Cinthya M. Saavedra, PhD
Professor & Associate Dean, SIPCE
---