Five UTRGV nursing professors volunteered during the spring and summer months at the UT Health RGV COVID-19 Patient Call Center in Harlingen, answering calls from frightened people, asking key questions and processing critical information.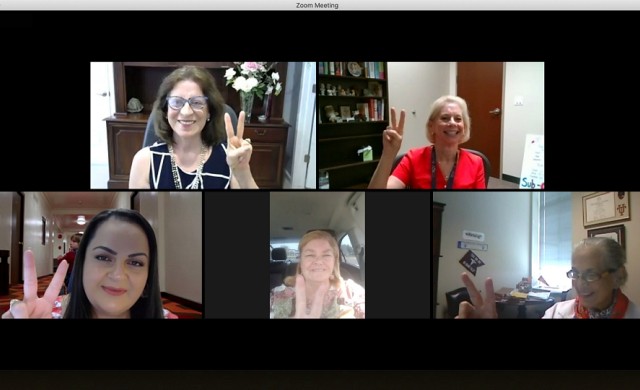 The threat of COVID-19 continues to grow in Texas, and while everyone should practice utmost safety, people who have underlying conditions have to be even more careful because they can face more dire complications if infected.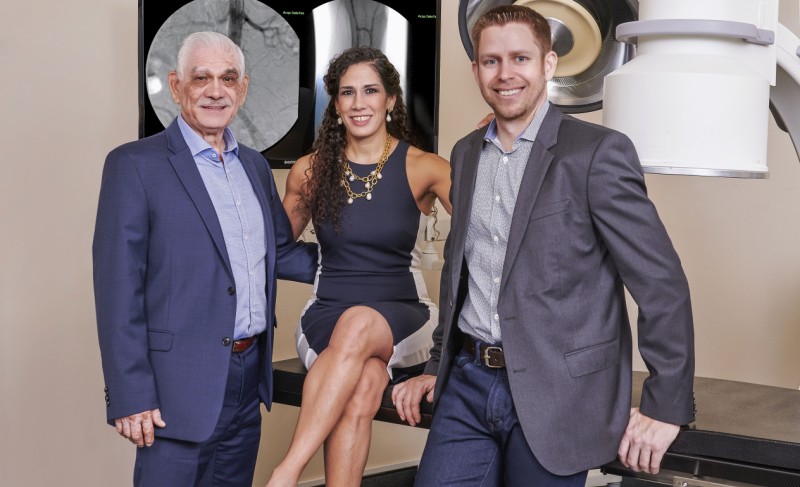 Daniela Garza is a powerhouse. At the age of 30 she is already a practicing physician assistant with UT Health RGV and has just completed her doctoral degree in medical science as well.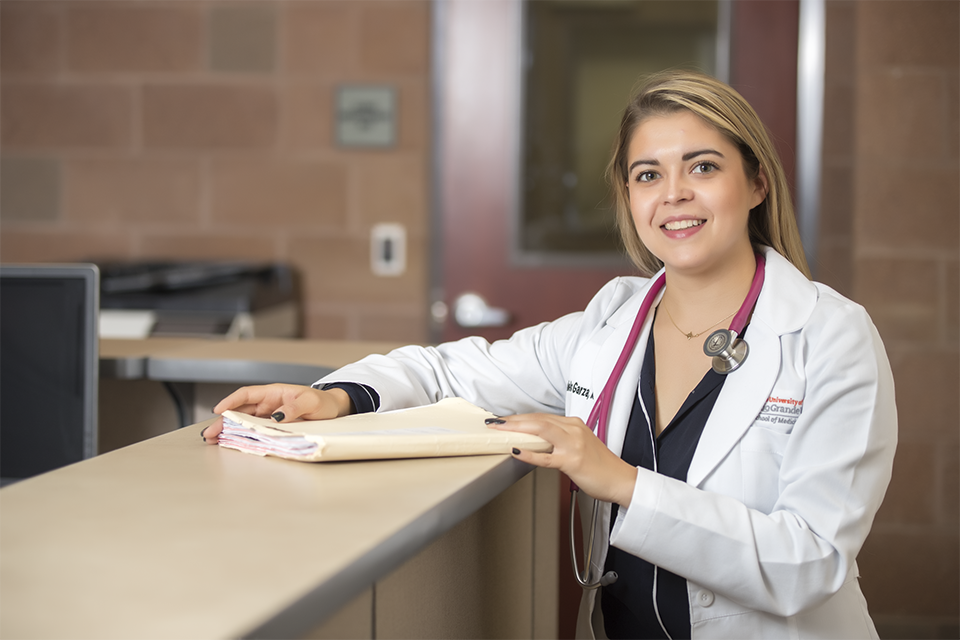 Under the blazing South Texas sun, Dr. Linda Nelson and her team can be seen swathed in hair covers … goggles … face shields … gowns … double gloves … shoe covers … and the N-95 masks that are covered by yet another ear-loop mask to block smaller particles.